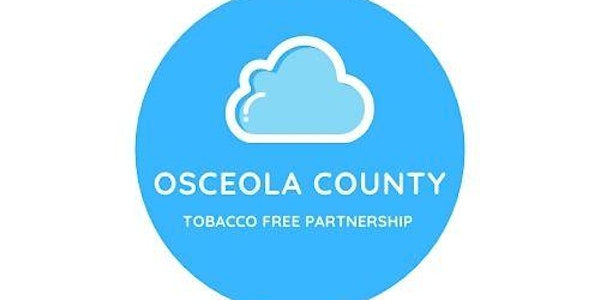 Tobacco Free Osceola Partnership Meeting
Vision: We envision a Osceola County where all residents have a fair chance at a future free from nicotine addiction.
About this event
Mission: To advance policies that will help end nicotine addiction in Osceola County.
Meeting goals: To educate and engage the community on policy solutions to address the youth vaping crisis and fight nicotine addiction in Osceola County. Education, involvement and updates in different policy areas: Point of Sale, K-12, Smokefree Multi-Unit Housing, Cessation Access, Public Tobacco Free Policies, and Students Working Against Tobacco. The partnership will also address current topics, trends and community engagement.
Tobacco Free Osceola Partnership Meeting
Wednesday, August 31 · 10:30 – 11:30am
Google Meet joining info
Video call link: https://meet.google.com/qxw-nbnd-wnr
Or dial: ‪(US) +1 260-758-0772‬ PIN: ‪626 646 815‬#
More phone numbers: https://tel.meet/qxw-nbnd-wnr?pin=4828503127127