Description
**Please go to the 30th floor and look for the crowd** This is not your typical networking event. You never know who will show up to a Cannabis Society Toasty Tuesday. Our events bring a healthy mix of cannabis advocates and professionals from a variety of fields together to network and talk marijuana. The event is 21+ only and business casual, so no sneakers, caps or flip flops please.
#ToastyTuesday events are completely FREE to enter in order to facilitate all aspects of the cannabis community coming together in a friendly environment but you will need to pay for your own bar tab and food.
Cannabis Society Membership is currently open enrollment for a limited time to Cannabis Society at $75 and includes access to all our high brow events, private events, and unique promotional offers. Apply to become a member here: http://cansociety.com/membership/
If you're already a member and would like a link to the private membership page for this event please email core@cansociety.com.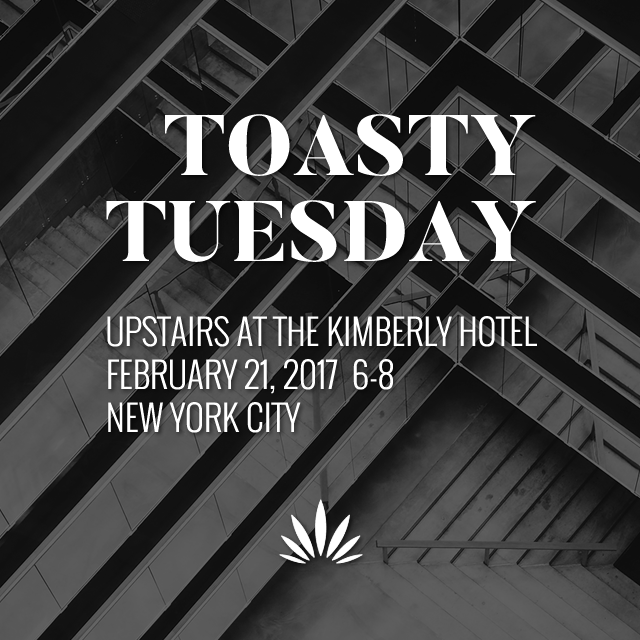 About Toasty Tuesday
True innovation often emerges from serendipitous meetings and interactions. Toasty Tuesday's are free professional networking events for the cannabis community. Toasty's began in Boston and New York City and are now expanding west to bring the high end experience of the northeast cannabis industry to the rockies and west coast. We welcome everyone from all backgrounds to attend our events.
About Cannabis Society
Cannabis Society is a membership based non-profit social club dedicated to creating sophisticated cannabis experiences. http://cansociety.com/
About Membership to Cannabis Society
Our membership card program connects Cannabis Society members with a curated selection of marijuana lifestyle partners, each offering an exclusive collection of services, products, and experiences created with our members' discerning tastes and sensibilities in mind. Card Member Benefits are designed to seamlessly integrate our partners' customized offerings into our members' personal and business lives.
Memberships are currently $75 and can be purchased through open enrollment for a very limited time before they double and become invitation only. We are only allowing 200 members at this time. Apply here: http://cansociety.com/membership/
Instagram / Twitter / Facebook Tips
One of the best ways to share our events is to use common hashtags when tweeting, facebooking, or instagramming about the event. Don't forget to take photos and share them with everyone using the hashtags below. #CanSociety #ToastyTuesday #DontDabAlone #DabWithFriends #ToastyNYC
About Empire State NORML
Empire State NORML is the New York State Chapter of the National Organization for the Reform of Marijuana Laws. We Empire NORML strives to provide accurate and objective information as it pertains to the responsible adult use of marijuana, industrial hemp, medicinal marijuana and its prohibition status and our reform efforts. http://esnorml.org/
About Upstairs at the Kimberly Hotel
Upstairs stunning penthouse level lounge sits 30 stories high atop the Kimberly Hotel in Midtown Manhattan. The new, 3000 square foot venue features three separate indoor/outdoor atmospheres, stunning interior design, retractable glass ceilings and walls, ambient heated floors and breathtaking views of the iconic Chrysler Building. Thoughtfully designed to be as elegant and inviting in the winter months as it is sunny and sophisticated in the summer season. Creative cocktails and small plates menu are served nightly.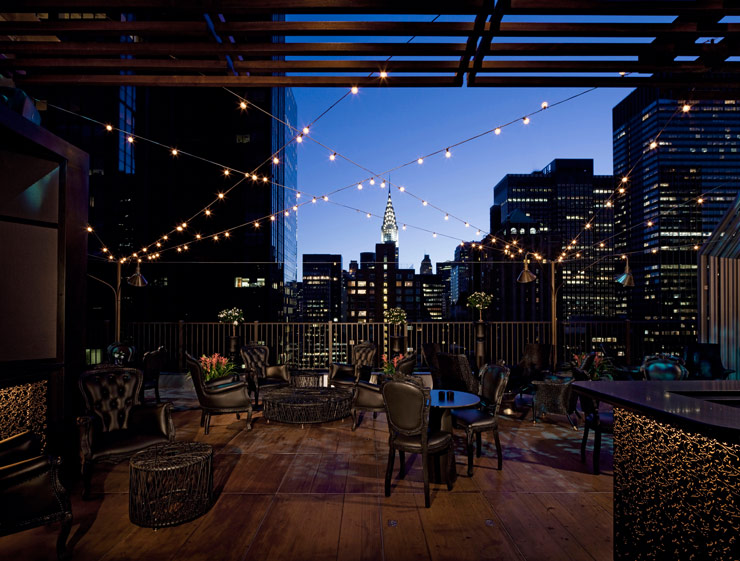 About Cannabis Consumption in NYC...
Cannabis is not legal to consume in public within New York City so all of our events in NYC will be cannabis free until that changes. We ask that you refrain from using any cannabis products until you have left our event and the venue.
Email List Disclaimer
If you RSVP for a Cannabis Society event we add you to our mailing list announcing future events and promotions from our organization. By attending a Cannabis Society event you give us permission to add your email contact information to our mailing list for future contact. For any questions related to our mailing list policy and user privacy please email core@cansociety.com.
Legal Disclaimer
Views or opinions expressed by speakers or sponsors at our local Cannabis Society community events do not necessarily express the opinion or views of the Cannabis Society organization and we do not take responsibility for the views expressed or the actions of speakers or sponsors at our local events. The Cannabis Society does not distribute cannabis.
The Cannabis Society is Growing
Our group has grown by leaps and bounds these past few years and we are proud to announce that the Cannabis Society is going to continue to grow and develop our ecosystem with groundbreaking events centering around medical cannabis, technology, art, and science. We couldn't do it without our members and we want to thank you for being apart of this growing organization.