About this event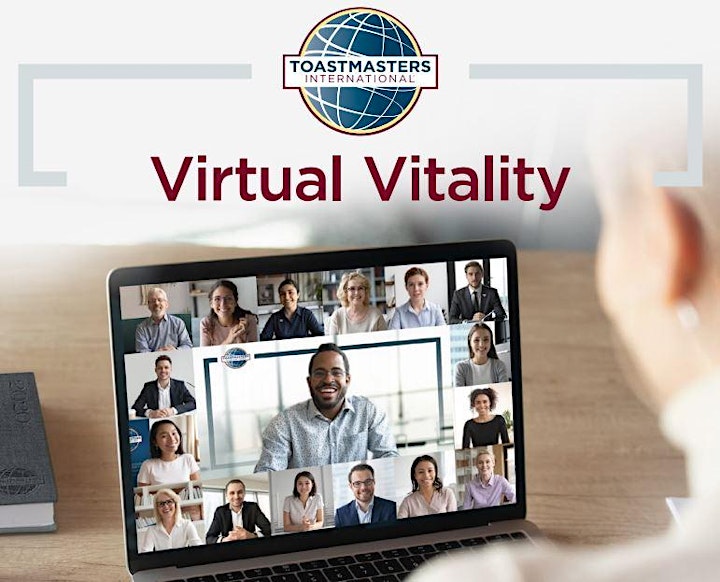 Each of us brings a unique set of talents, abilities, and perspectives to our Toastmaster Journey. By learning together, we have the opportunity to grow as we learn how to be more effective individually as a Club Officer and as a Team.
Please join us via Zoom on June 30, 2021, from 6pm – 9pm, and receive tools to help you be an effective Club Officer so you can start the Toastmasters' year off strong.
Zoom Details will be sent via email to those who register.
For More Information:
Please contact Division A Director, Chuck Brunnette, at charles.brunnette@gmail.com.