Description
We enthusiastically invite you to the District 35 Spring Convention at the spectacular Hotel Marshfield, in Marshfield, WI.
Past, Present & Future: Reflect on Your Path to Your Future!
Begin your Friday night with lively Table Topics from the District's top contestants!


Then put on your poodle skirts, saddle shoes and leather jackets to dance the night away at our 50's themed sock hop ~ staring the Gray Catz. A popular central Wisconsin band featuring Toastmasters very own Jeff Ebel!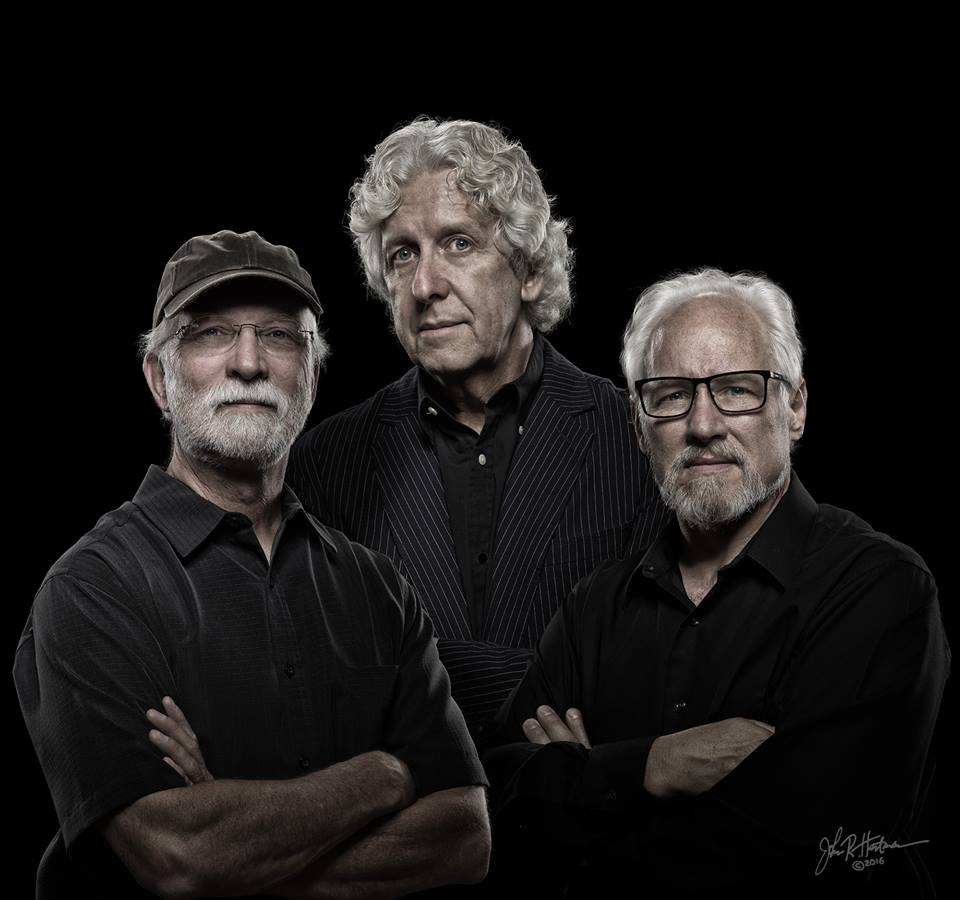 Learn a new dance move with our Hospitality King and Queen of swing Charlie and Rae Stevens (Stevens Point Toastmasters) and don your best 50's attire to be eligible to win our 50's costume contest. (Costume not required to attend.)
Some of Saturday's events include:
Empowering educational sessions

Networking Opportunities

World Champion Finalist Key Note Speaker, Katina Hunter

International Speech Contest featuring the best District 35 has to offer

Post-Banquet Hospitality Event


A new feature this year is our Sunday Morning Workshop entitled "Speech Sculpt" hosted by World Championship Speaker Katina Hunter. May 7th: 9:00am -10:30 am
Learn to sculpt winning & powerful speeches.
Be a first-hand witness to the molding process!


Live speeches will be presented by our very own district members who will be immediately met with a professional evaluation from this World-Championship Finalist.
Participating speakers gain practice in front of a richly diverse audience & receive a live coaching session applied in real-time. Spectators will have the benefit of implementing these same learned techniques & world class practices into their own competition speeches and presentations.
The utmost practical speaking solutions are offered in this distinctive example-based workshop.
Join us! And be part of the Toastmasters community.


Choose the Individual Registration form and check the "Club Registered" box if your club paid the club registration fee. (To verify if your club registered, refer to the District 35 website page, 2017 Spring Convention.) If your club chose not to register, you can select the Individual Registration Option.


Guests are welcome! All guests must register individually with the Individual Registration Form noting the registered attending Toastmaster who invited them.
Early Bird Savings if you register by April 14th.
All registrations must be received no later than April 22nd.
For hotel reservations call the Hotel Marshfield (855) 583-2700 and mention "Toastmasters" for a rate of $99 (single or double). The deadline for guaranteed room availability is April 22, 2017.


For questions about District 35 Toastmasters Spring Convention - Past, Present, Future - Contact Keith Cumiskey, Program Quality Director.