Description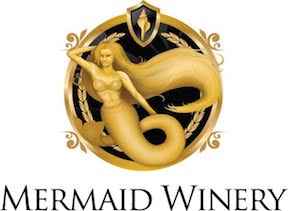 We invite you to join us at the Mermaid Winery in Norfolk for a special evening of wine tasting inspired by Seabee operations throughout their 75 year history. Travel the world with us, sampling five wines from five regions where Seabees have served.
Ticket price is $32 per person and includes five tastings, plus one additional glass of wine and light food.
Interested in sponsoring events in Norfolk? We have several sponsorship opportunities available and can customize according to your needs. To learn more, click here.


---
Our thanks to the following for supporting this and other events in Norfolk:
THREE-STAR SPONSOR
TWO-STAR SPONSORS
ONE-STAR SPONSOR