Description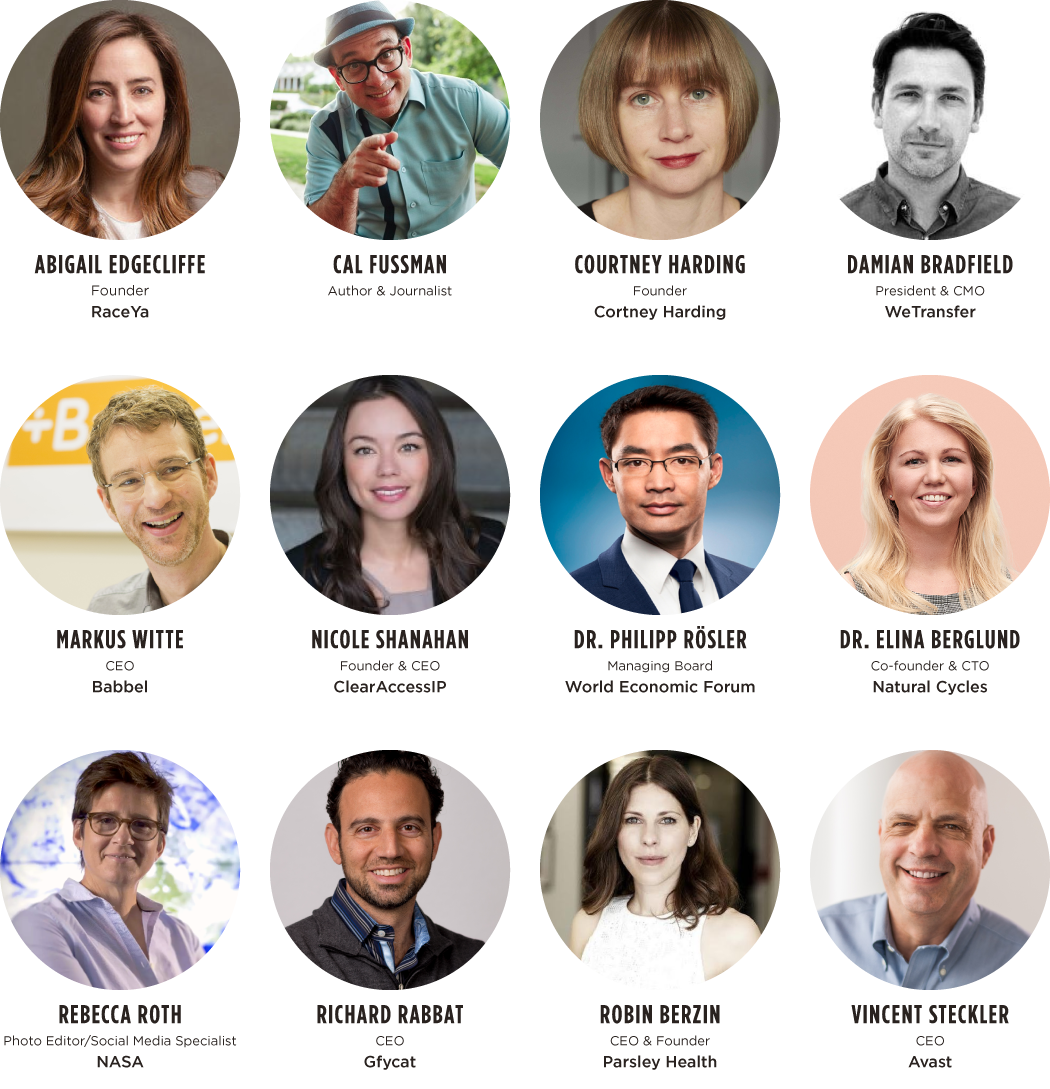 THE FOUR-DAY INTERDISCIPLINARY TECHNOLOGY FESTIVAL!
TOA17 is set to return to Berlin next year. Grab your Early Bird ticket and save your spot at the festival as early as possible.
Entrepreneurship | Music | Art | Science | Food | And so much more...
Our mission is to connect, grow and inspire the human spirit through inter-disciplinary knowledge exchange and collaboration.
"Europe's coolest tech conference." (TNW)
"...cool and commerce together..." (BBC)
"Thousands of top-tier entrepreneurs, artists and scientists have descended on Berlin for the annual open air technology festival..." (Bloomberg)
"Even by the standards of alternative festivals Tech Open Air is unusual...an interesting experiment." (Wall Street Journal)
"Insider Tip: ...go to the annual Tech Open Air Festival" (CNN)
"Berlin's answer to SXSW" (Venture Village)
"Das ist die Elite der Startups!" (WELT)
"Europa's größtest Technologie-Festival!" (RTL)