To Where You Are with British Mediums - Penny Hayward & Marc Lainhart
Description
An evening full of spirit communications, stories, laughs, tears, love, healing, and messages from the other side!
Join England's Author Findlay College Tutor Penny Hayward and British trained Spiritual Medium Marc Lainhart for a night of reunions and life celebrations as both Penny and Marc connect with loved ones no longer here in the physical world through energy, feelings, vibrations, thoughts, signs, synergy, symbols, and plenty of synchronicities!
Come celebrate life after death with reunions of love, healing, joy, tears and a whole lot of "Spiritual Awesomeness!"


Tower Memorial Spiritualist Church
2116 W. Dravus St., Seattle, Wa 98199
206-282-7220
Saturday Evening, February 29th, 2020
7pm - 9pm
Advanced Seating: $35 (+fees) per person
"BRING A FRIEND" Discount: $60 (+fees) for two people
General Admission at the door: $45 (no fees) per person

$5 Donation per ticket for Tower Memorial Spiritualist Church
*A special "Spiritual VIP" event (coming soon) with Penny and Marc for Tower Memorial Members Only
*Payment due at registration
*No refunds unless the event is canceled
*Tickets may be transferred
*Pre-registration is preferred as seating will be limited for the evening
*Video recordings or pictures may be taken during the demonstration


What is a gala demonstration of mediumship?
This is an event where Penny and Marc will give messages to the people in the audience. Penny and Marc will give as many messages as the time of the event allows. If you attend, you are not guaranteed a message from Penny or Marc.

Helpful tips for attending such an event:
Please try and keep an open mind; try not to fixate on only one person that you'd like to hear from. If you understand most of the information that Penny/Marc is saying, please raise your hand and speak up when Penny/Marc addresses you. It is very helpful for Penny/Marc to hear your voice, with a "YES, NO, I' AM NOT SURE," when linking from Spirit to you, however, please do not volunteer information to Penny or Marc unless asked directly by the mediums on the platform.
UPCOMING EVENTS DURING THAT WEEKEND AT TOWER MEMORIAL:
MASTERING YOUR MEDIUMSHIP
4-Day workshop with Penny and Marc
Tower Memorial Church
Seattle, WA 98199
February 28th - March 2nd
CLICK FOR TICKETS AND EARLY BIRD SPECIAL


MORE ABOUT PENNY:
Penny Hayward is an evidential medium living and working in the UK. She has been serving Spiritualist churches and centers since 2010. Penny was recently approved as a tutor at the unique and internationally respected Arthur Findlay College in England (ArthurFindlayCollege.org) and runs workshops, teaching various types of psychic and mediumistic exercises, helping people to connect with their inherent psychic ability and or allowing students the opportunity to have a spiritual experience!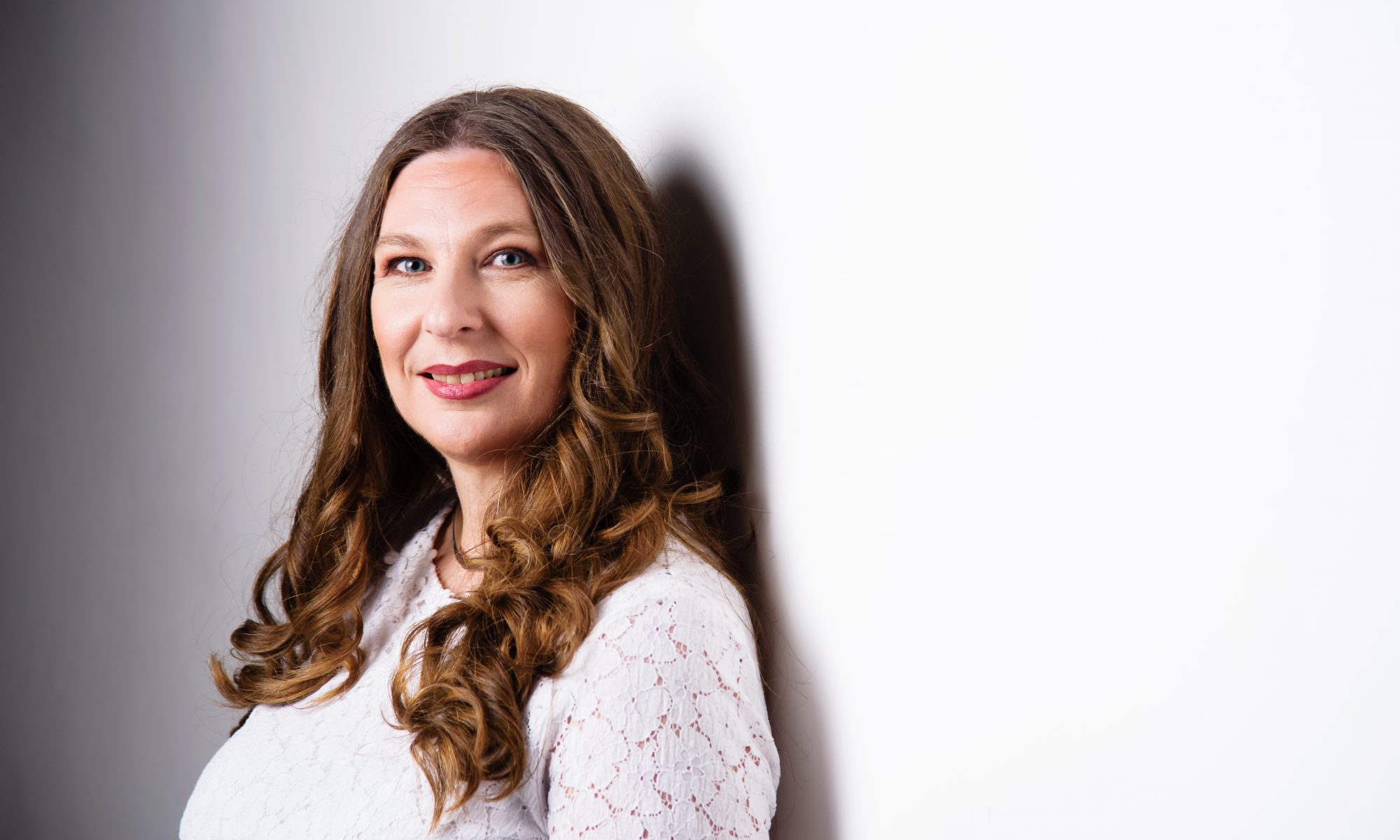 MORE ABOUT MARC:

SPIRITUAL CONSULTING - LIFE. LOSS. LOVE. Based in Seattle, Washington, Marc Lainhart is an award-winning, internationally respected and British trained Spiritual Psychic-Medium. He is a dedicated Metaphysical Teacher, Holistic Healer, Inspirational Thought Leader, Certified Healthcare Provider, Writer, and Radio Show Host who is passionate to serve, heal, guide, teach, transform, and inspire others to connect with spirit and self in the wonderful world that surrounds us! With his own Near Death Experience (NDE) and several personal tragedies, he has spent the last several years deciphering and demystifying the sensational subject matter of death and dying and now strives to help others from around the world tap into and flex their own intuitive muscles and abilities.
"Once a Student of Extreme Loss and Tragedy. Now a Teacher of Hope and Healing!"
-The Intuitive Prospector™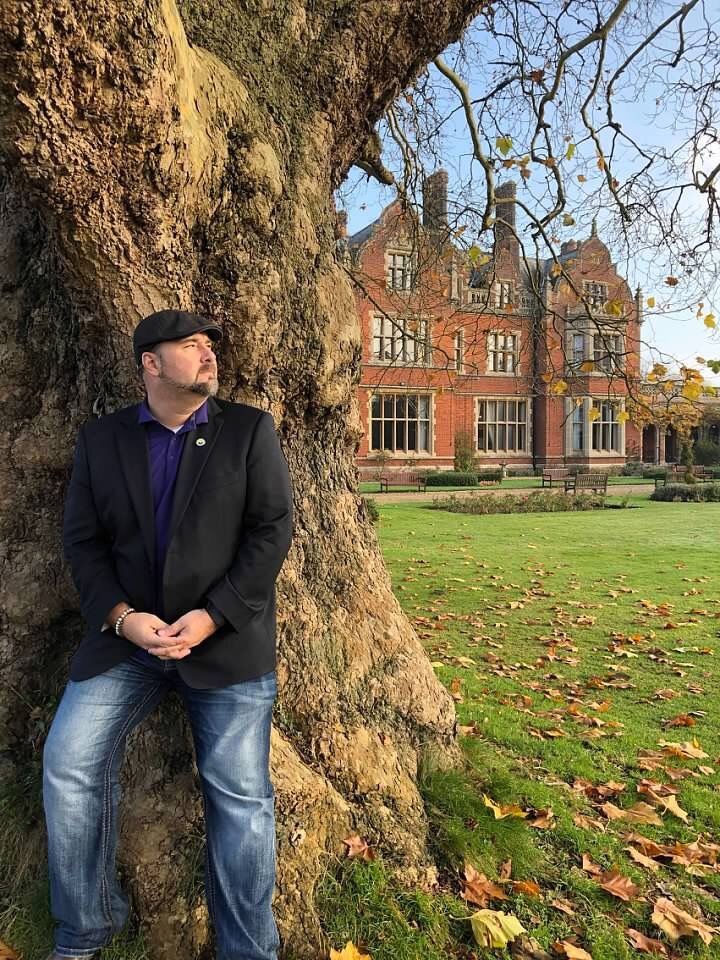 More Information or questions - Please contact the Course Organizer MARC LAINHART
MarcLainhart.com
Email: mjlainhart@comcast.net

"Dare to Dream. Dare to Explore. Dare to LIVE!" ~The Intuitive Prospector