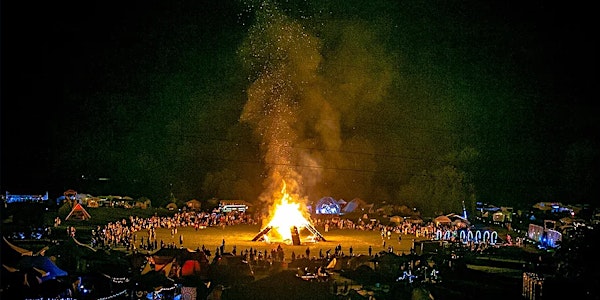 To the Moon 2022
To The Moon is Tennessee's Burning Man Sanctioned Regional Event.
When and where
Location
Catoosa Event Center 216 Turnberry Drive Jamestown, TN 38556
About this event
To the Moon 2022 is happening again!
www.tothemoonburn.com
~~~~~~~~~~~~~~~~~~~~~~~~~~~~~~~~~~~~~~~~~
✨ ALL tickets for the cancelled 2020 and 2021 events are valid for To The Moon 2022. All current tickets will be valid and do not need to be transferred through Eventbrite.
✨ If you do not want to hold on to your ticket, PLEASE consider trying to rehome them to friends or family who plan on attending TTM next year.
✨ We have held a period during which we gathered refund information, and have refunded all requested tickets. Please get in touch with us for any additional information or questions regarding tickets or refunds.
~~~~~~~~~~~~~~~~~~~~~~~~~~~~~~~~~~~~~~~~~
In the meantime
We love you all and we'll see you soon, on The Moon!
We can't wait to share the new TTM home with everyone!!!
☾ ★ ☽ ★ ☾ ★ ☽ ★ ☾ ★ ☽ ★ ☾ ★ ☽ ★ ☾ ★ ☽ ★ ☾ ★ ☽
https://www.tothemoonburn.com/