Description
Join us in welcoming 4x Ironman World Champion Chrissie Wellington for a book signing and Q&A at the Presidio Sports Basement. Chrissie will be on hand chatting about her latest book "To The Finish Line - A World Champion Triathlete's Guide To Your Perfect Race".
Day of Agenda:
6:30-7:15: Book Presentation by Chrissie
7:15-7:30: Book Signing and Autographs
7:30-8:30: Mix and mingle with Chrissie (Beer and snacks will be provided)
**20% off for attendees for the duration of the event.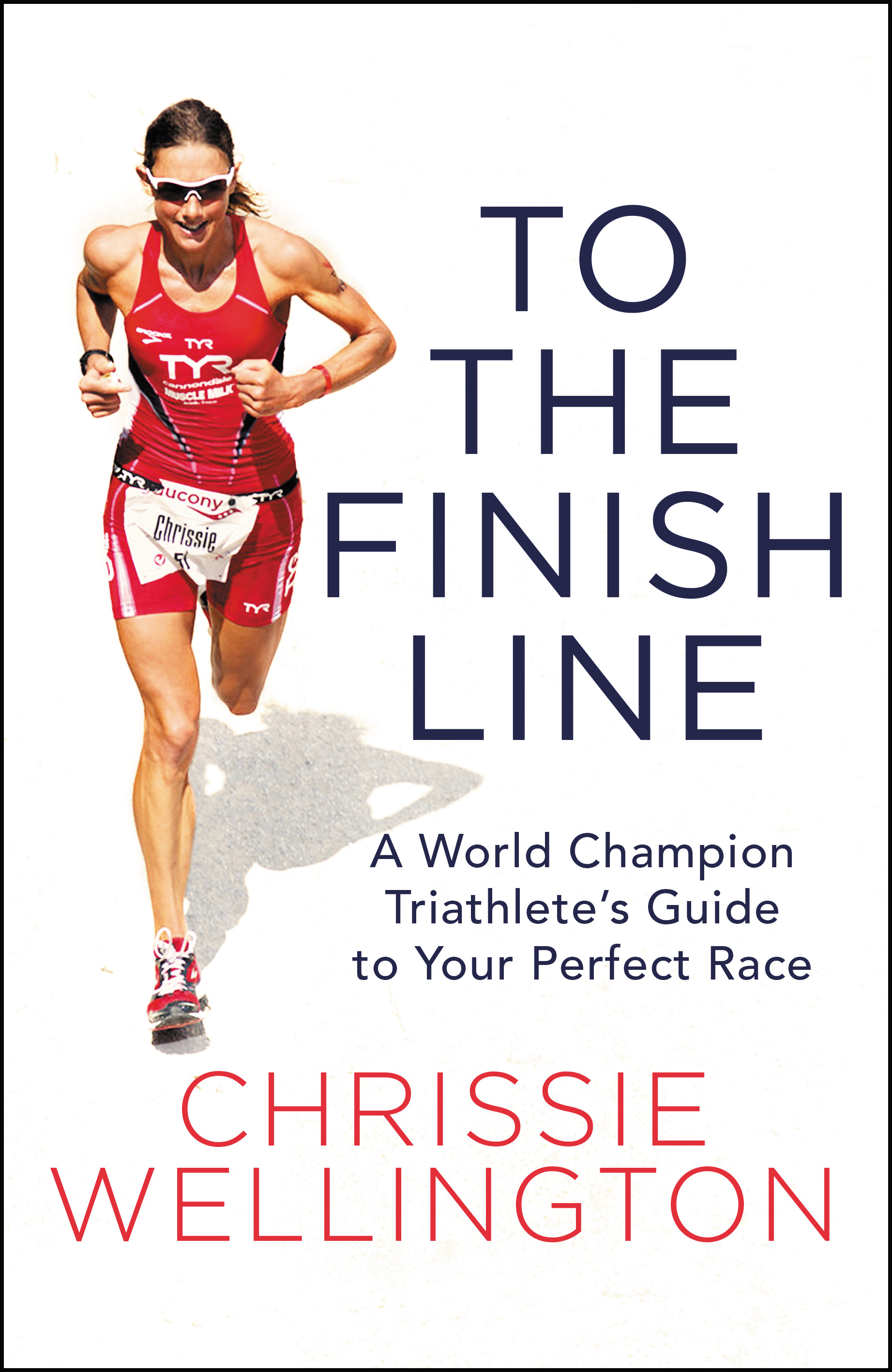 TO THE FINISH LINE will offer triathletes of all ages and abilities the chance to learn from the very best. In it
Chrissie offers advice on everything from planning your race season and fitting triathlon training into everyday
life, to race nutrition strategy and coping with pre-race nerves, to exercising during pregnancy and how to
budget for a triathlon. Drawing on Chrissie's own training and race experiences – both good and bad – and
packed full of extras such as recipes, a typical weekly training program and pearls of wisdom from some of
Chrissie's own advisors, TO THE FINISH LINE will quickly become the triathlete's ultimate go-to guide to
achieving a perfect race.