New York State faces stark statewide racial disparities in how school districts impose out-of-school suspensions on students.
About this event
We are holding a facilitated public forum to research and discuss Education Equity. What must be done to eliminate Out of School Suspensions for students in grades K - 8 in New York State.
Areas of Concern
Suspension of our youngest learners.
Intersection of Race, Gender, & Disability in Out of School Suspension .
Quality of Restorative Justice Practices implementation.
Adults Implicit Bias is a major driver of disparities in student discipline.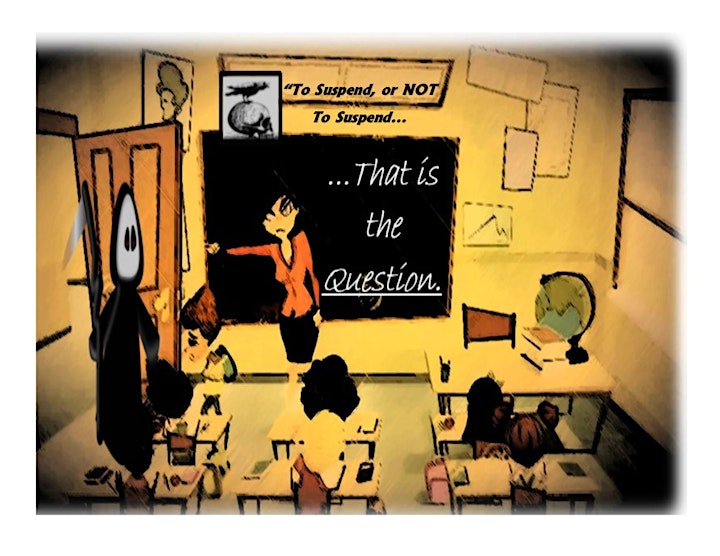 Refreshments will be served
Organizer of "To Suspend, or NOT To Suspend... That is the Question"