Description
To Know Thyself For A Beautiful You!


No one can avoid living without colours in their lives and for most of us, our awareness of colours begins and ends with our clothes, and make-up for some ladies. Do you know each colour actually has its unique vibration that can energize us and help us stress-less?
Come and uncover what is the core essence of colour in YOUR LIFE that is to bring you success in one or more of these areas (Physical, Mental, Spiritual, Social, Money, Career & Family) you are seeking for!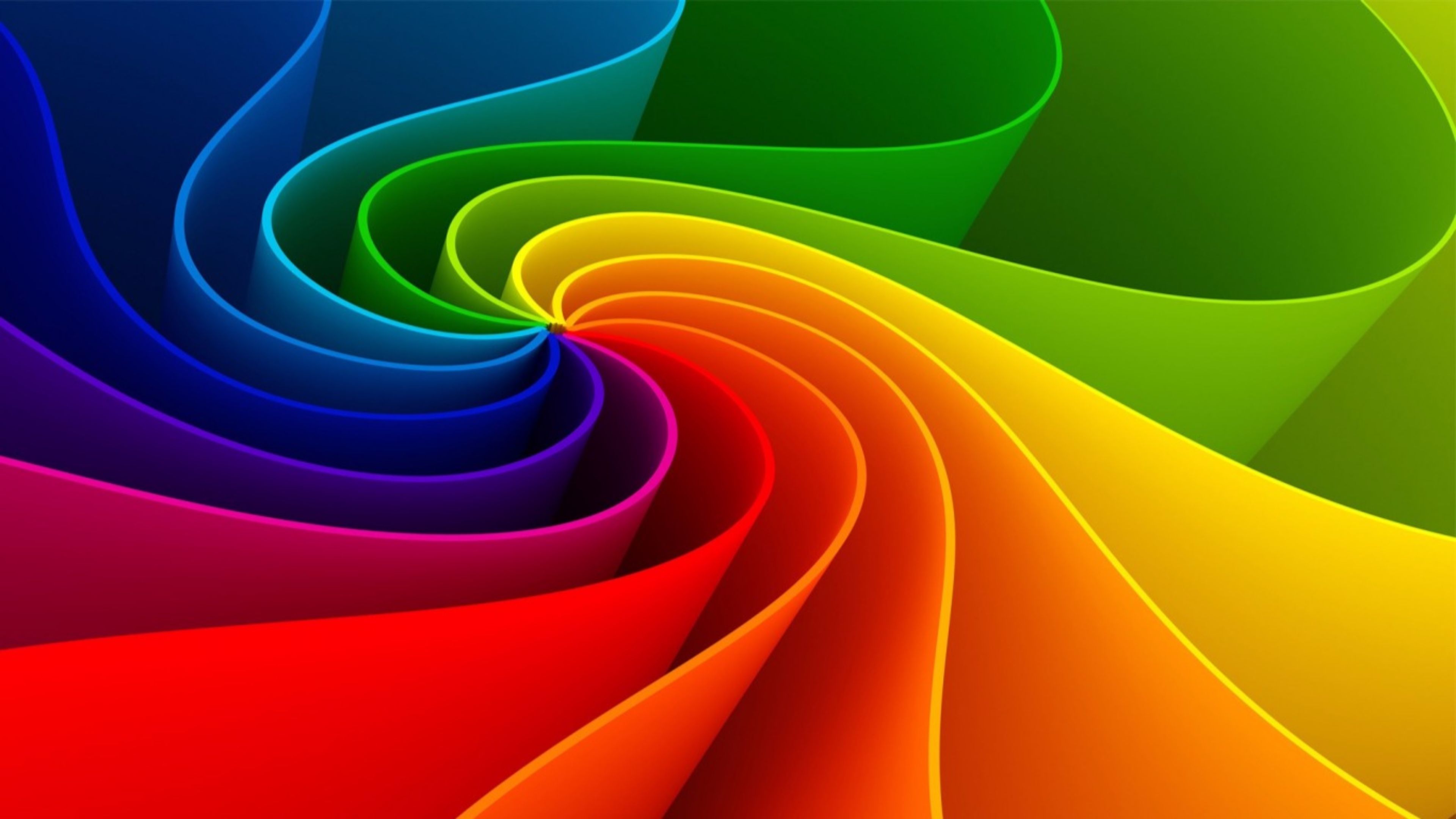 Speaker Profile
Dawn Chen
Holistic Wellness Coach
Dawn, an experienced Holistic Wellness Coach,

has clocked close to 1200 hours of holistic wellness work, and is sought after for her ability to use varying natural health approaches to support and balance the human body to heal on its own.
Dawn will consider different approaches, like using food as medicine, energy (Qi) blockage release work and colour therapy to help address each individual's health requirements to be in the optimal state and stress-less.
Dawn feels that finding the cause of the problem and addressing it, is more effective than just treating the symptoms.

Prior to this, Dawn served in the Singapore Public Service for 17 years, after completing her undergraduate studies in the USA.

After a chain of extraordinary events and realizations, her life took a new direction and led her on to the distinct path of holistic and integrative healthcare.
Since then, Dawn has been a certified practitioner in Usui Reiki, Reconnective Healing, Matrix Energetics, Alpha-Alignment and Bengston Energy Healing method. You can find out more about Dawn's work at

www.ReconnectiveHealingSG.com

. Dawn is

also a published author of her own book, "The Pocket Guide to Confidence & Graciousness", where she shares how to heal and balance our external presentation to achieve confidence and graciousness.
---


Jacqueline Ng

If Numbers Can Talk, Will You Listen?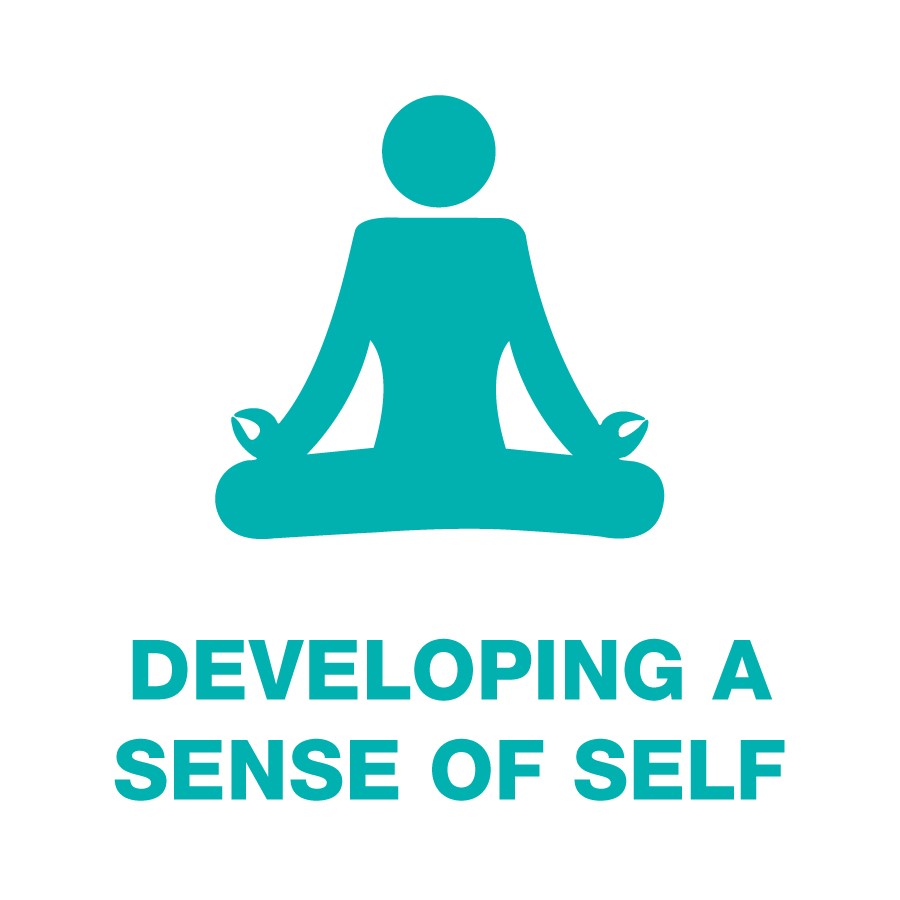 If Numbers Help You To Develop Yourself, Will You Want To Know?

If Numbers Help You To Improve Your Relationships With Others, Will You Do It?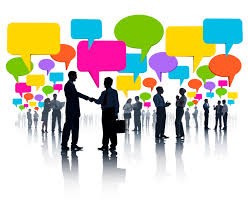 If Numbers Is A Charm For You to Connect and Create The Chance, Will You Want To Chase It?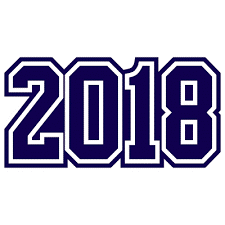 If this is the menu you like, don't wait and come forward to know a beautiful self in 2018 through NUMEROLOGY!
Speakers Profile

Jacqueline is known to be optimistic with a positive outlook on life. Cheerful, friendly and down-to-earth with friends and associates. One of the strong belief is using Numerology to help the less-fortunate 以数为善!

A mother of two, values such as to share, learn and give is part of her lifelong mission!
Effectively bilingual in English and Mandarin, she is a Certified Practitioner Member (CPM) with the Association International De Numerologues Asia.

Jacqueline has been practicing Numerology since 2009, giving consults mainly to top corporate honchos as well as advising individual how to overcome challenges in life. Since then she has also been giving private coaching and was often invited to conduct customised seminars for corporates on using this science as a profiling system.

Having a passion for uncovering unique and compelling ways to help people to understand themselves to improve their relationships through Numerology.

She is also a certified ACTA trainer (Advanced Certificate in Training and Assessment) from WSQ and also a DISC Certified Behavioural Consultant.

Do you know yourself and your number to stay ahead of the game? A 1-minute is all I need from you!
Stay healthy and be happy!

Testimonials:

"Jacqueline has given me a good reading and her explanation was very good and clear. She made me understand my own character and pointed out the things which I need to take note of. Her advice has also made me aware of my current situation which prepared me to make plans for my next course of actions."

Mr Ricardo Tio (Managing Partner & Director of Excelserv Pte Ltd)

"Jacqueline, has trained and shared the teaching of Numerology with the staffs of our organization to equip them with the knowledge. This helped in individual communication style and an efficient tool for character profiling. It has also given us another perspective in looking at people."

Mr L. Tay (Managing Director, PeopleSearch S'pore)
---



Lenny will be sharing the following
- Stress Management
- The Female Factor explained & gender difference in communication (influence of hormones on our behavior and how we can work with them instead of fighting them)
- Dare to be you: how to stop caring about other people's opinion, stop living someone else dream. Transform your life within 90 minutes
(I'll do an exercise with them)
- Bonus : Sing an empowering song with lyrics that matter to touch people's heart


Speaker Profile

Ms. Lenny Suijkerbuijk. She is a Dutch - Javanese. As an international breakthrough specialist, she is the founder and chief executive officer of My Full Essence LP.
I'm an international Breakthrough Specialist for women, born and raised in The Netherlands, Europe. I'm is currently living my dream life in Singapore with my husband and son.
Where I coach women in my practice ánd worldwide online. I'm being referred to by international coaches around the world to help women breaking through their negative emotions and mental blocks, so they can be set free to live their full potential.
For

the past 20 years I've been coaching women to become mentally and emotionally stronger, healthier and happier. I've been helping women from all over the world with becoming who they want to be.
I have a passion for health on all levels, leadership, personal development and coaching people to get the results they want.
RELEVANT EDUCATION & EXPERIENCE
- Holistic therapist M.E.E. Therapy (The Netherlands) 1
- Aromatherapist (The Netherlands)
- Creatrix

® Facilitator & Woman's Transformologist® (Australia) 2
- Train the trainer (Singapore)
- Motivational speaking (Singapore)
- Networkmarketing emotional and mental coaching (International)
- Life & health coaching for women (International)
- ISuccess Academy (Singapore)
- Professional theatre arts performer and vocal coach
1. Specialised in stress management, burn out, trauma, depression, self care management
2. Methodology based on science / Epigenetics that is used to re-lease, re-learn, re-code, re-frame the female brain on limiting emotional beliefs, thoughts and intergenerational patterns. And re-create a different outcome and responses which gives female clients emotional freedom and stability.
---



How can essential oils help you improve your health?

1) What are essential oils and why choose doTERRA?


2) Are pure essential oils really safe to use on our bodies?


3) 10 Essential Oils to manage common health issues (using Lemon, Lavender, Peppermint and more)

4) What are the essential oils that can help with depression?

5) Tips on how to look and feel beautiful with natural solutions?
Speaker Profile

Pamela PS Lim is the founder of Results Marketing Specialisst. She has also published her book Love Heals about her journey out of depression. She is a mother of 3 boys. Now she is also a wellness advocate for doTTERRA essential oils.
She used to be in depression for more than ten years. When she started using essential oils in 2014 after going through post-natal depression, it has helped her with her depression. Subsequently, the oils also help her with managing better health and wellness for her whole family. The oils have helped Pamela with healing and empowering herself and her family.
Now she is passionate about sharing her experience and empowering others on their journey with better health and wellness for themselves and their family.