Description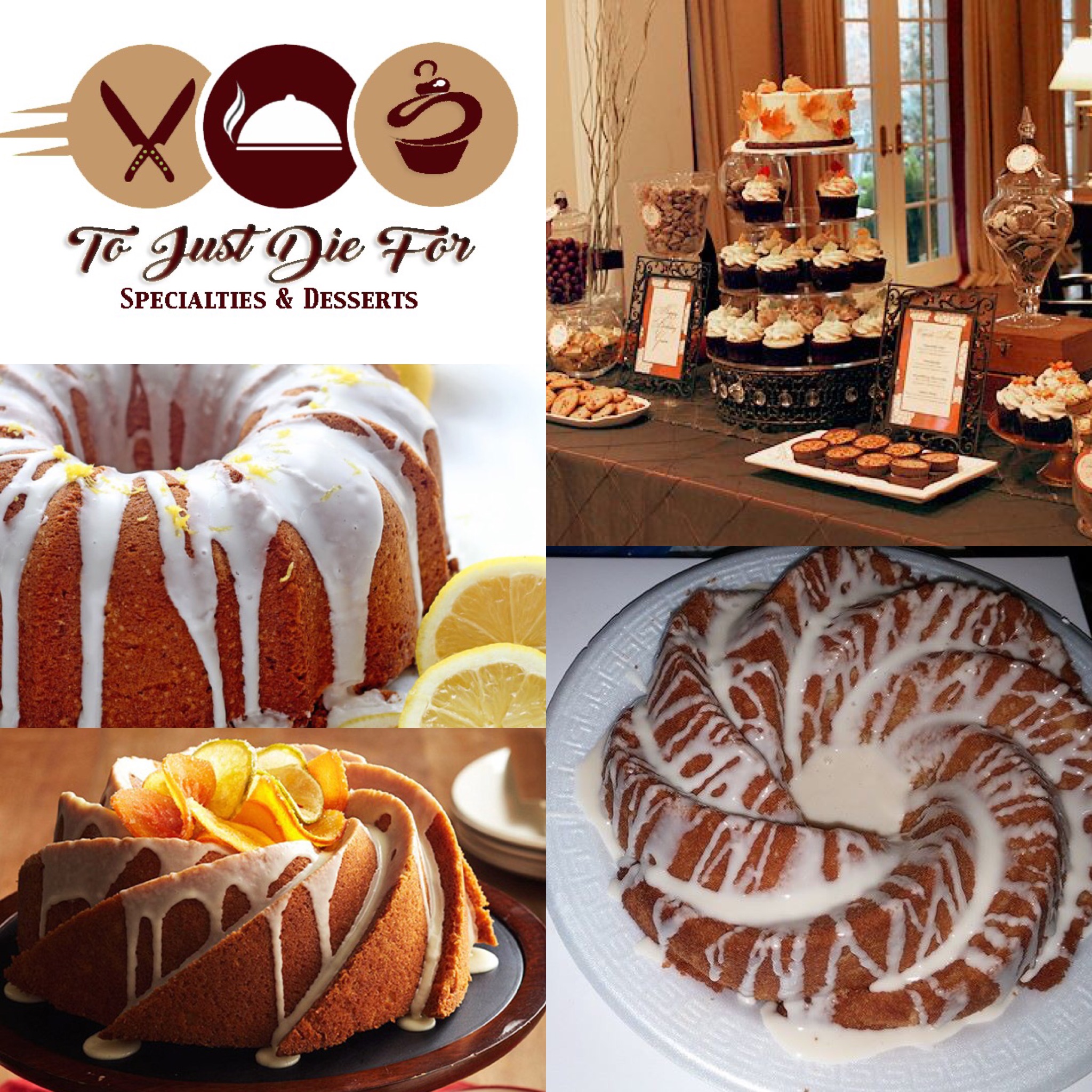 The Desserts Lovers Season is here!!! Thanksgiving!!!
To Just Die For Dessert and Specialties is hosting our Annual Virtual Thanksgiving Bake Sale.

We are offering a variety of homemade treats for your family and friends to indulge in as the perfect finale to your fabulous holiday meal!

* Sweet Potato Pie $15
* Pumpkin Pie $15
* Peach Cobbler $30 Half Pan
* Banana Pudding $30 Half Pan
* Red Velvet Cake $25
* Lemon Pound Cake $25
* Caramel Cake $30

Last day to place orders is on Friday, November 17th.
Delivery is available upon request . Additional fees apply.
(Deliveries are within South Florida)



Order Today!! Please email: tojustdiefordesserts@gmail

.com to place orer. Or you may purchase via PAYPAL.
PAYPAL: tojustdiefordesserts@gmail

.com

For additional information:
please feel free to contact (305)609-8895. (text or call)