Description
Join the Toronto Design Offsite Festival (TO DO) and creative brand creators Biography Design, in conjunction with boutique furniture agency Founded by Garcia, for the October edition of TO DO Designer Drinks, taking place Tuesday October 2, 2018, from 6-9 pm at the Client from Hell Building located at 1390 Dufferin Street (Geary and Dupont).
TO DO Designer Drinks is an informal networking event taking place every first Tuesday of each month. Come have a drink, grab a bite, and get to know Biography Design and Founded by Garcia, along with other members of Toronto's art and design community.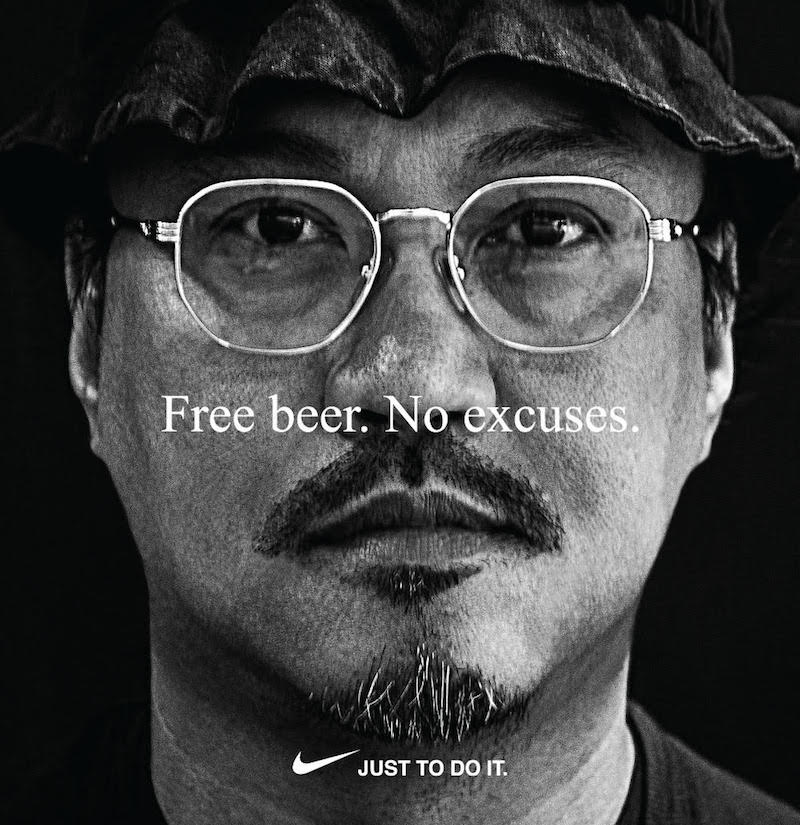 Biography is an award-winning Graphic Design Consultancy respected for its innovation and expertise in all areas of Visual Communications. A multi-disciplinary design consultancy that has earned a reputation for creating lasting impactful design, and always seeks a conceptual edge when tackling branding projects.
As a strategic design firm, we employ a creative visual language that characterizes and distinguishes. Our vision is for inspired results that make an impact. Our passion is for compelling design. Our strength is an ability to provide unique solutions that extend beyond the predictable. Biography's principle and core ethos is the art of visual storytelling through branding; seeking a solution that rejects the mundane and embraces the extraordinary.
Instagram: @biographydesign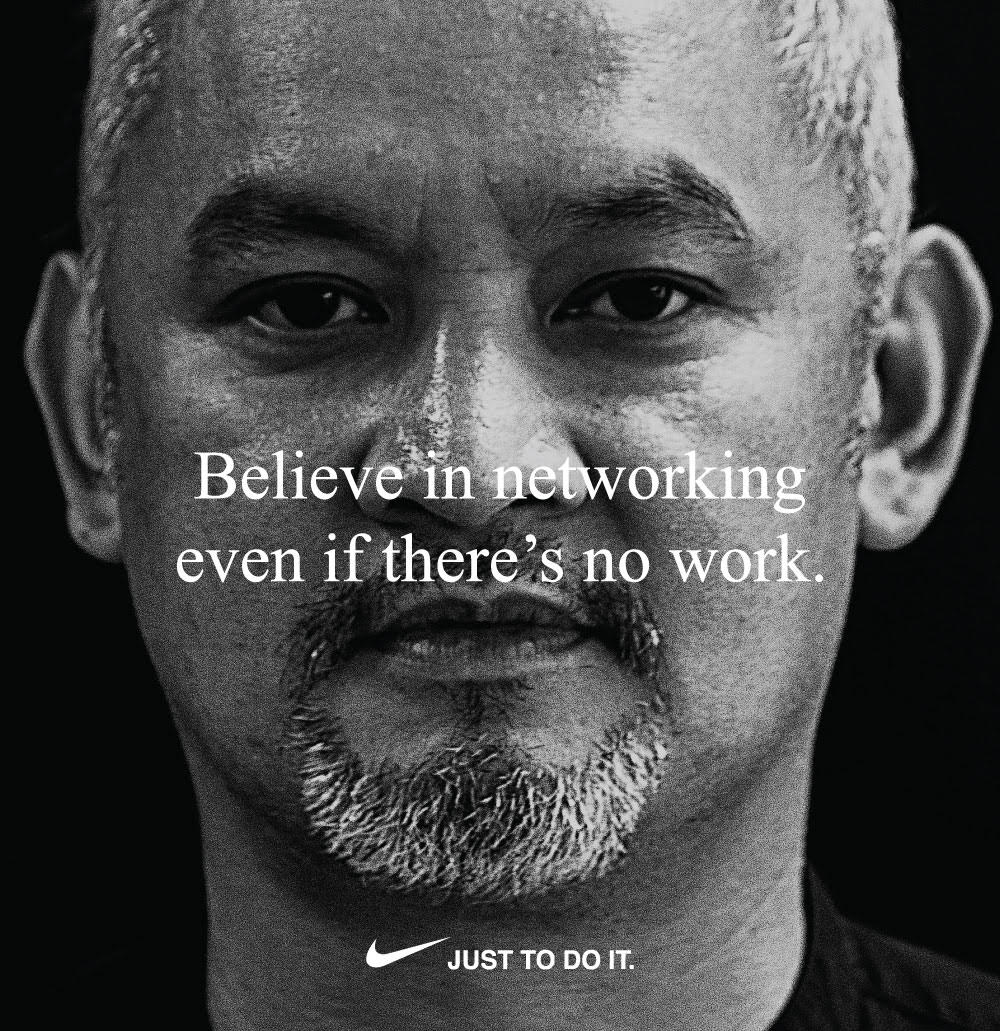 Founded by Garcia is a boutique agency representing a curated portfolio of design products to architects and interior designers. Having worked in the furniture industry for over 20 years, Nathaniel Garcia has built a strong relationships with the Art and Design community and continues to pursue challenging and rewarding projects.
Instagram: @foundedbygarcia