To Be Like Me is a disability awareness program designed to help participants understand differences, break barriers, and foster compassion.
About this event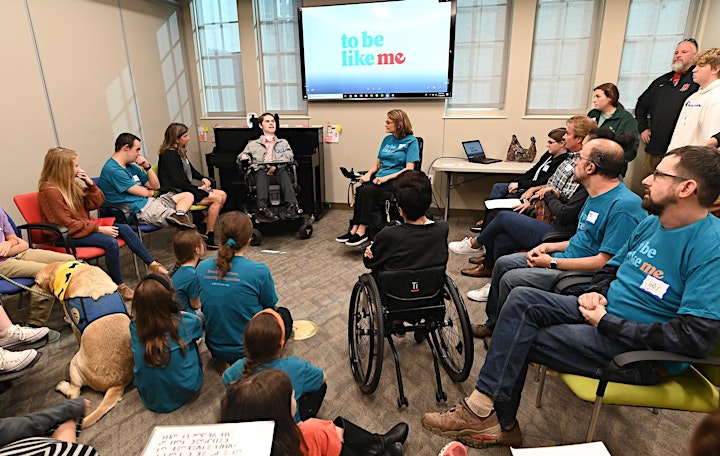 As a participant, you will rotate to 5 different simulation experiences including:
1. "FlyKind Airways"
2. "Chance's Pie and Coffee Shop"
3. "Assistive Technology"
4. "Classroom"
5. "A Day in the Life"
If you would like to learn more about the To Be Like Me disability awareness program, please visit us online at www.tobelikeme.org.
This To Be Like Me Community Event is sponsored by Clampitt Paper.
Thank you for your support!