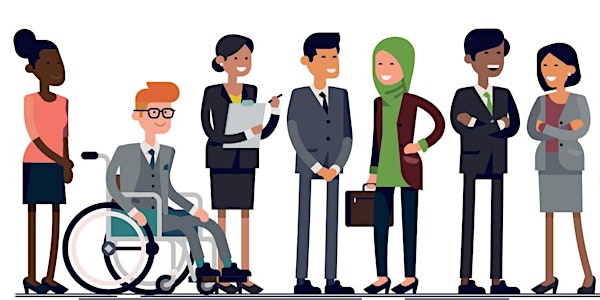 TNG Student Media Conference
A virtual career network event for Michigan media and journalism students.
About this event
A series of panel discussions and breakout sessions for journalism/communications students and recent graduates interested in a media career. Representatives from a variety of publications and outlets will discuss the importance of diversity in the media and what publishers and editors look for when hiring.
A decorated lineup of working media professionals will lead a range of sessions, from news reporting to photography, to share their experiences and industry tips. Sessions for finding worthy internships and crafting the perfect resume are also available.
Students should register for at least three sessions, including one diversity talk, one editors session and at least one breakout session.