TN225: A Look Back at Tennessee's Centennial Celebration Presented by David Ewing
About this event
The first Tennessee State Library & Archives Lunchtime Speaker Series event, a look back at Tennessee's Centennial Celebration led by the preeminent expert on the subject, Historian David Ewing, will be Friday, Sept. 10, from noon to 1 p.m.
The lecture will explore the stories behind Tennessee's Centennial Celebration of statehood in 1896 and the Tennessee Centennial Exposition in 1897. The Tennessee Centennial Exposition, a six-month celebration in Nashville, was among the largest in a series of industrial expositions that became hallmarks of the era.
The speaker, David Ewing, a ninth-generation Nashville native, has the largest private collection of historic memorabilia related to the Tennessee Centennial Exposition. He has served on the board of the Parthenon, the Hermitage, Traveller's Rest and Cheekwood. He is a graduate of Vanderbilt Law School, Leadership Nashville and is a past president of the Young Leaders Council. In 2009, Ewing created The Nashville I Wish I Knew Facebook and Instagram accounts (@ thenashvilleiwishiknew) which have more than 14,000 followers. He also founded Nashville History On Tour, which offers classic and custom historic tours.
Attendees are welcome to bring their lunch. After the presentation, attendees can view items related to Tennessee's Centennial Celebration from Ewing's and the Library & Archives' collections and take a guided tour of the new facility.
The Library & Archives is located at 1001 Rep. John Lewis Way North on Bicentennial Capitol Mall State Park, across from the Tennessee State Museum. Parking is available for guests in the Library & Archives garage on Jackson Street/Junior Gilliam Way.
This event is free to the public. Seating is limited. For more information about the Library & Archives or the Lunchtime Speaker Series call 615-741-2764, email ask@tsla.libanswers.com or visit sos.tn.gov/tsla/plan-your-visit.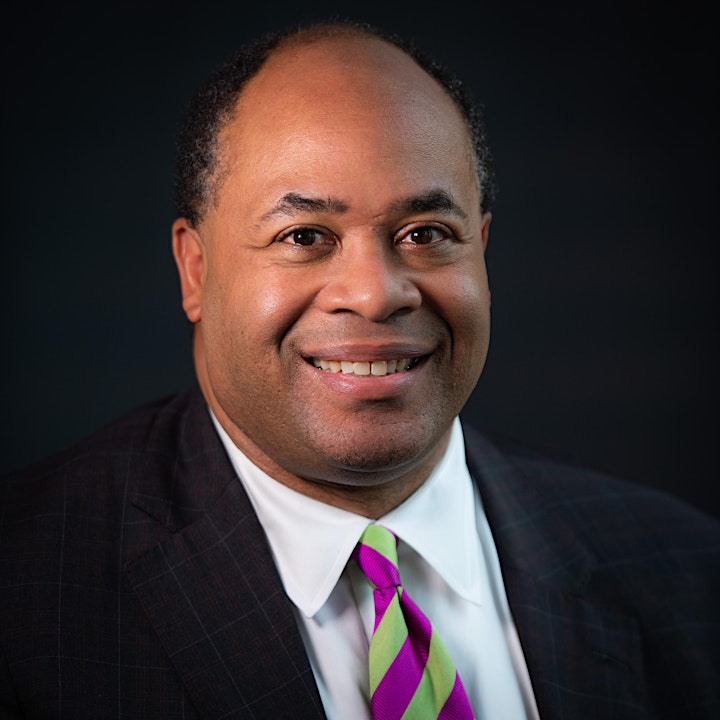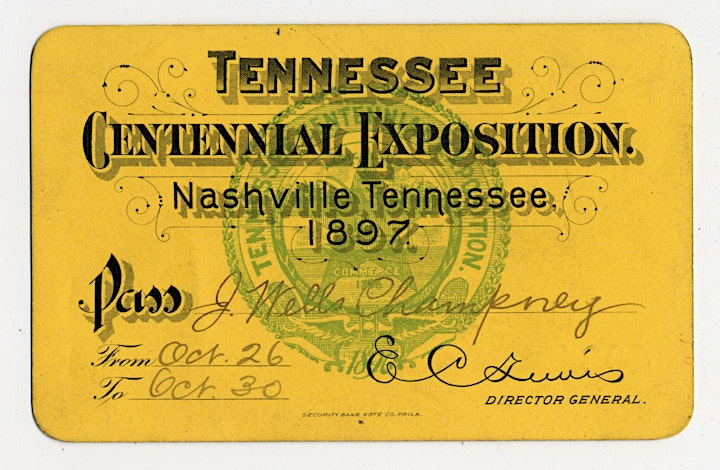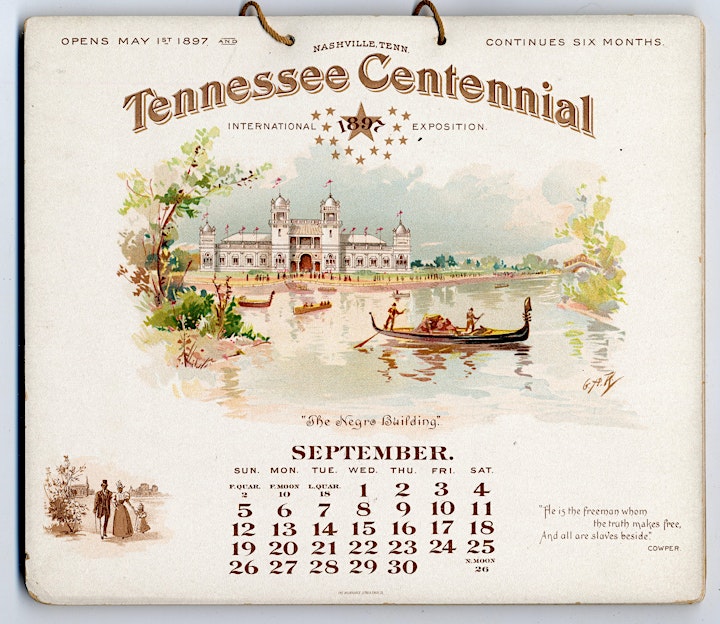 Organizer of TN225: A Look Back at Tennessee's Centennial Celebration