TMSM LOL (Live On Location) Show #10 from Raglan Road located at Disney Springs. Limited Seats Available!!
About this event
TMSM LOL (Live On Location) Show #10 will take place at Raglan Road in Disney Springs on June 27, 2021.  
Come join John "Panda" Saccheri and Michele Atwood for their tenth show. The doors will open at 3:30 pm and the show will begin at 4:00 and end at 5:00.  Hosts will be available after, for photos and conversation till 6:00.  
We only have 40 tickets available for this show.  Tickets cost $5 each plus Eventbrite's processing fee.  Why is there a charge? A small charge of $5 is requested to make sure that those who RSVP will show up. We need an accurate count because space is limited. For everyone who purchases a ticket, you will get 1 entry for our monthly prize.  Additional raffle tickets can be purchased at the show. 
**For any questions, please email TMSMLOL@TheMainStreetMouse.com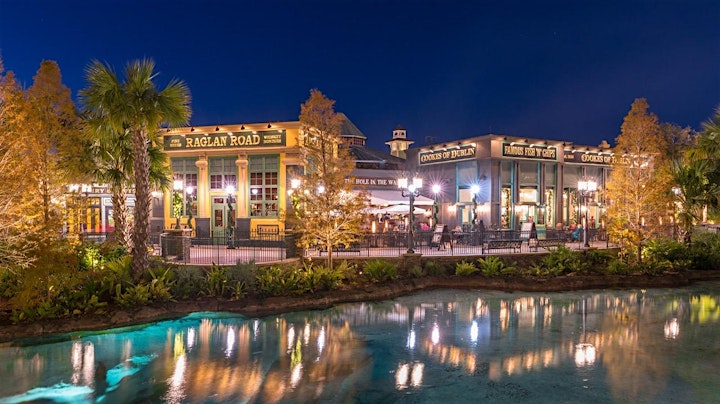 Organizer of TMSM LOL (Live On Location) Show #10 from Raglan Road at Disney Springs