Description


The Australian Government offers a generous R&D incentive program that includes a cash rebate of over 40% of your expenditures. This program is designed to encourage innovation, and combined with a streamlined clinical trial approval process, robust IP protection, and a world-class R&D service industry, provides an attractive environment for foreign medtech and biotech companies.
Stewart Walker from boutique consulting company, CoSec Consulting, will lead this session on why Australia is an ideal location to carry out R&D, the tax incentive, and steps involved in setting up an Australian entity.
Lunch will be provided.
Please RSVP by October 22.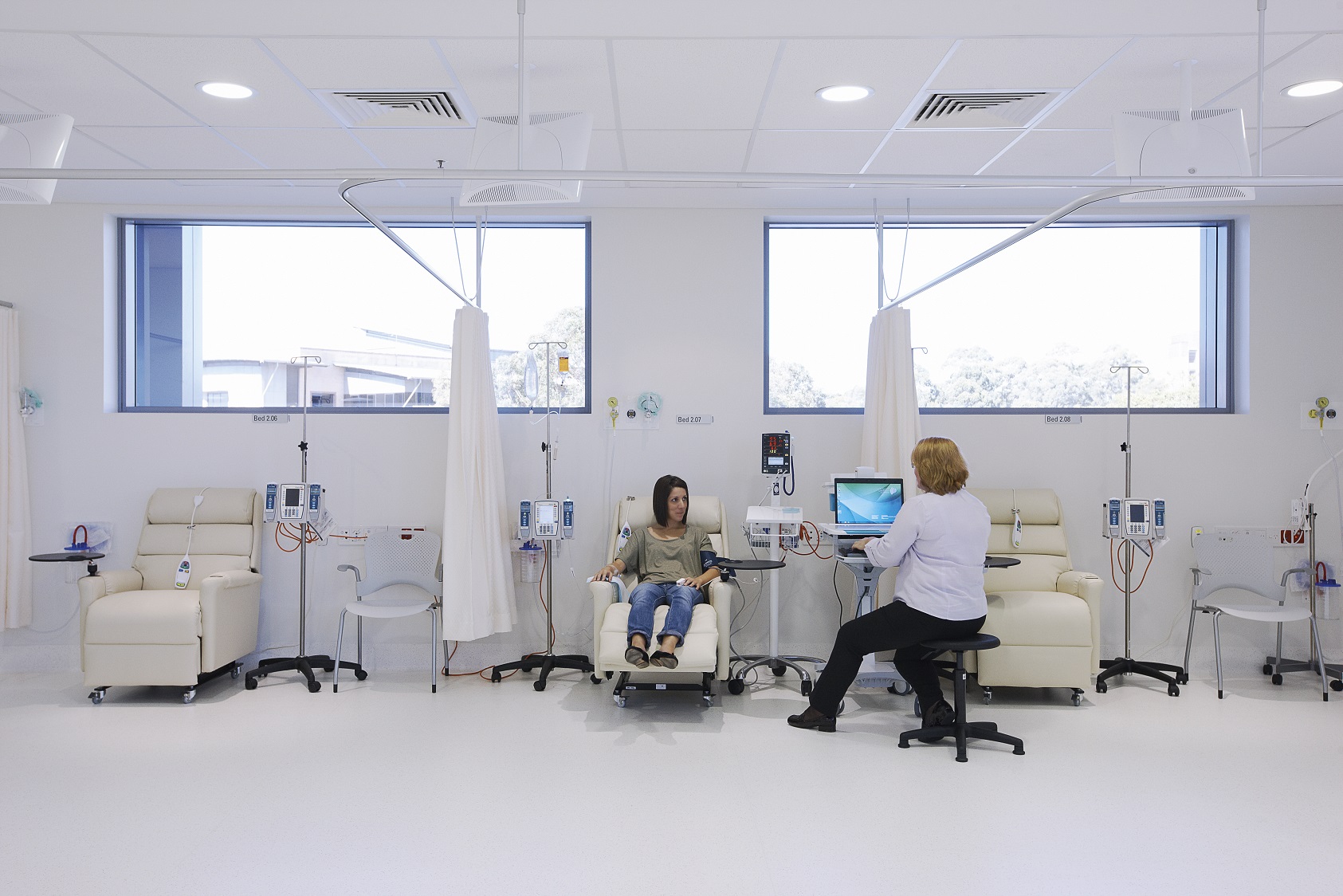 Photo: Cancer research, Macquarie University Hospital. Copyright The Kitchen 2010.
Additional Information
The TMC Innovation Institute is located at 2450 Holcombe Blvd., Suite X. Please enter through Entrance Gates 81 off of Holcombe Blvd. and take a yellow chip. Park in the lot on the righthand side once through the gate. Parking chips will be validated upon arrival. The Innovation Institute entrance is just past the large "TMC Innovation" sign.
Guest Wi-Fi
Network: TMCx, Password: tmcxwifi