Description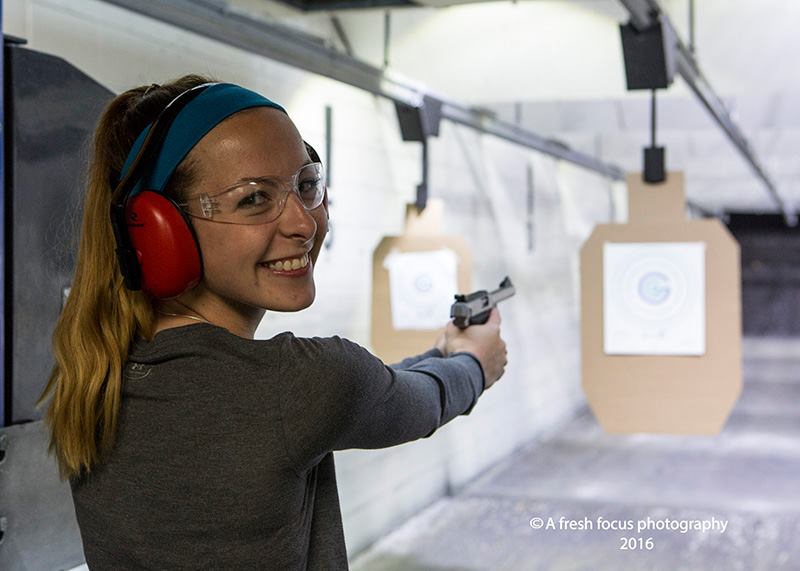 INTRO TO SHOOTING
Do you want to learn how to shoot?
Special Introductory Offer for Ladies Only
This is part 1 of a 2 part series ( Certificate upon completion of Part 2)
From 6:00 to 8:30pm

Cost: $60.00
Classroom and 1 on 1 Range Time
(Female Instructors)
Round up the girls for some fun!
We will provide everything you need including eyes, ears, guns and ammo!!
*Includes a coupon for 1 hour free range time*
Must Pre-Register
**Must be 21 to shoot a handgun without a Parent.
*Refund Policy: 4 days notice less $9 service fee*
Tickets are transferable