TLV Shabbat Dinner Honoring Lone Soldiers & Welcoming New Olim, Aug 15 8:30pm

Friday, August 15, 2014 from 8:30 PM to 11:30 PM (IDT)
Event Details
White City Shabbat in partnership with Nefesh b'Nefesh
Invite Our TLV Community To This Special Shabbat Dinner
Honoring Lone Soldiers & Welcoming New Olim
Please RSVP for the dinner immediately, because as usual, we will sell out very quickly. Here are the details for our upcoming meal.
Dinner Details:
What: Shabbat Dinner Honoring Lone Soldiers & Welcoming New Olim with 200 Young Professionals including Catered Kosher Food, Golan Heights Wine, Whiskey, Arak & A Relaxing Shabbat.
We will also be hosting an Oneg in honor of our soldiers with even more L'chaims for everyone.
Who: 20's & 30's Young Professionals, Lone Soldiers, New Olim, & Sabras Like You
Why: What's better than singing, eating and drinking with friends on Shabbat?
When: August 15th, 8:30pm
How: So simple, RSVP above in advance & pay the 80nis with Paypal (cash option available)
Lone Soldiers eat for free / New Olim that made Aliyah during 2014 get 50% off 
Where: The Goren Shul, 20 Modigliani Street (next to Kikar Rabin), dress appropriately.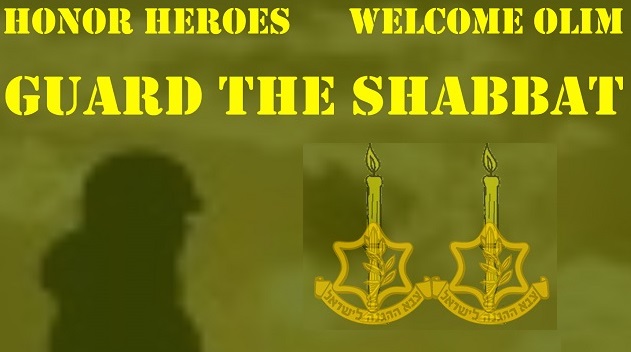 About Our Sponsor:
Golan Heights Winery
Golan Heights Winery markets its fine kosher wines under four leading brands – Yarden, Gamla, Mount Hermon and Golan. The Winery is considered Israel's leading winery when it comes to wine quality, technological innovation, and new variety development. 

Since it was founded in 1983, Golan Heights Winery has played a significant role in developing and nurturing Israel's current wine culture. The Winery also has altered the way Israeli wines are perceived worldwide, and has firmly placed Israel on the world wine map. We are happy to call Golan Heights Winery a true partner in honoring Shabbat in Tel Aviv. www.golanwines.co.il/english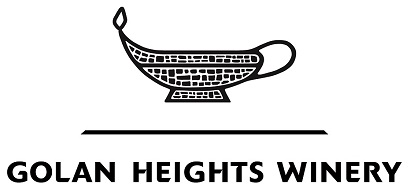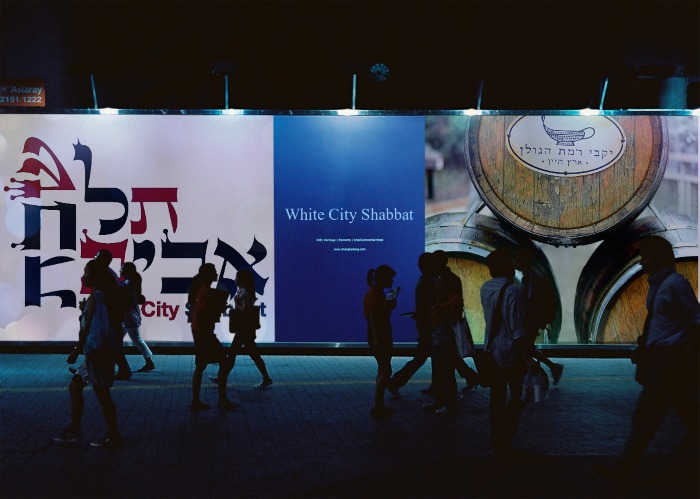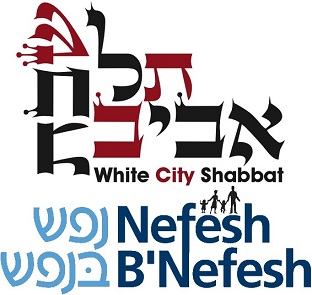 Feel free to pass this invitation along and Friend us on Facebook: www.facebook.com/WhiteCityShabbat
Great article on our Guinness World Record Shabbat Dinner:
http://www.israelnationalnews.com/News/News.aspx/181797#.U58WgPmSyAV
 
Shabbat Shalom!
-The White City Shabbat Team
When & Where

The Goren Shul
20 Modigliani Street
Tel Aviv, Tel Aviv
Israel

Friday, August 15, 2014 from 8:30 PM to 11:30 PM (IDT)
Add to my calendar
Organizer
White City Shabbat
White City Shabbat's mission is to connect you with Jewish community in Tel Aviv. Tel Aviv has incredible Jewish life and many beautiful kosher Shabbat & Holiday options with incredible people, families, and organizations wanting to host you for a Shabbat dinner or lunch. 
Check out your eating and hosting options at www.WhiteCityShabbat.com. Time to relax!
For more information, please email us at Relax@WhiteCityShabbat.com
TLV Shabbat Dinner Honoring Lone Soldiers & Welcoming New Olim, Aug 15 8:30pm