About this Event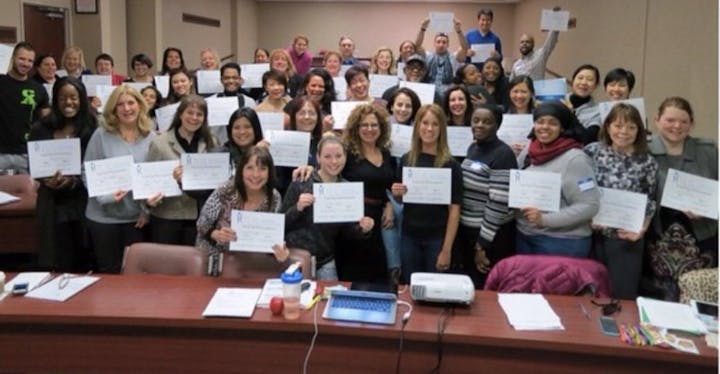 TLS-101 Learning the Basics to Live the TLS Weight Loss Solution Lifestyle
9:30 am-12:30 pm - price is $25
This 3 hour training will give you all the basics you need to successfully manage your weight and health management goals.
Learn
Nutrition basics
How the Glycemic Index, Load and impact of your food determines if you store or burn fat
Proper exercise to assist your goals
Why certain herbs, botanicals, and supplements are beneficial
Determine which of our 6 customizable plans will fit your goals.
And more
This is ideal for anyone who
- has yo-yo dieted their whole life
- having challenges losing or gaining weight, even though you think you are eating correctly,
- is in need of a GI Repair protocol
- has joint pain, sleep issues, headaches, indigestion and IBS
- has leaky-gut, candida, auto-immune conditions, food sensitivities diabetes (including pre), weight challenges due to menopause, adrenal, cortisol or thyroid issues or numerous other health concerns
TLS is a fully customizable clean eating (food based) program that can be adjusted to help you reach your goals and address your specific needs.
TLS-201 How to Build a Successful Unfranchise business through TLS Weight Loss Solution
1:30pm-4:30pm - price is $25
This 3 hour training will focus on how to pay it forward and coach the TLS Weight Loss Solution.
In this session we will review
The most recent Turn Key TLS Weight Loss Solutions materials that are available for you
Help you determine your goals
Create an action plan
Discuss how to gain and support clients, create packages, and create a residual revenue stream through TLS.
This is ideal for anyone who
- is a Nutritionist, Registered Dietician, IIN grad, Health Coach or Health Professional who is looking for a turn-key program with support to integrate into their current practice.
- Wants to help others and stay accountable during their own TLS Weight Loss Journey
- Wants to learn how to "write off" their wellness
- Wants to Pay it forward and help others with this successful turn-key program
- Wants to create additional revenue by coaching others. Please note this is designed to be done part-time -many coaches do this along side a full time job/life
ADDITIONAL COMMENTS:
Both trainings are appropriate for guests.
It is recommended to take TLS 101 before taking TLS 201, as the fundamental basics covered in TLS-101 will not be repeated in TLS-201.
With limited seating available, it is recommended to pre-register for the training.
​Once seats are sold out, no walk-in registrations will be allowed.
Upon registration an email will notify of recommended materials to bring with you.
All Tickets purchased are non-refundable. They are transferable to another person but only to THIS Training.
Joanne Orshan was named the 2014 TLS Coach of The Year and the 2016 NERegion Coach of The Year. Attend her trainings to find out why! She is a certified TLS Coach and the TLS NY Corporate Trainer. Joanne is known for her dynamic TLS Coaching Skills and has coached over 3000 clients. Joanne has been teaching TLS and integrating into health professional practices for over 8 years.