| | |
| --- | --- |
| TLS - 101 & 201 Training 9:00am-5:30pm (TLS 101 9:00-12:30pm, TLS 201 2:00-5:30pm) | |
Event Details
Join me for the BRAND NEW TLS Weight Loss Solution 101 and 201 Educational Trainings
Led by TLS Trainer Jessica Michaud

TLS 101 Saturday February 25th, 9AM - 12:30PM
TLS 201 Saturday February 25th, 2:00PM - 5:30PM
You will be expected to arrive for check in on each day no later than 15-25 minutes prior, as we will start on time.  
If this is your first time coming to this location...
- Please be sure to followed the detailed directions below.
- Put Red Hawk Parking Deck into your navigation system
- Give yourself ample time to walk from the parking deck (roughly 5 minute easy walk). 
DESCRIPTION
Details about Montclair State University and Parking:
MSU has a parking lot with easy access to where the training will be held.  I have negotiated a day rate of $5.  If you would like to pay the discounted rate,  please park and follow the directions below to come to the classroom.  I will be giving each of you a voucher for each day that you attend to use when you depart the garage. 
When using a GPS device, I SUGGEST YOU TRY PUTTING IN RED HAWK PARKING DECK, MONTCLAIR NJ we have found some accept the true address (1 Normal Avenue) and give correct directions. Others will give you correct directions with the address 22 Normal Avenue or 22 East Normal Avenue. (Directly across our main entrance).  
 - The RED HAWK DECK  is where you will be parking. I found that that showed up on the Waze app.
Once you arrive on campus (generally coming off of Valley Road)
- Take Normal Avenue

- Take first Right onto College Avenue (main campus entrance)

College Avenue will bend to the left and the parking garage is on the right

- On the right you will find the parking deck. Parking for guests is available in the Red Hawk Deck adjacent to the Alexander Kasser Theater.  
Once you park:
Exit the deck on the 

r

ear

 of the 

Fifth Floor

 

Follow the walking path, past the football field (on your left hand side).

You will see in front of you the Business Building (this is 

not

 where the training is).

Follow the path up the stairs ( business building now on your left)

You will now see 

University Hall

 in front of you

(

It is a Spanish Mission Style building

; it is also the largest building on campus).

Our training is in the 

University Hall/The College of Education and Human Services 

Go through the lobby heading North, take the 

2nd bank of elevators at the 

end

 of the hallway

 on the righ

Go to the 

2nd floor.

We are in room 

UNIV 2002
HAVE ANY QUESTIONS ABOUT TLS 101 OR 201 TRAINING IN NJ?  Contact Jess Michaud at coachjessmichaud@gmail.com (or go to www.jessmichaud.com)
Have questions about TLS - 101 & 201 Training 9:00am-5:30pm (TLS 101 9:00-12:30pm, TLS 201 2:00-5:30pm)?
Contact Jessica Michaud
Where

Montclair State University
1 Normal Avenue
University Hall, ROOM to be determine
Upper Montclair, NJ 07043


Organizer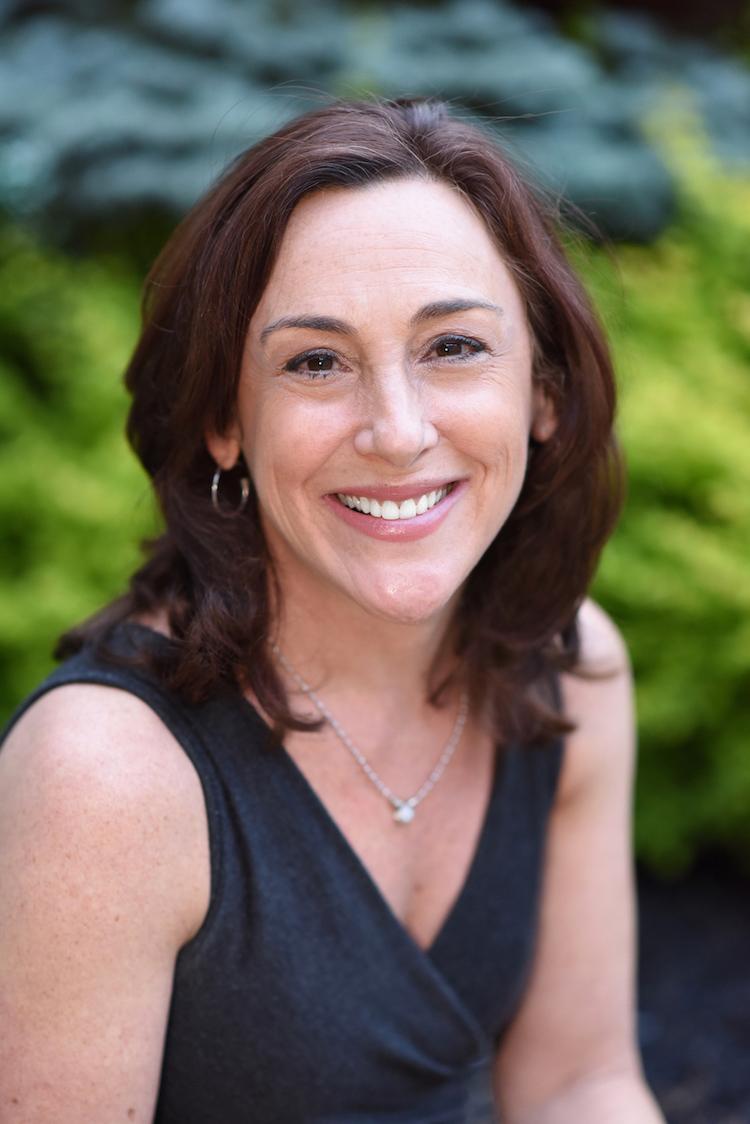 Jessica Michaud was recently named the 2017 TLS Trainer of the Year.  Attend her trainings to find out wh
She is a Professional Coordinator with Shop.com/Market America and a Certified TLS Coach and the TLS NJ Corporate Trainer.  Jessica is known for her dynamic TLS monthly Facebook Groups that guide people to better health in 21 days.   Jessica has been teaching TLS and integrating TLS into health professional practices for about 10 years.