Description
Think, Live, Dress Sharp (TLDS) Festival is a high energy packed fashion event that brings together over 200 fashion oriented individuals along with 10 brands to help one another grow while experiencing and planning for the future. There will be networking, Experiencing the future of the fashion industry, Keynote speakers, and a panel discussion.
Both men and women who are new or even established to the fashion industry are welcome!
Location: Zuma, 261 Madison Ave New York NY 10016 Easy access from Pen Station, Grand Central, and most subway lines!
Date: Sunday January 28th 2018
Day Of Event:
-Name tags will be provided
-We will have an ice breaker to get to know one another
-Ambience will be comfortable, fun, and energetic!
-Dress fashionable
-Arriving on time is recommended*
Contact us if tickets are sold out.
Organizer and Host:
Paulo Guilherme Alberton (https://www.instagram.com/pauloguilhermeofficial/)
Follow Our Instagram: https://www.instagram.com/TLDSFestival/
Use hastag #TLDSNYC
Like My Facebook Page: https://www.facebook.com/TLDSNYC/
Platinum Sponsors:
Gold Sponsors: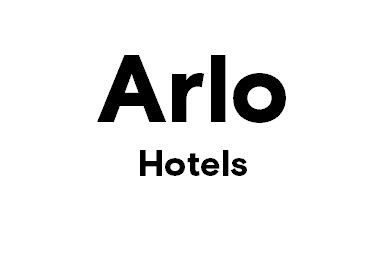 Keynote Speakers ( 7 Total ):
Rebecca Ballard

Maven Women

Defining Your Ethical Responsibility within Your Brand

Josh Farahzad

Mission Toothbrush

How to Build your Brand though Meaningful Physical Touchpoint's
Panel Discussion ( Updated Soon ):