Description
It's summer, summer, summer time, summer time. Let's just sit back and unwind...

With all the glorious sunshine we're having, this month's social is at the outside upper terrace at The Crown & Shuttle. The venue has the standard prerequisities for a summer get together...
Beer garden - check

Food from a winnebago - check

Ambience - check

Good vibes - check
We have the pleasure of talking to Amma Gyampo, Founder of AmDeCo.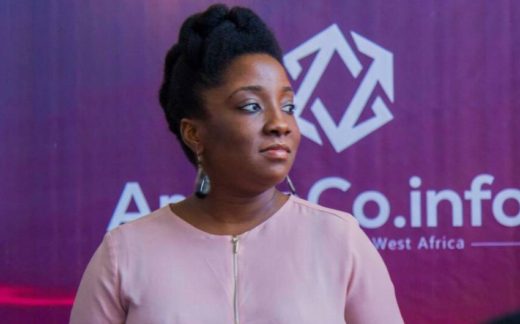 They help faciliate trade between suppliers and distributors from Nigeria, Ghana and the UK. As well as offer partnership, business development and advisory services to entrepreneurs setting up a business in Ghana or Nigeria. For anyone considering going home to start a business, this is definitely the one for you. Come and hear about her journey six years into returning home to Ghana.
Agenda:
7.00pm - Arrival & networking

7.30pm - Fireside chat with Amma Gyampo

8.30pm - Drinks and networking

10.00pm - Close
Remember, our events are open to all not just TLA members so don't hesistate to bring a friend or colleague.

TLA Arica Team!