Description
We are bringing Jokes & Jazz back to Cafe 290 on the first and third Wednesday of each month starting August 3rd. So come on out and see what the hype is about and mix and mingle with some of the acts that will be performing throughout this new series.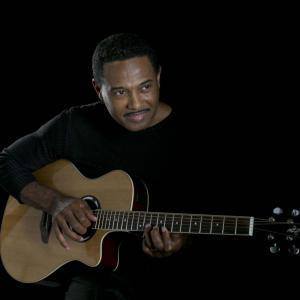 Kenee Maree will be performing for this premier event. I am blown away by his mastery of the guitar. Listen for yourself: https://youtu.be/QPWqaeNdRzQ
As the cost for this Happy Hour is only $5 you will receive a ticket to come back and experience one of the future shows of your choice for FREE on General Admission! Yes that's right FREE! What a deal! PLUS you get to experience some of the best comedy (clean of course but for grownups) and live music around town.
A great pick-me-up for the middle of the week slump. Here is a video from past shows: https://youtu.be/wn4T8GN29Ew
Some upcoming shows will have VIP seats available so if you want to upgrade you can get your ticket for $10 off.
I can't wait to see you there!
Keep up with the upcoming shows by going to www.tukute.net/events to get the scoop on who's performing and to purchase tickets.