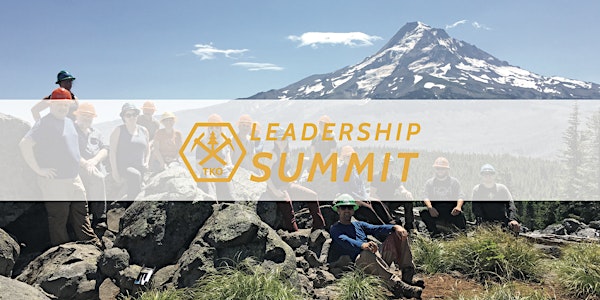 TKO Board Visioning Workshop - 2022 TKO Leadership Summit Event
TKO brings together the organization's leaders and partners for our 2022 Leadership Summit event series.
About this event
This session is open to all members of the TKO Board of Directors.
The goal of this collaborative workshop is to brainstorm, discuss and establish a scalable growth strategy for the organization.
The TKO Leadership Summit Event Series is open to folks who are:
Current Crew Leaders – CLs/ACLs and;
TKO Board and advisory members and;
Other local community volunteers, Agency staff and partners who are interested in learning our leadership structure – if you're wondering if this is right for you, please email natalie.ferraro@trailkeepersoforegon.org to start the conversation.