About this Event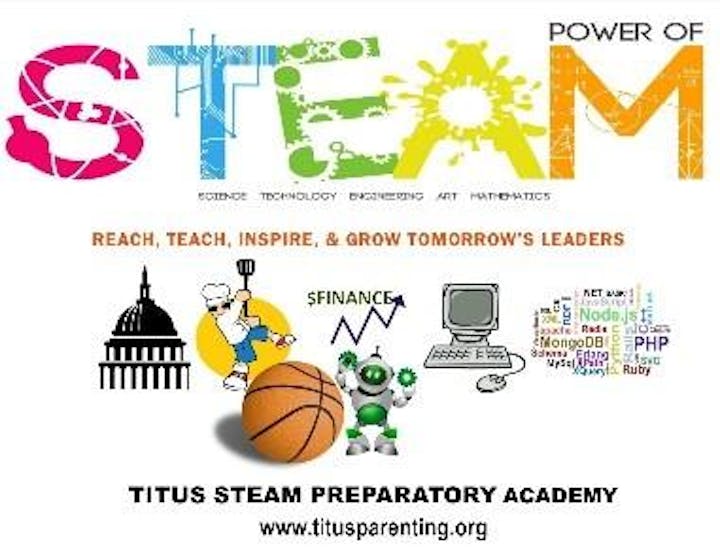 On October 19 from 9AM - 4PM, the Titus STEAM Prep Academy will be providing a Technology workshop. This workshop will teach students to build a computer. This will give students an:
Understanding of all components of a computer
Ability to install computer components
Ability to install operating system
Ability to install software
Ability to repair a computer
This course is designed to prepare students to take an interest in and take the Microsoft A+ certification exam once they turn 18 years of age.
To find out more about the program, please click the following link: