Title 24 - What's New From an Architect, GC's and Electrical & Mechanical E...
Description
How has Title 24 Changed? How can those changes affect you and your job?
Bill C. Weeman, III, of Ware Malcomb, Jeff Antrim, from ProForma Construction, Jimmy Sneed and Raymond Doyle, of WB Engineers+Consultants will discuss how Title 24 has changed and what that means from the perspective of an architect and a general contractor, and how those changes can impact your job as an FM.
---
Bill C. Weeman, III, IIDA, CID is a Senior Project Manager with Ware Malcomb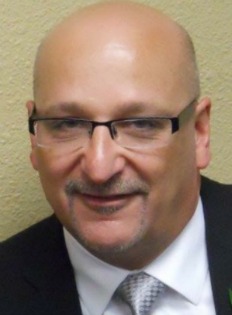 Bill has been practicing Interior Design for over 25 years with experience in interior architecture/design, project management, program management, construction management, and furniture design. Bill holds a degree from Pratt Institute, Brooklyn, New York and started his Interior Design career in New York City as a project manager for Goldman Sachs Design & Construction Department before moving to Phoenix, Arizona in 1996. While in Arizona he worked for a commercial furniture dealership for three years before joining AECOM in 1999. As an Associate Principal at AECOM, Bill devoted most of his career to corporate commercial design.
Jeff Antrim is President at ProForma Construction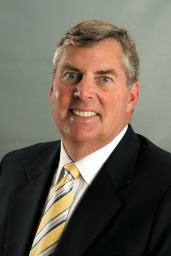 As President and founder of Proforma Construction, Jeff strives to provide a full spectrum of service to the construction industry including build to suit, custom commercial re-development, and tenant improvements. He has a B.S. in Industrial Engineering from California Polytechnic State University, San Luis Obispo with a minor in Business. His expertise is in Design/Build and Design / Assist construction projects. In the construction business for over 25 years, Jeff has built and completed over 600 commercial projects in various asset classes including: retail, commercial, multi-family, motels/motels, restaurants, industrial, R&D, concrete tilt-up and medical/dental facilities. As a full, service contracting firm, Proforma offers "Turn-Key" construction services to its clients including operating divisions in property management and investor relations. For more on Jeff Antrim and Proforma Construction visit them at www.proformaco.com or view their blog at ProformaConstuctionCalifornia .com
Jimmy Sneed, PE, Principal at WB Engineers+Consultants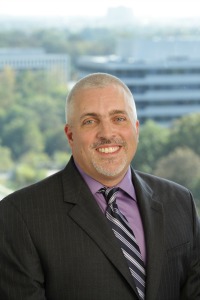 As the East Bay Principal with over 20 years of experience in the industry, Jimmy is WB Engineers+Consultants go to problem solver. Jimmy is often asked to finds solutions for his clients where the design isn't straightforward, which is a great skill to have. Holding a degree from George Mason University in Fairfax, Virginia Jimmy has a strong technical background and is highly experienced in the design of electrical systems including equipment selection and specifications for UPS systems, generators, and switchgear. As a project manager, Jimmy is especially good on projects with tight budgets and makes sure that our clients get fair pricing without compromising on quality.
Raymond Doyle, PE, LEED AP, Principal & Director of Engineering at WB Engineers+Consultants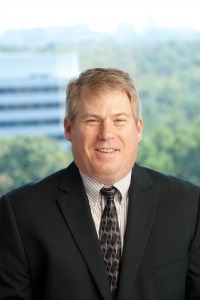 As a licensed engineer in over ten states, Ray has a very strong technical background and an absolute commitment to a sound quality control process. These two characteristics make him a great Director of Engineering for his team at WB Engineers+Consultants. He has been honored with more than a dozen engineering awards, including an ASHRAE technology award for an innovative, energy recovery design project. He is widely respected among his peers for his expertise.
---
Register Early!
IFMA Member Registration prior to March 1, 2017: $10
IFMA Member Registration March 1, 2017 to day of event: $25
Non-Member Registration prior to March 1, 2017: $50
Non-Member Registration March 1, 2017 to day of event: $75
Sustaining Sponsor Registration: Free!
(must be a current sustaining sponsor at time of registration - current sponsors contact Linda Miller at lindam@interiormotions.com for your sponsor discount code)
---
For more information, contact Linda Miller: lindam@interiormotions.com