Join us as we share these traditions with characters that leap from the pages of history and legend through wonderful folklore and compellin
About this event
The winter holidays are full of many rich cultural traditions that help bring us together in a common celebration of generosity, joy and family. Come join us as we share these traditions with characters that leap from the pages of history and legend through wonderful folklore and compelling stories. Be guided from room to room in the Benjamin Harrison Presidential Site to meet some of our most beloved holiday personalities, alongside lesser known tales and stories that will help enliven and inform your appreciation of the season. We hope you can make time in your busy schedule to treat yourself to this unique holiday experience.
The performances are approximately 60 minutes long; a new performance begins every half hour, with 6 shows each day, 6:00 pm until 8:30 pm and 2:00 pm until 4:30 pm on Sundays.
Treat your family and friends to a delightful holiday spectacular! Purchase a Room Buyout and bring up to 15 people along with you for a private, heartwarming performance unlike any other.
Performances will sell out! Reservations are required. Please direct questions to the Special Events and Marketing Manager: (317) 631-1888 or email events@bhpsite.org.
Thank you to our sponsors: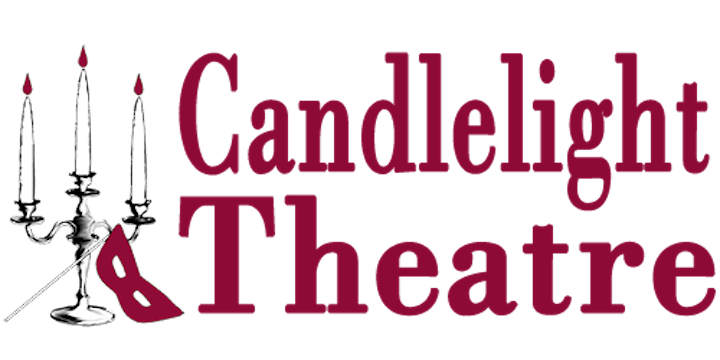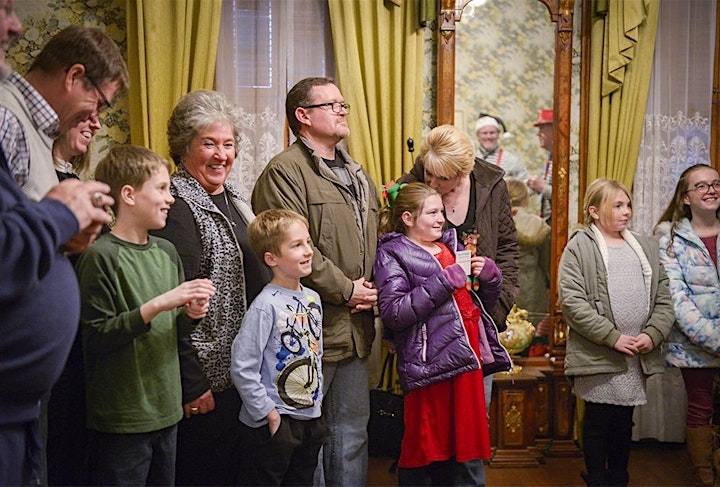 Organizer of 'Tis the Season