Description
This evening is for freelance content writers, and the companies who work with them!
It takes a village to produce enough content to fuel growing brands. Today, the modern writing team looks like a mix of in-house and freelance resources.
Boston Content's next event is meant to close the gap between companies who work with freelance writers, and those who put pen to paper in the Boston Content community (or… fingers to keyboard…)
Join us for an evening of fireside chats with writers, marketing leaders, and content professionals as we discuss the most important issues facing the modern writing team, including:
How to hire the best freelancers for you

What freelancers look for in a client (and vice versa)

How to budget for fair pay and market rates

What nobody told you about working with freelancers
AND… We'll reveal the winner of the Ultimate Freelancer's Toolkit contest. To enter, read here.
Hosted by: Adam Rogers - Host of the Boston Content podcast, Content Marketing Playbook.
Featuring:
Ann Handley, the world's first Chief Content Officer, a Wall Street Journal best-selling author and digital marketing pioneer.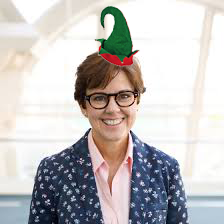 Julie Carey, Senior Manager of Global Brand & Messaging at Akamai Technologies. She's a marketing powerhouse with plenty of experience building teams that drive growth. This evening, she'll discuss how she constructs the modern content team, managing a mix of in-house writers and outsourced, freelance resources.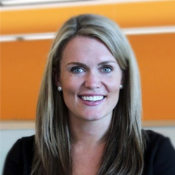 Chuck Leddy, a former print journalist turned B2B brand storyteller. His current clients include MITx (the online learning platform of MIT), marketing technology firms Sojourn Solutions and Zylotech, lobbying group the National Center for the Middle Market, and ERP system provider abas USA.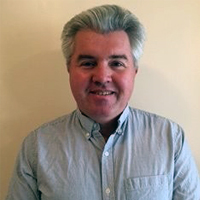 Shaula Clark, Managing Editor at Boston Magazine, Boston Home, and Boston Weddings. Shaula coordinates teams of writers, editors, designers and production staff to assemble each issue, enforcing deadlines and milestones. Her duties range from writing to copyediting to gut-rehabbing 5,000 word longform features. With every issue published, it's her responsibility to give it the final signoff before going to print.

"Herding cats is my specialty. Controlling chaos is my obsession."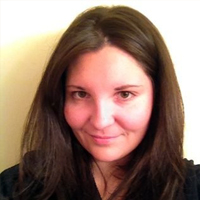 Christine Del Castillo, Principal Content Designer at bSolo. Christine is the content lead for the bSolo team, smart support for the self-employed and freelance workforce, incubated in Fidelity Labs. she's spent the last two years building a service and a brand tailored to people who work for themselves. Elsewhere, she's worked with multiple SaaS companies and startups, including Workable and Constant Contact, as both an in-house and freelance content creator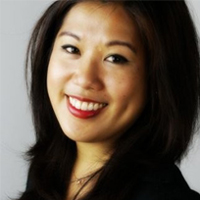 Sponsored by: nDash - a Boston-area startup on a mission to modernize content creation.





AGENDA
5:00 - 5:30 networking
5:30 - 7:00 fireside chats
7:00 - 8:00 networking
Light bites and drinks provided by Frase.

Want a question answered this evening? Email bostoncontent@gmail.com