Description
'Tis the Season to Celebrate and Shop!
Please join us for an Active Ideas Productions holiday party at Beautique!
On Monday, December 14th artists, entrepreneurs, collectors, and designers alike will gather together for some holiday cheer and networking. Please join Active Ideas Productions for a toast to the season and for some fun gift shopping at Beautique in Midtown.
The event is from 7:30-9:30 with Maison Martini sponsoring a one hour open bar to kick off the night. Guests are invited to meet the artists and mix and mingle over cocktails while shopping local young designers.
Signed copies of Active Ideas Productions newest book Point Suite will be available for sale at this event.
Meet AIP founder, Annika Connor and shop her line of art scarves by ShawLux.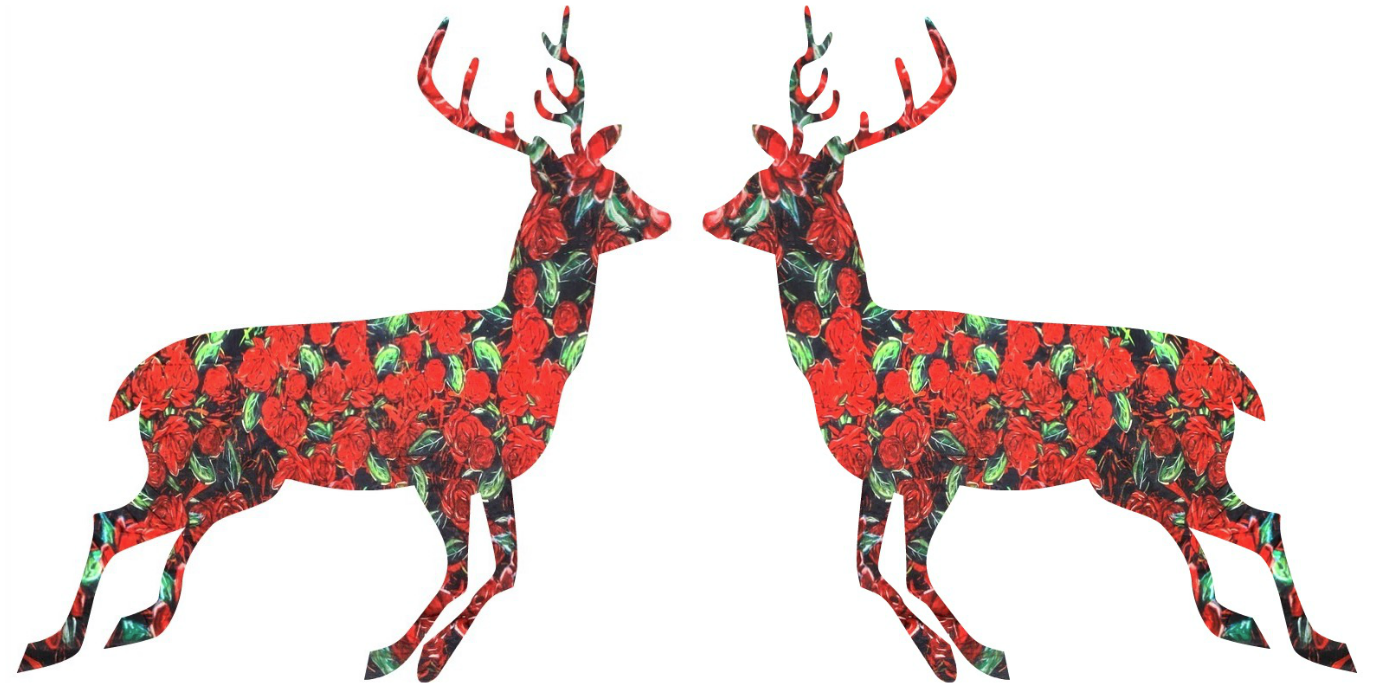 Additional Exhibitors include:
Morgan Hirsch CEO of morgans.me a company specializing in delivering simple, natural & sustainable bathroom essentials, straight to your door.
Emily Kammeyer for E.Kammeyer Accessories creates a wide range of hair accessories and jewelry from statement making to the everyday. Each piece is handcrafted using bleached peacock feathers, vintage jewelry, hand beading, braided ropes, silk organza, supple leathers and much more.
Amisha Patel of Le Collektor offers premium hoodie, with interchangeable, collectible hoods designed by graffiti street artists to give you endless possibilities to switch up your look while being a true patron of the arts. LeCollektor hoodies feature the art of: Chris Uphues, Nicholas Gazin, Joseph Meloy, Sonni, EWOK, Drury Brennanrennan, and David R. Head, Jr.

Kamla is a line for girls ages 6 months to 6 years. By re-imagining traditional textiles for the hip, international, socially-conscious consumer, Kamla hopes to help preserve textile traditions around the world and give consumers a way to incorporate a global aesthetic into everyday wear for their children.
Shena Delgado of 20LEGZ. 20LEGZ a NY based brand that offers and eclectic collection of premium legwear for an affordable price of $20. Reccently featured in People Magazine - Style Watch, 20LEGZ offers a wide array of fashions for the stylish New Yorker.
Ayana M. Evans is a performance artist whose latest project "I Just Came Here to Find A Husband," gave birth to a line of limited edition t-shirts. For this events all t-shirts will be $30 -$40. View products at www.ijustcameheretofindahusband.com Read more about Evans and her performance work here: www.ayanaevans.com
Stay tuned for more designers coming soon....