BYOB Party Bus Tour for ADULTS ONLY (21 & UP)
About this event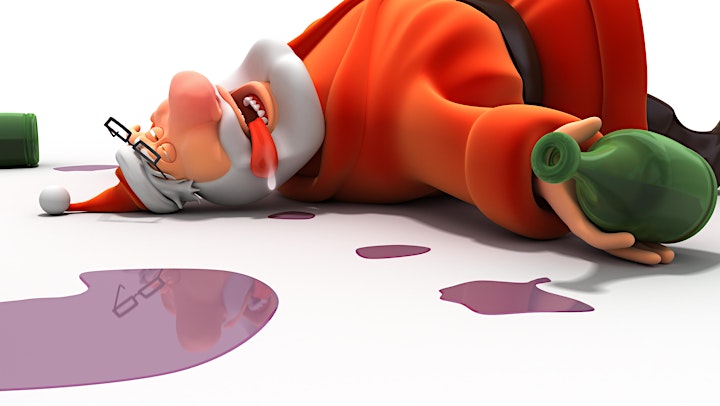 NOW BOOKING | Weekly Tours
Tour 1: 6PM to 8PM
Tour 2: 9PM to 11:59PM
Pick-up & Drop off Location : Buy the Glass Wine Bar & Lounge
19620 Kuykendahl Rd STE 140 Spring, TX 77379
Pre-paid Reservations Required (24 Hours in Advance)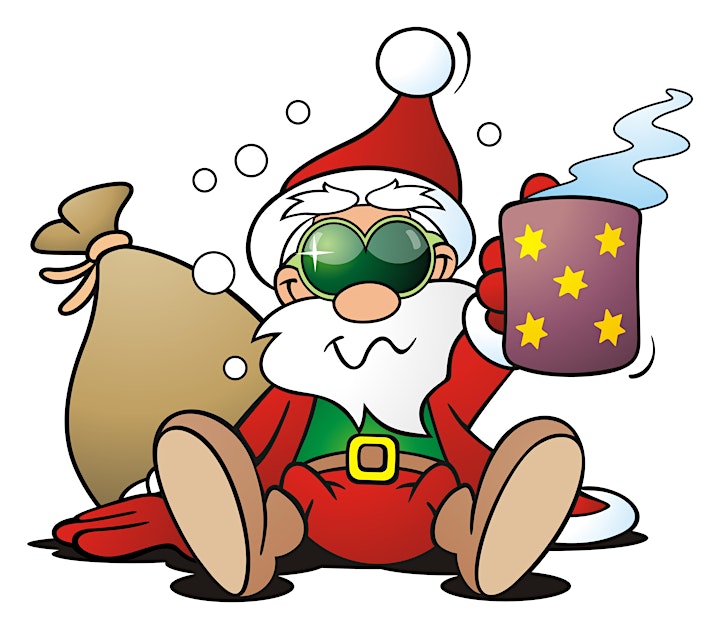 If you're looking for a unique & fun way to hang with friends & make memories this holiday season join our TIPSY CHRISTMAS LIGTHS TOUR | Party Bus EDITION x BYOB
This is for adults age 21 & older.
Registration
Ticket: $25 per person
BYOB: Bring your favorite wine, beer or cocktails (please see requirements below)
REQUIRED: Must bring a spill proof container
REQUIRED:(1) Small form lunchbox or "purse" size cooler allowed per person
REQUIRED: Pre-paid Registration is required due to limited seating.
Ice is provided - but you can bring your own.
You don't have to be part of a full group to purchase tickets - seats will fill on a first-come-first-served basis.
Groups larger than (4) should purchase tickets in one transaction.
Pick-Up & Drop-off Address
19620 Kuykendahl Road Spring Suite 140 Spring, TX 77379 
Free Parking
What to Expect
Enjoy the vibe with good music & cool people. 
*BYOB is limited to no more than (1) item per person
**You should take all precautions to not over consume alcohol so that you can drive home safely. We highly recommend using RIDE SHARE SERVICES or Selecting a designated driver in advance.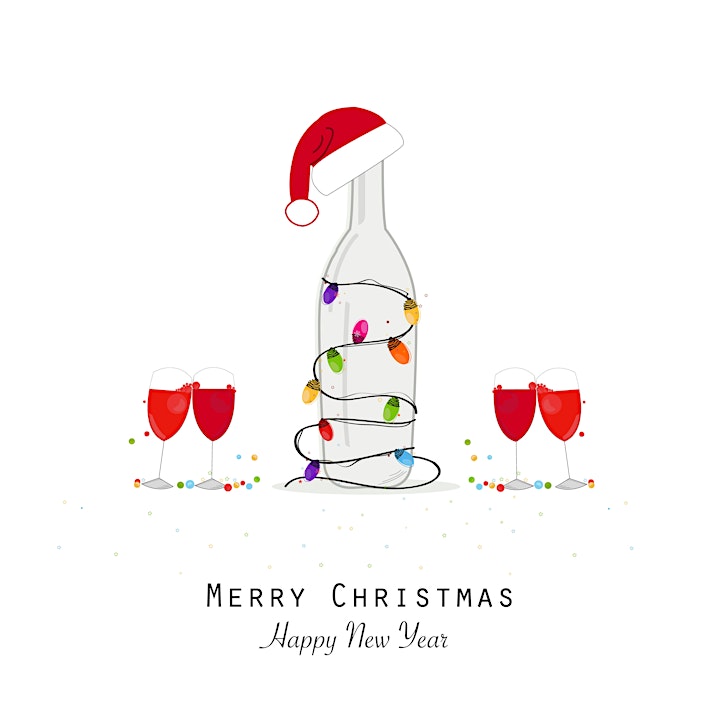 Contact Information
Address: 19620 Kuykendahl Road Spring Suite 140 Spring, TX 77379 
For More Information or Questions Text MOREINFO to 833-571-3144
Email: BuyTheGlass.Social@gmail.com
Disclaimers
Seating begins 30 mins before departure.
Free parking.
Masks are encouraged.
Operator is not responsible for variations in times due to unforeseen circumstances.
Departure is sharp - if you are late you will miss the bus and you will not receive a refunds.
Refunds will not be given once you're checked in.
If you are part of a group, but purchased your tickets separately - send a text with the first and last names of everyone in your group so you can be seated together text MOREINFO to 833-571-3144
Organizer of TIPSY CHRISTMAS LIGHTS TOUR | Party Bus EDITION x BYOB