Learn how to photograph portfolio worthy wildlife images.
About this event
This class will be presented online via Zoom. Your link will be sent 30 minutes prior to the start of the presentation.
Kenmore Camera's 2021 Digital Photo Expo presents:
Wildlife Photography: Tips & Tricks for Capturing Portfolio Worthy Wildlife Images w/Tamron
In this session, we will delve into wildlife photography. Topics covered will include finding wildlife, dressing for the occasion, in-field techniques, thoughts on composition, suggested gear, and maintaining ethical wildlife photography practices. This will give participants a broad base of understanding for wildlife photography, enabling them to go out into the field and capture images of animals everyone is sure to love!
Tamron Ambassador Alyce Bender is a nature photographer, writer, educator, and adventurer. Camera in hand since childhood, her fascination for photography developed into a career after serving in the U.S. Air Force. Her passion for wildlife and the natural environment compels her to connect others with nature through sharing both visual art and in-field experiences that promote conservation, creativity, and ethical photography. She is a Tamron USA Ambassador, contributing writer for the Journal of Wildlife Photography, and her work has been featured in group and solo gallery shows across the US as well as in international publications from the UK to Japan. Bender leads photography adventures around the world to help beginner through advanced photographers explore and expand their personal vision and naturalist skills ethically. When not in the field, she offers a variety of educational programs both in person and virtually for photography organizations large and small.
Presented by:
KENMORE CAMERA DIGITAL PHOTO EVENT
November 5th-6th ONLINE Classes
November 5th-7th IN-STORE SALE
When registering for this presentation you agree to receiving emails regarding specials, upcoming classes and events. You can unsubscribe at any time.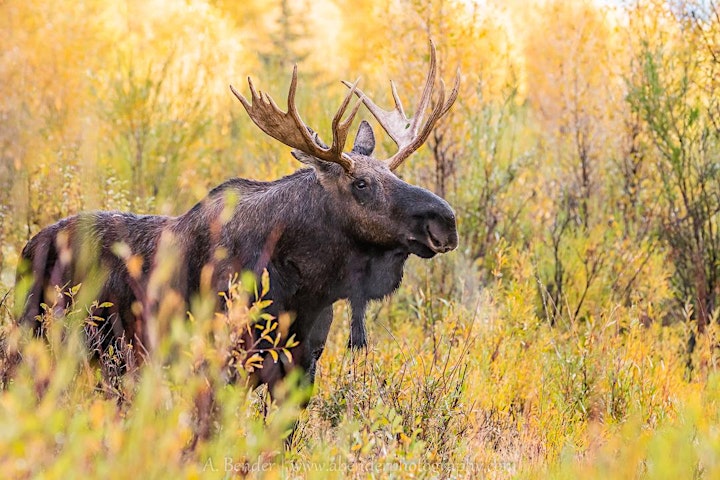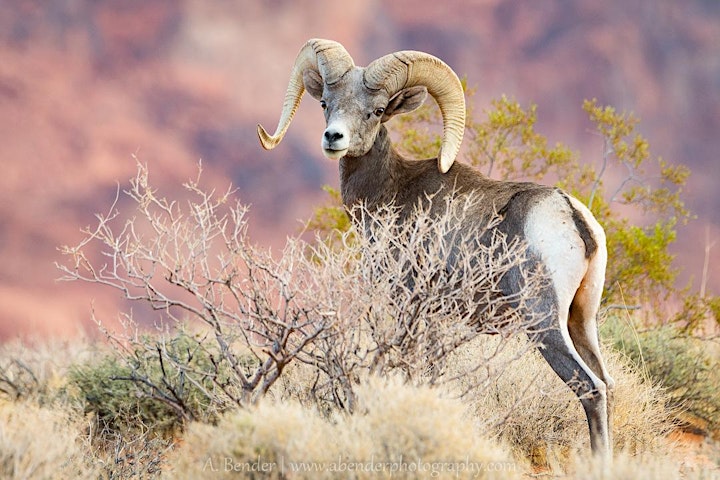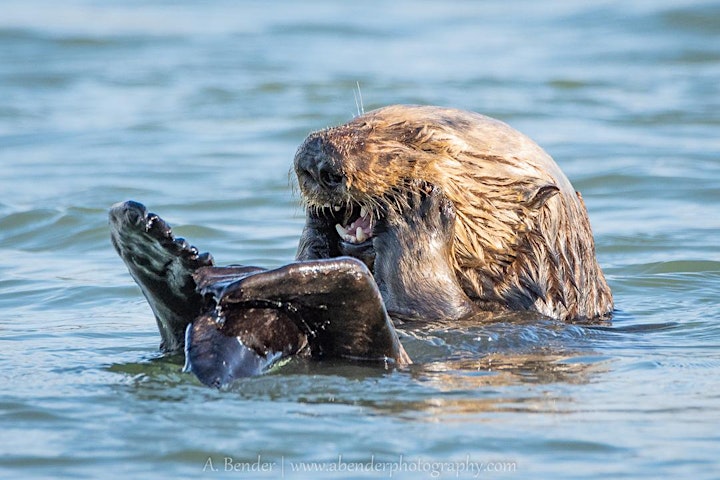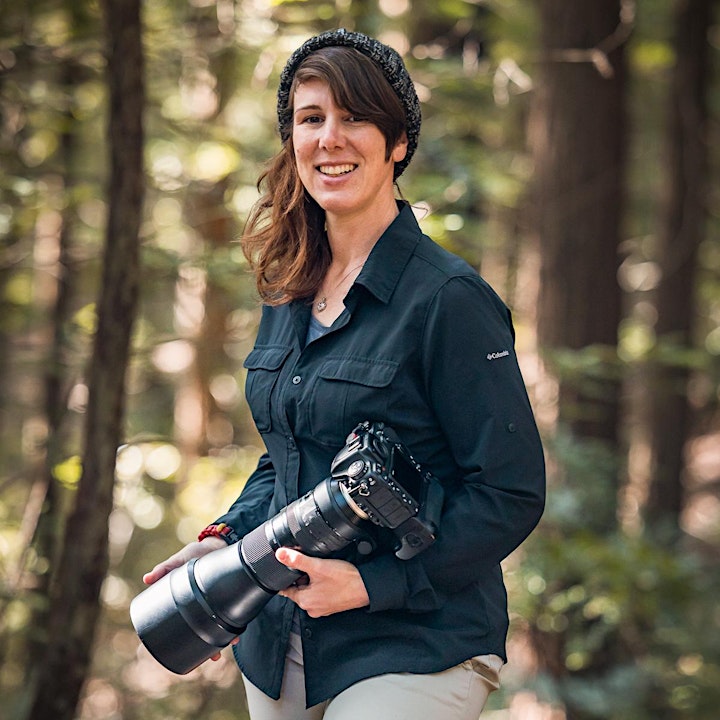 Organizer of Tips & Tricks for Capturing Portfolio Worthy Wildlife Images - Online
Family owned and operated since 1974, Kenmore Camera is here to serve all your photo & video needs. Our knowledgeable and friendly staff are here to help you. Located just 15 minutes north of Seattle in the lakeside community of Kenmore WA.