Description
Come learn the basics for budgeting and managing the finances for your creative organization! Whether you are on your own, working with an accountant, or fiscally sponsored by Shunpike, you can become confident with your fiscal oversight, working with grantors, and building donor relations. Be in control of your finances because no one knows your business better than you do!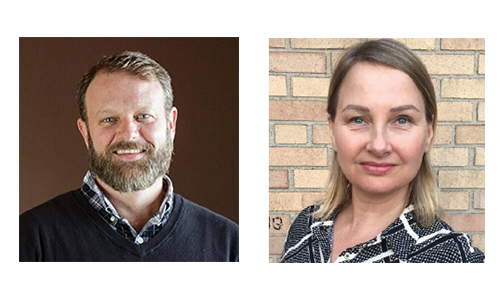 Corey McDaniel
Corey McDaniel is the founder and producing artistic director of Seattle's Theatre22. Theatre22 was fiscally sponsored by Shunpike for 7 years and recently became its own Nonprofit Organization. Corey has also been a past Client Manager for Shunpike and currently volunteers his time as an Arts Advisor for the organization.
Line Sandsmark
Line Sandsmark is the Executive Director at Shunpike. Line's international and local arts leadership experience includes working as producer and executive director for various arts organizations in Scandinavia and the Pacific Northwest. Sandsmark has collaborated extensively with artists in film, theater, dance, and music.