Description
Fueling Confidence, Building Dreams
YOU have been especially invited to join Dr. Cynthia Colón in her mission to helping every student, no matter their background, navigate the college admission process with the tips, tales, and truths needed for success.
Join us for the TIPS, TALES & TRUTHS for Teens BOOK LAUNCH honoring author Dr. Cynthia Colón.
As a former college admission officer, private school counselor, dean of students, and principal, Dr. Cynthia Colón has been fueling confidence and helping students build their dreams for over 20 years.
Meet Dr. Colón, hear her insight on the college admissions process, and get a special autograph book for yourself!
Books will be available onsite for purchase! 20% of all proceeds will go to the Benjamin G. Colón Scholarship fund at St. Bernard High School and the Latino Alumni Association Scholarship fund at USC.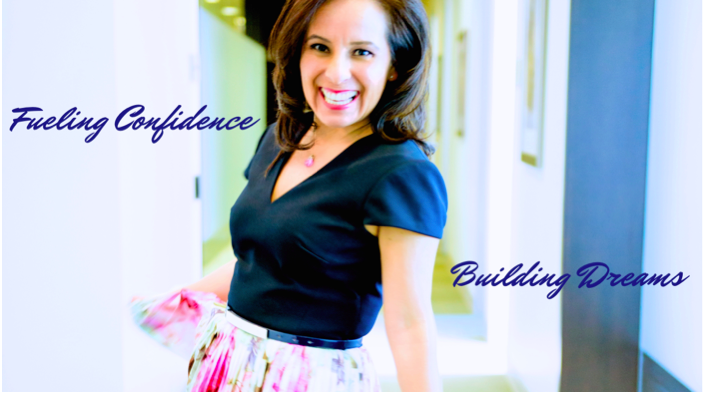 About the Book
Navigating the college admission process is unwieldy for any teenager. Whether you are the first in your family to attend college, have siblings in college, or your parents graduated from an Ivy League institution, applying to college is new to YOU. In her new book, Tips, Tales, & Truths for Teens, Dr. Cynthia Colón offers a practical road map to follow throughout high school. Whether you pick up this book as a rising freshmen, sophomore, junior, or senior, the real stories and candid advice Dr. Colón offers will serve you well in high school and throughout your life.
Honorary Guest , The Godfather of Student Scholars
A graduate of Arizona State University and Cal State, Los Angeles, former Army veteran and life-long educator, Mr. Vargas is one of the nine founding members of the Mexican American Alumni Association (MAAA) at USC. Under his leadership, the MAAA and its supporters have provided unprecedented financial assistance to Latino students entering USC since 1974. Through the leadership of Mr. Vargas A million dollars scholarship endowment was raised by 1995 and was worth five times that amount as of 2012. Mr. Vargas retired from USC in 2006, but not before meeting the young Cyndie Colón in 1989. He encouraged Cyndie to dream the impossible.
As an MAAA scholarship recipient herself at USC, Dr. Cynthia Colón is ecstatic to have Mr. Raul Vargas as her guest of honor.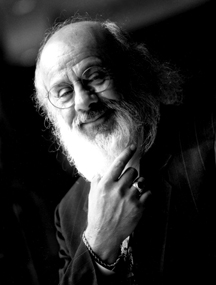 Mistress of Ceremonies: Luisa Acosta-Franco
Luisa became the youngest freelance TV news reporter for Telemundo News in Los Angeles. During her senior year at Cal State LA she was offered her very first news anchor job with the NBC Affiliate in Bakersfield, California- KGETChannel 17, becoming the youngest morning news anchor. Her successful career spans 30 years - from TV news to Small Business to Politics to Corporate America, including Farmers Insurance where she is currently the Vice President of Recruitment Marketing & Field Support.