Description


The #LaborDAYFade
'50 Shades of YELLOW THEMED" Daytime Crusie and Party
onboard the Hornblower SF Spirit Yacht

Presented by: Sazon Libre, Location 415, @Watchinmileytwerk, Dante Real Talk and JustINtertainment
Pull up and cruise on the magnificent and most luxurious yacht in the San Francisco Bay.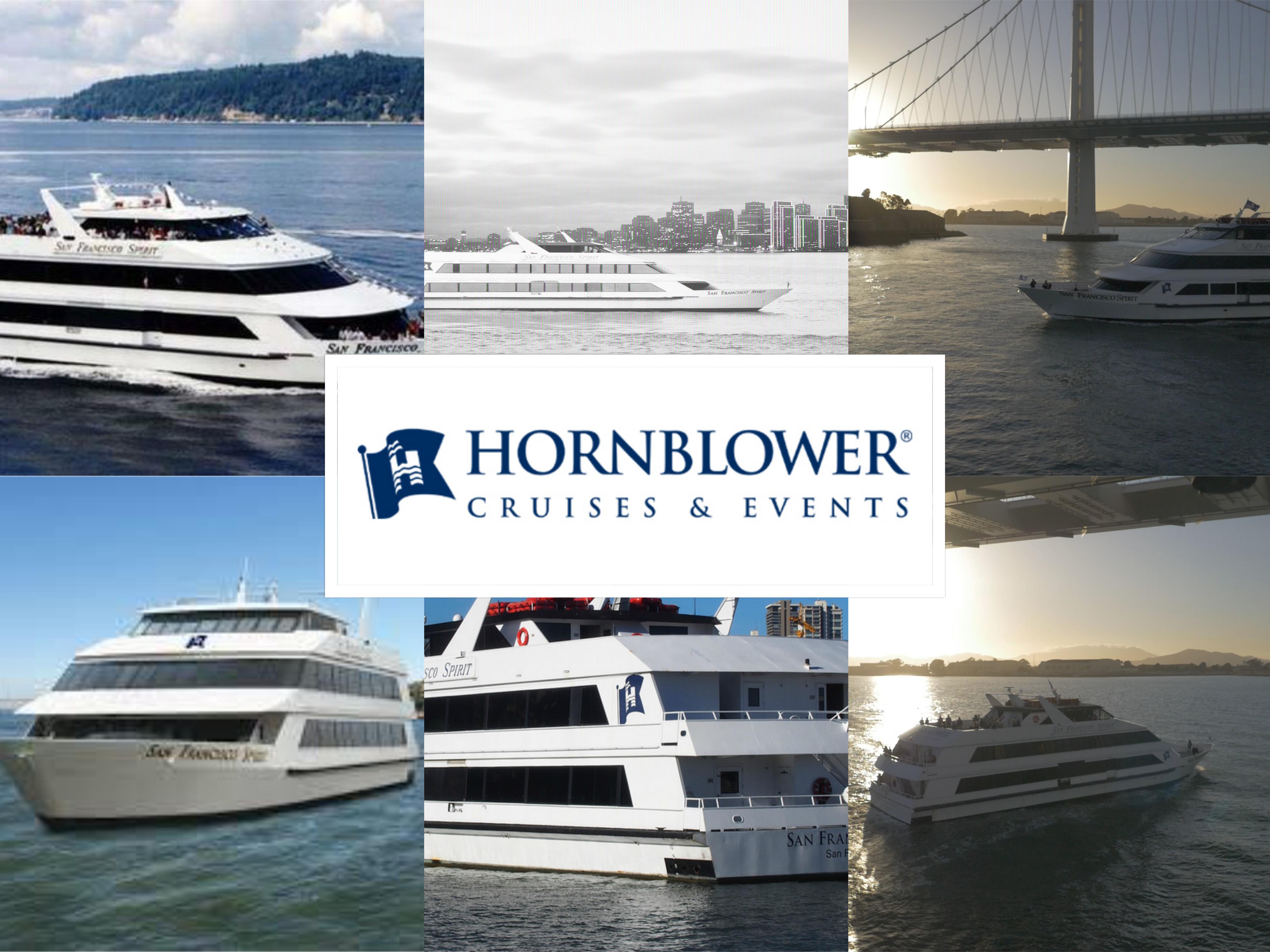 CRUISE PARTY HIGHLIGHTS:
Full panoramic views of the Bay, San Francisco skyline, Bay Bridge and Golden Gate Bridge
6 live open format DJs spinning Hip Hop, Reggae, Throws, party favorites and of course..... TRAP
3 Levels of Entertainment and Fun
4 Fully stocked Bars
Optional VIP table reservations available
Concession food will be available for purchase on board: Chicken Strips with dipping sauces, Home style Mac & cheese with bacon & scallions, Spicy veggie Potstickers with ponzu and sriracha, BBQ pulled pork slider with spicy jalapeno slaw
*This is not a sit-down dinner cruise, this is a turnt party cruise!
Offficial birthday celebration for LOVERANCE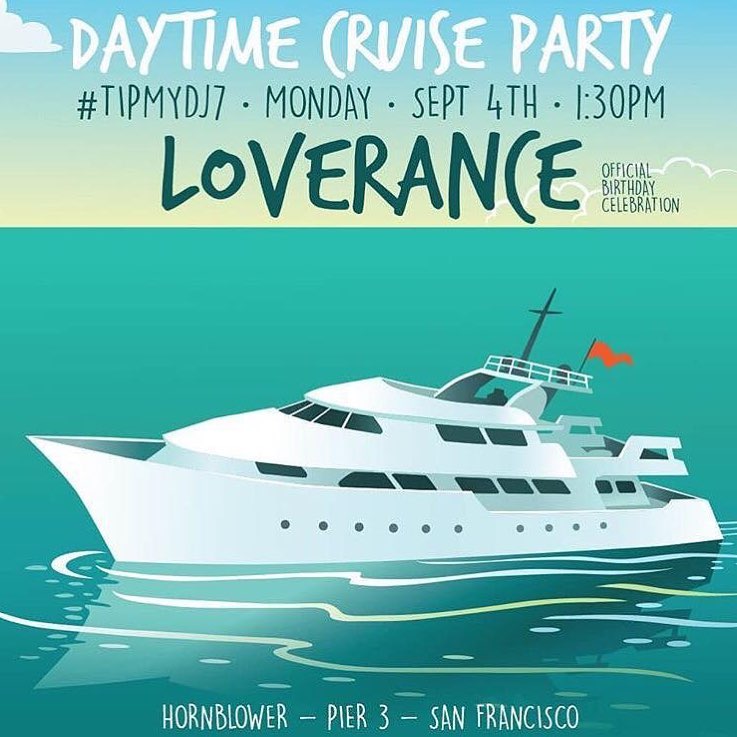 WHERE?
Pier 3, Hornblower Landing, The Embarcadero, San Francisco, CA 94111
WHEN?
Monday September 4, 2017, CHECK IN: 1:30 PM, Boarding: 2 PM, CRUISE: 3PM-6PM
BIRTHDAYS AND LARGE GROUPS?
Have a party of 12 or more? You ticket is free and your group gets a discounted rate! Please email JustINtertainment415@gmail.com for details
SUGGESTED DRESS CODE (Not enforced):
A SPlash of YELLOW
Throw some yellow into your attire.
TICKETS:
PRESALES ONLY, NO TICKETS WILL BE SOLD AT THE DOOR !
LIMITED number of spots available and prices will go up so buy now! All previous Yacht Parties have SOLD OUT weeks before the event! Please plan accordingly and purchase tickets for any expected/additional friends soon!


No REFUNDS! Ticket sales are FINAL.
AGES:
21 & up only


We are bringing a "club-like" sound system onboard. This is a PARTY vessel and it will be LOUD. If you do not like loud music and dancing this cruise is NOT for you. This is not a dinner cruise.
ENTERTAINMENT:
DEMETRIUS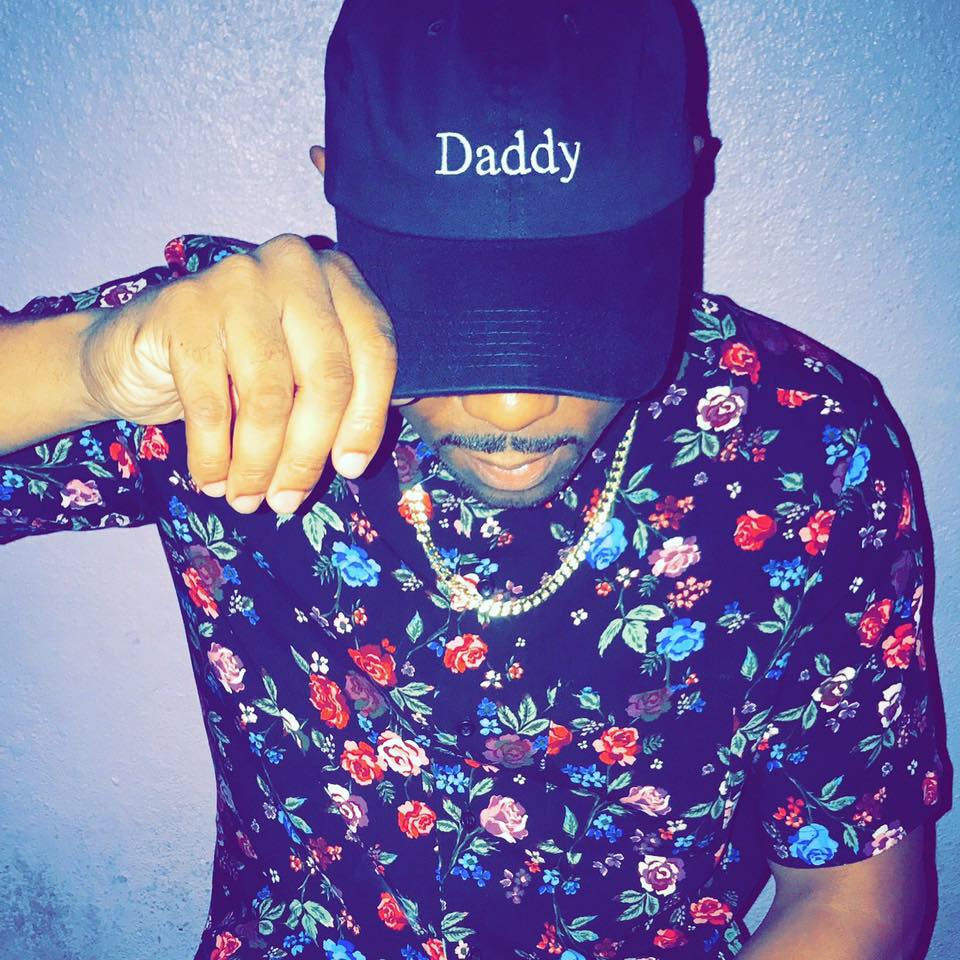 DJ MR LUCKY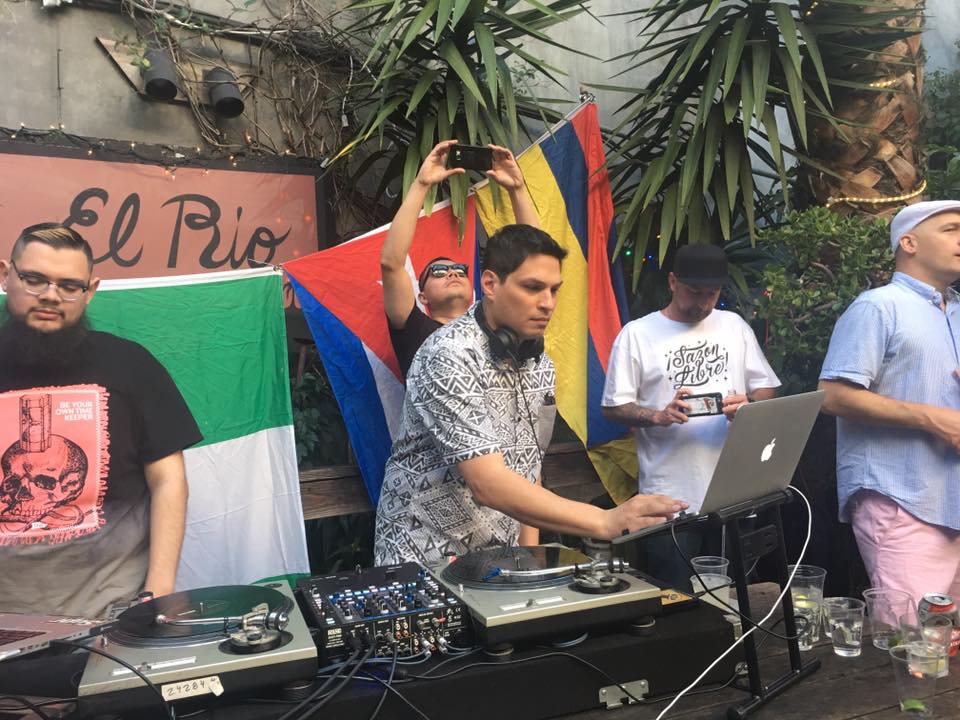 DJ MACKSWELL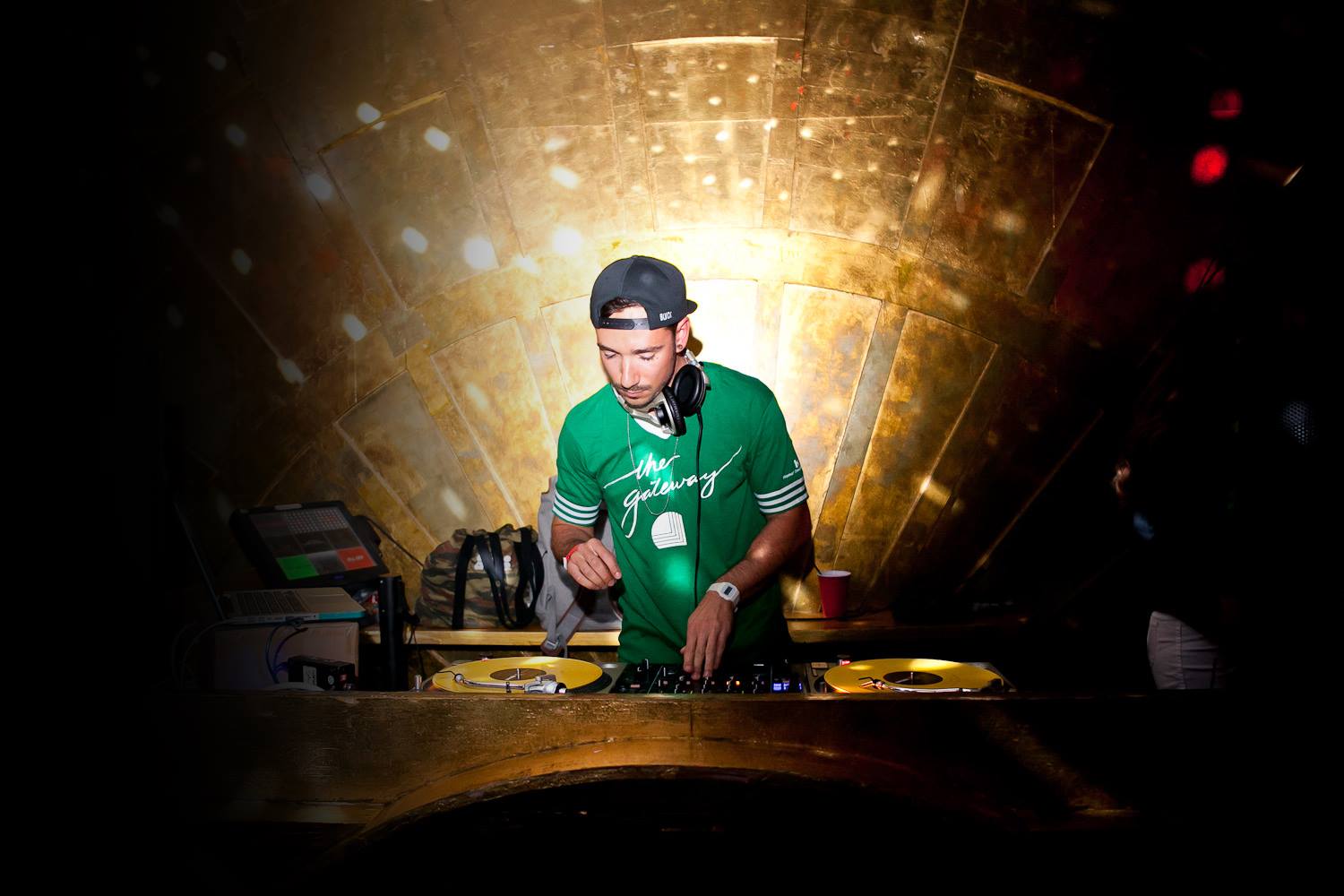 DJ BAYSIK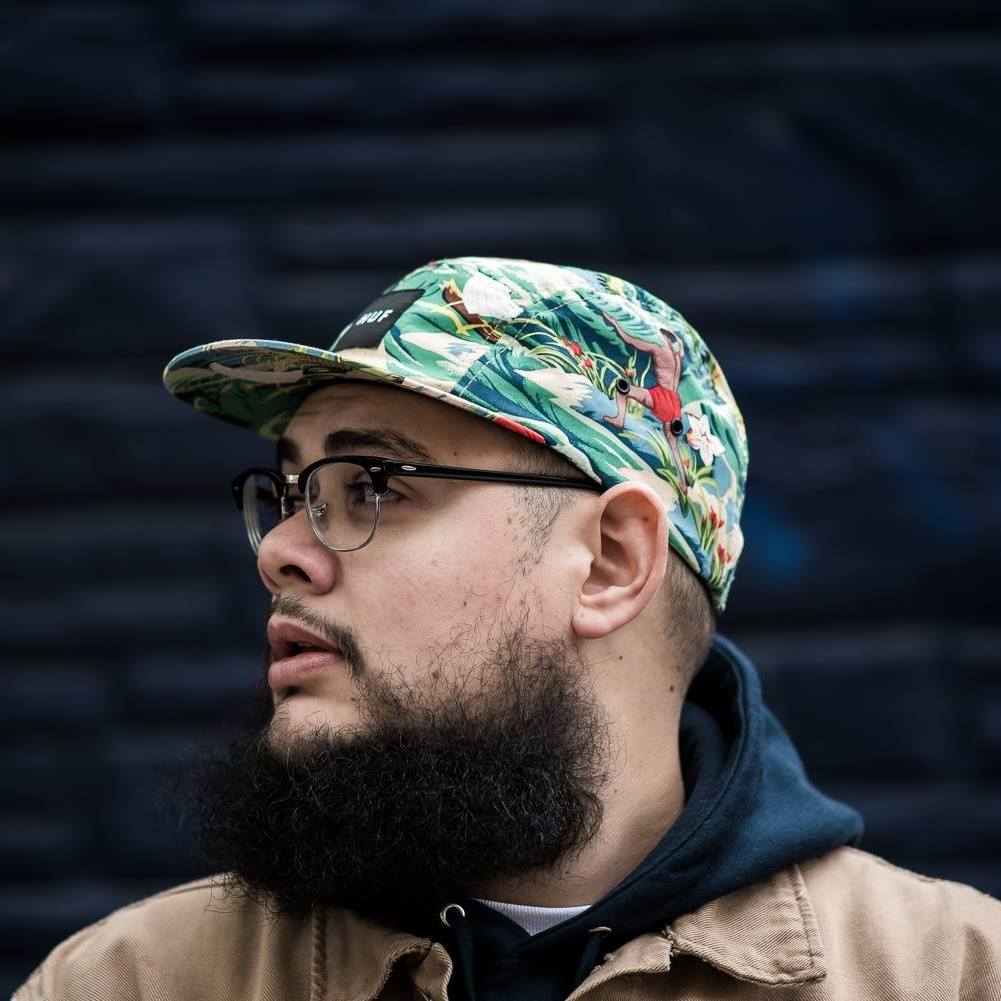 The C.M.E.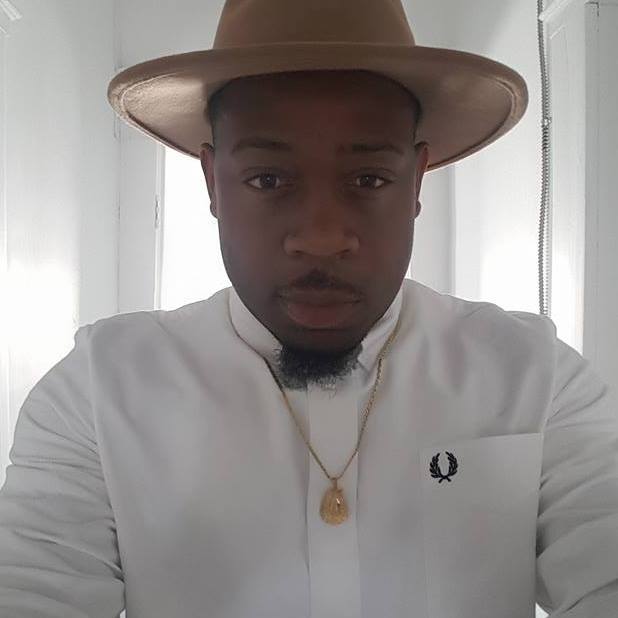 DJ H-HOLLA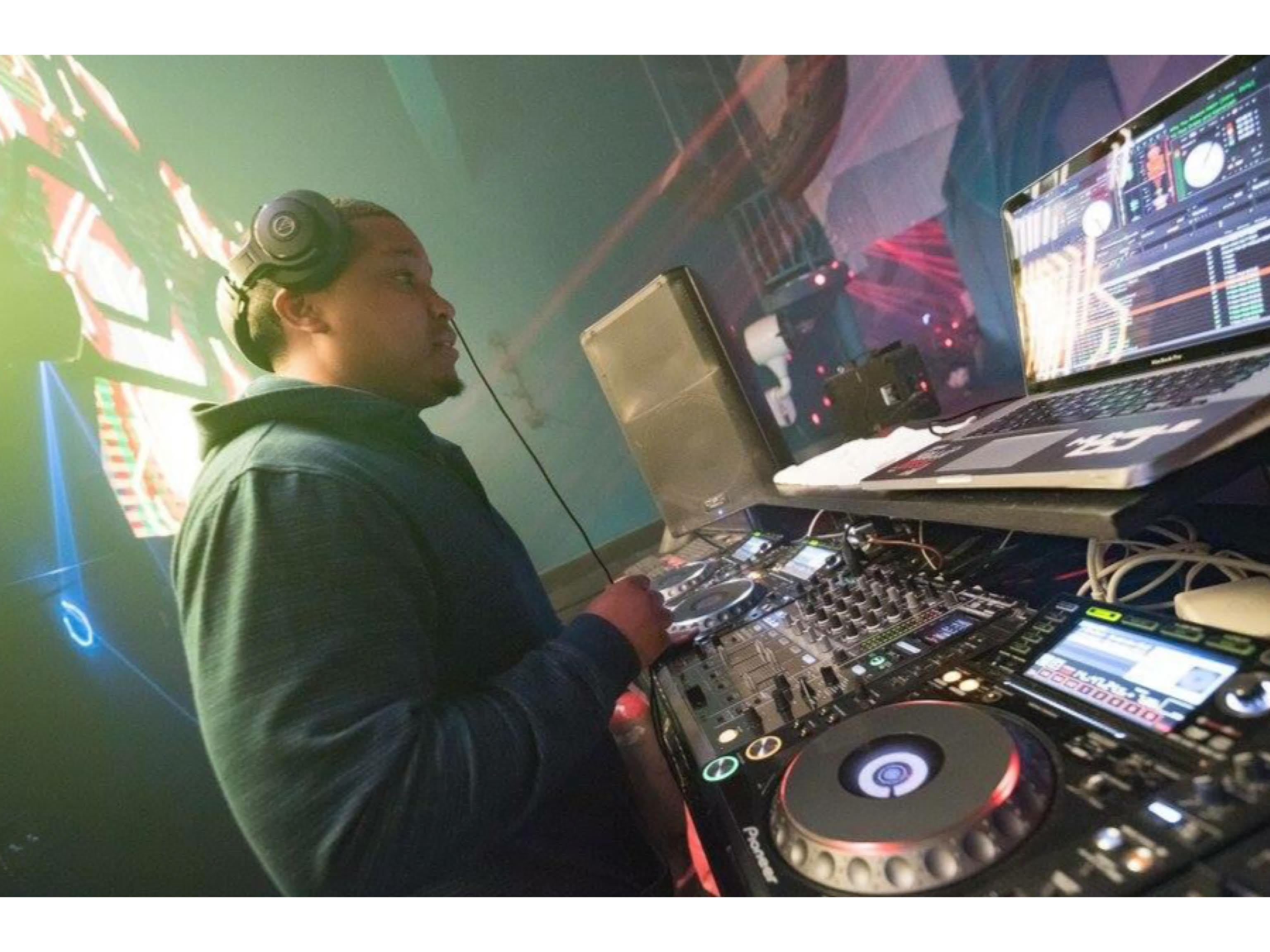 DJ Just-IN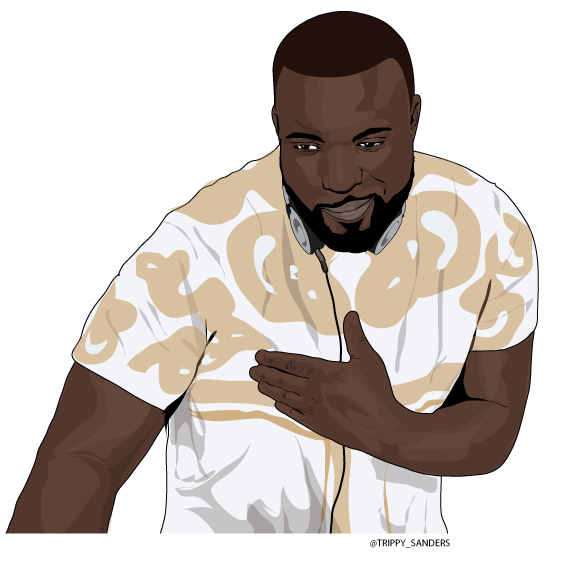 *Pictures will be taken for marketing purposes. All passengers consent to use of their pictures by JustINtertainment

Please remember that once we sell out, we will not have any more tickets available. This event sells out every year!