Description
UPDATE 6/22- LESS THAN 100 TICKETS LEFT. OVER 400 TICKETS SOLD. VIP TABLES SOLD OUT
Presented by: Mike White, Location 415, @Watchinmileytwerk, Kash Koncepts, Plural Music, and JustINtertainment
The dopest Summer Kick-Off Party the bay has to offer
onboard the Hornblower SF Spirit Yacht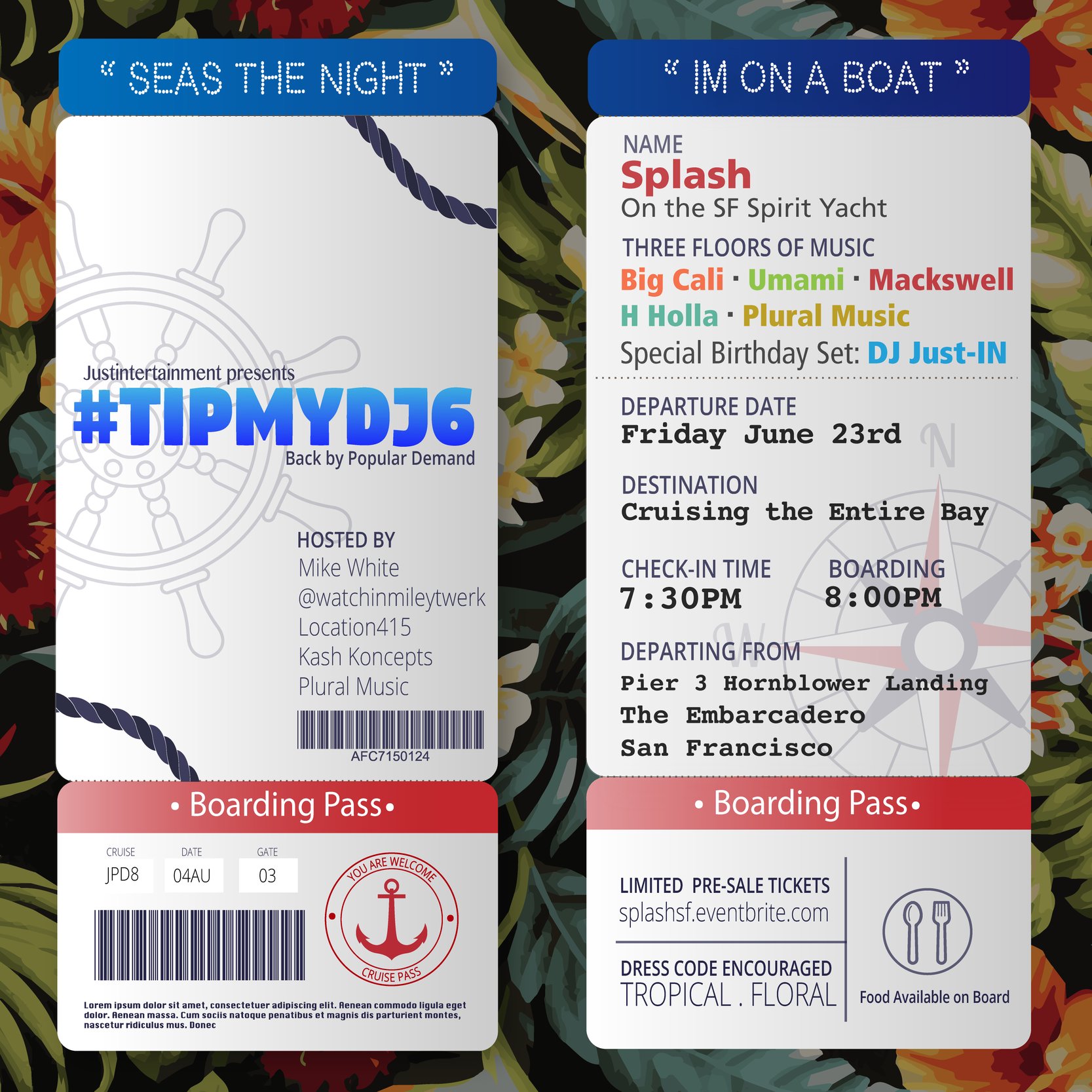 Lyft in and drink, dance, and cruise alongside San Francisco's breathtaking skyline, as we bring you one of our most anticipated events of the year. #tipmydj started as a backyard boogie and after spening all of the money on food and booze, there wasnt enough money to pay the DJ...so we started a tip jar and the name stuck. We obviosly outgrew that backyard!
Party the night away in unique fashion onboard the Hornblower SF Spirit, where dancing, cocktails, & dazzling night views of the San Francisco bay will be in full effect! Your summer kick-off plans have officially been set! Dance under the stars and rock with DJ Umami (Peaches, Golden State Warriors), DJ BIG CALI, The Plural DJs, Mackswell (Mixologi), DJ H-Holla (105.7) and a special BIRTHDAY SET by DJ Just-IN.(JustINtertainment) YOU ARE IN FOR A TREAT!
Grab your significant other, and/or your entourage of friends and come aboard the dopest summer kick off cruise the bay area has ever experienced.
Pull up and cruise on the magnificent and most luxurious yacht in the San Francisco Bay.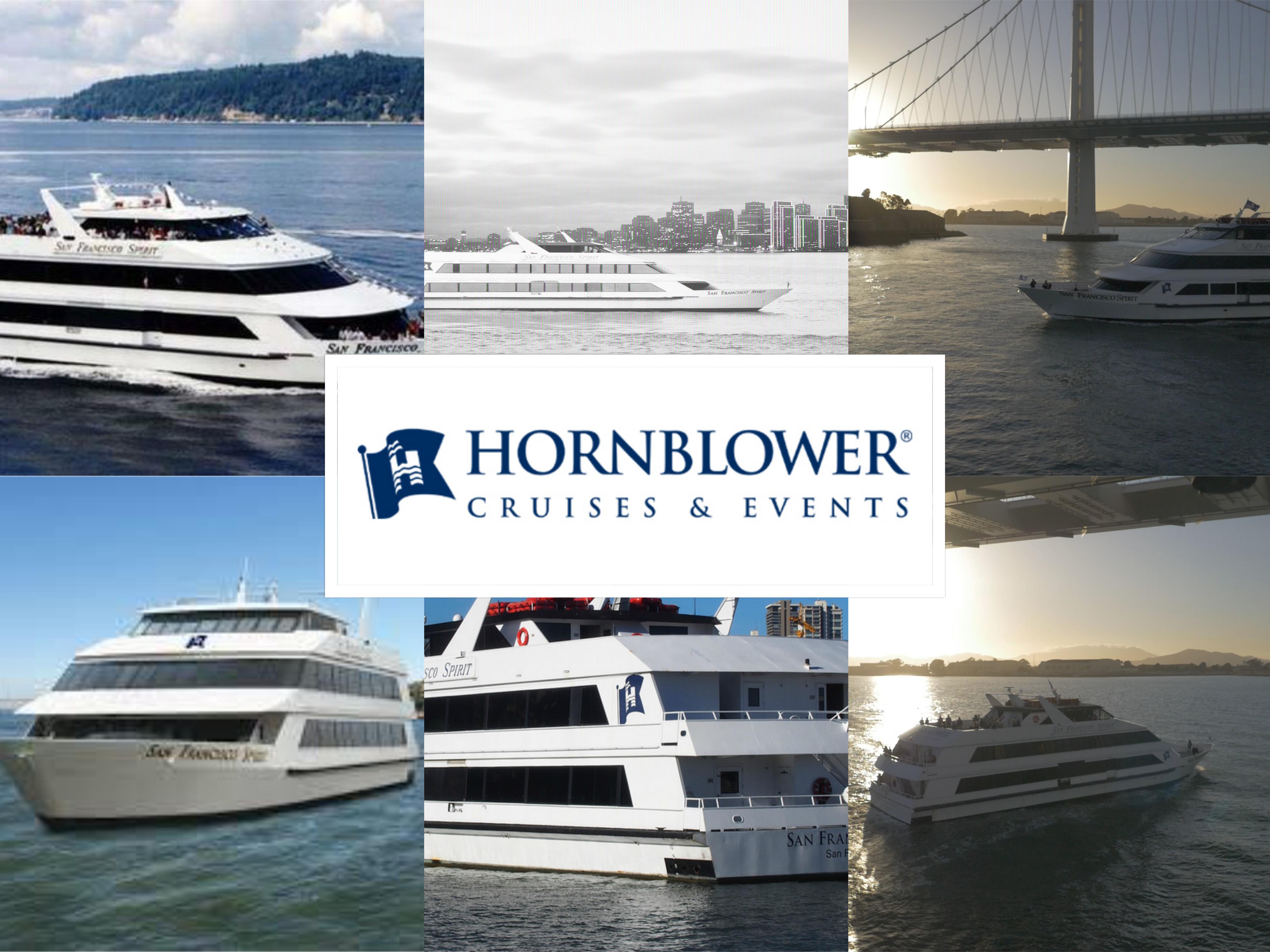 CRUISE PARTY HIGHLIGHTS:
Full panoramic views of the Bay, San Francisco skyline, Bay Bridge and Golden Gate Bridge

6 live open format DJs spinning Hip Hop, Reggae, Throws, party favorites and of course..... TRAP

3 Levels of Entertainment and Fun

4 Fully stocked Bars

Optional VIP table reservations available

Concession food will be available for purchase on board: Chicken Strips with dipping sauces, Home style Mac & cheese with bacon & scallions, Spicy veggie Potstickers with ponzu and sriracha, BBQ pulled pork slider with spicy jalapeno slaw
*This is not a sit-down dinner cruise, this is a turnt party cruise!
Celebrating Gemini and Cancer Birthdays of Mike White, DJ Just-IN, Ainye, Chloe and many more
WHERE?
Pier 3, Hornblower Landing, The Embarcadero, San Francisco, CA 94111
WHEN?
June 23, 2017, CHECK IN: 7:30 PM, Boarding: 8 PM, CRUISE: 9PM-12AM
BIRTHDAYS AND LARGE GROUPS?
Have a party of 10 or more? You ticket is free and your group gets a discounted rate! Please email JustINtertainment415@gmail.com for details
SUGGESTED DRESS CODE (Not enforced):
Tropical/ Florals
TICKETS:
PRESALES ONLY, NO TICKETS WILL BE SOLD AT THE DOOR !
LIMITED number of spots available and prices will go up so buy now! All previous Yacht Parties have SOLD OUT weeks before the event! Please plan accordingly and purchase tickets for any expected/additional friends soon!
UPDATE 6/22- LESS THAN 100 TICKETS LEFT. OVER 400 TICKETS SOLD. VIP TABLES SOLD OUT
No REFUNDS! Ticket sales are FINAL.
AGES:
21 & up only


We are bringing a "club-like" sound system onboard. This is a PARTY vessel and it will be LOUD. If you do not like loud music and dancing this cruise is NOT for you. This is not a dinner cruise.
ENTERTAINMENT:
DJ Big CALI
Northern California's very own Dj BigCali is the life of the party when he's tearing up the wheels of steel. Big Cali brings the turn up to the party with his versatile music library spinning the hottest Hip-Hop, R&B, Trap, EDM, & much more.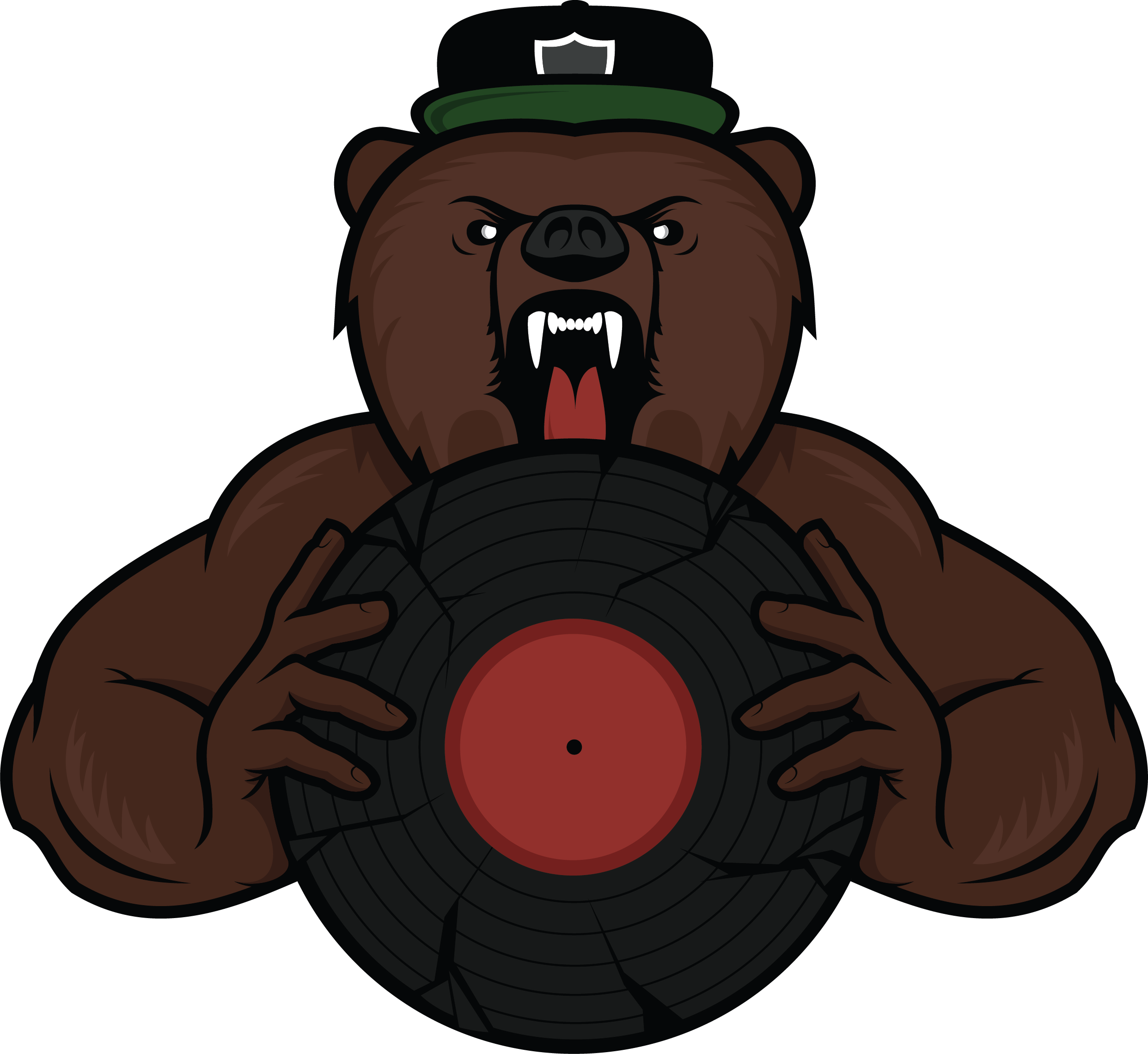 DJ Umami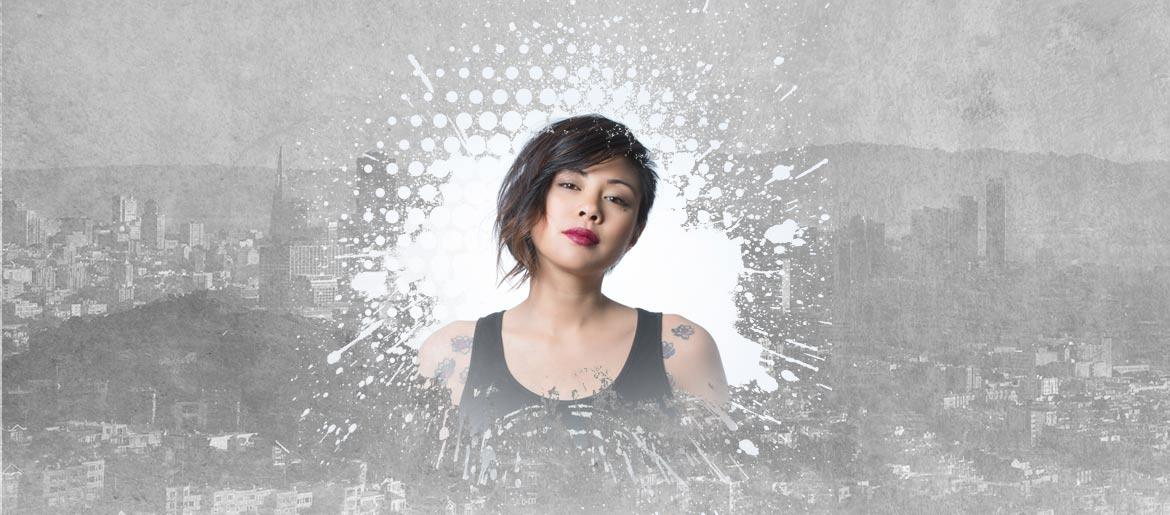 Dubbed "The DJ to watch in years to come " by GWREX (Finger Bangerz Crew,) Bay Area born Umami splashed into the local scene in 2008 at Fingerbangerz crew parties and the iconic defunct Poleng lounge. Bubbling with an infectuous passion for music and dance culture, her craft mastery and career grew organically and quick. Within a year of rockin' the turntables, she gained residency at Skylark with the prestigiously talented female DJ crew "Peaches" in San Francisco's hip Mission District. She went on to open for acts such as B.o.B., Talib Kweli, DJ Maseo and more. In 2011 Umami founded her own weekly party "Crush" at SOMA nightclub John Collins featuring local and national DJs. In 2012, she rocked sets at H&M, Macy's, 24-Hour Fitness and was thrilled to become a rotating DJ for the Golden State Warriors.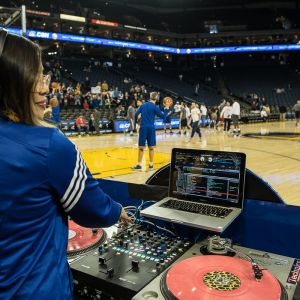 DJ UMAMI PEACHES 7 YEAR ANNIVERSARY MIX

A crowd-reading music aficionado both versatile and professional, sought-after DJ Umami rips eclectic, party-starting dance grooves, Hip Hop, Moombahton, Neo Soul and R&B gems at clubs, weddings, and corporate events throughout the San Francisco Bay Area.
"A true woman warrior with a down-to-earth personality to match, DJ Umami is making herself known all over the SF hip-hop club scene. With a full-time job, regular DJ gigs, and as a mother of two, she exemplifies the balance between doing what you love, and handling life. A part of the Peaches crew, she shares with SF Station her journey through the DJ world." - Christina Li (SF Station)
"From hip hop, soul, funk to party classics, DJ Umami craft fully blends records seamlessly together from beginning to end, guaranteed to get the dance floor movin" - Jonathan McDonald (Om Records– A & R)
"...As the wheels of steel continue to rotate she keeps the good vibes flowing and the party rocking. In my opinion she's one to look out for in the years to come, and one of bay area's hidden gems that light the night life." - Germel Boado aka GWREX (Finger Bangerz Crew)
Plural Music
Plural Music is a live dance music production and promotion company whose goal is to create a community united through all genres of music. It is through this idea where our slogan is derived, "One Beat. One Love."
We believe music has the capacity to inspire, heal, elevate, motivate, and positively affect people. We also believe that every person, regardless of their ethnic background, financial status, sexuality, creed, or religion.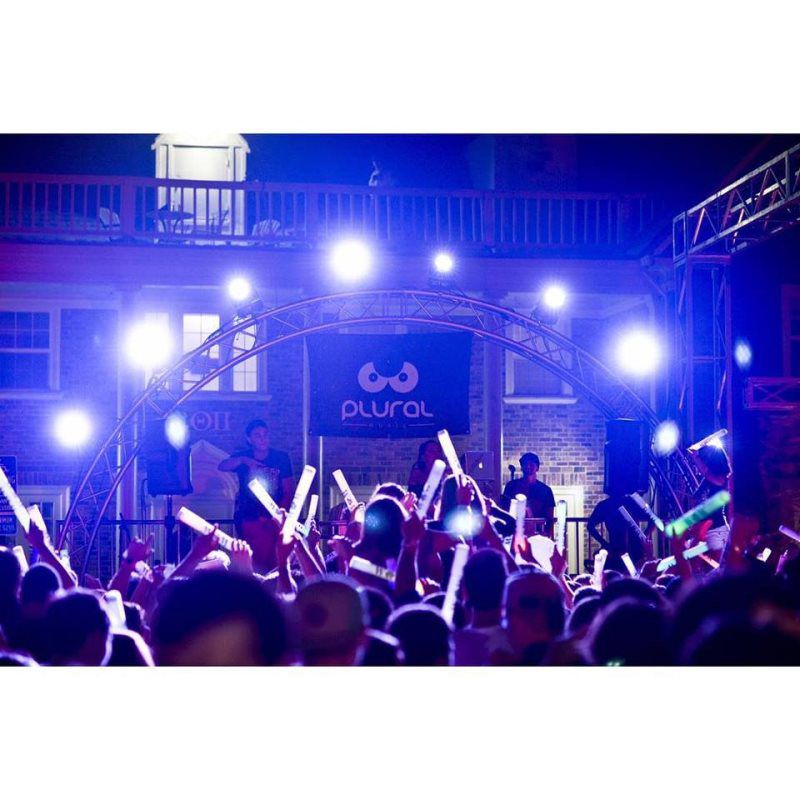 DJ H HOLLA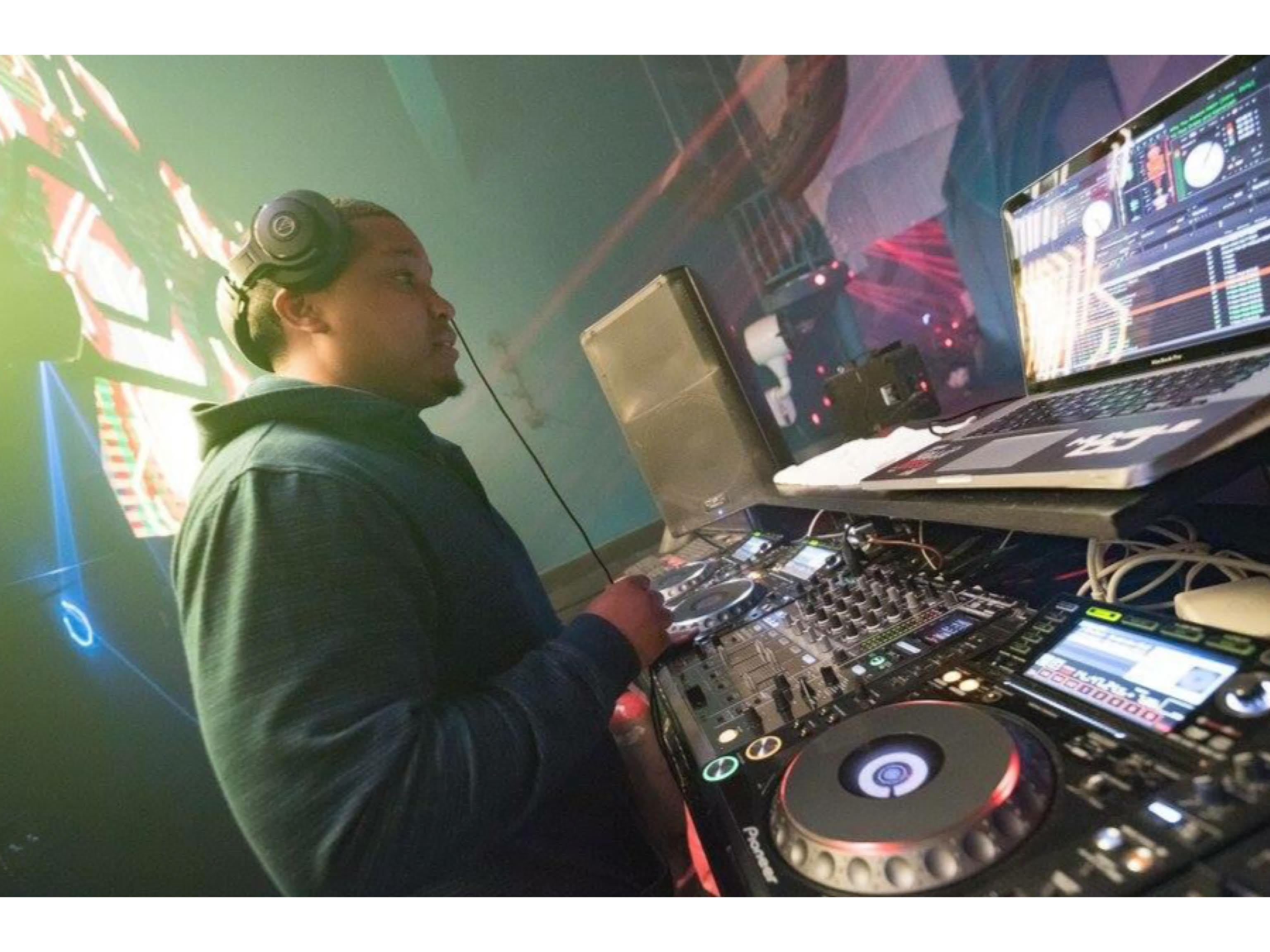 Herman H Holla Gipson, Richmond California . Fell in love with music at an early age and started Djing in 2002.He got his first club gig in 2007 and never look back. Having the opportunity to show of his talents in the Bay Area California Region has been great way to expand the Hollamusic Brand.From the Radio mixes to having the opportunity to open up for R&B greats like Kelly Price,Marsha Ambrosius, Trey Songz , to Rap Artist like Future, Too Short , Fabolous, Kid Ink And Legend Known as Prince.Rocking Cruise lines off the Caribbean Coast from San Juan to St. Thomas and every where in between. H Holla continues to work hard while being Humble.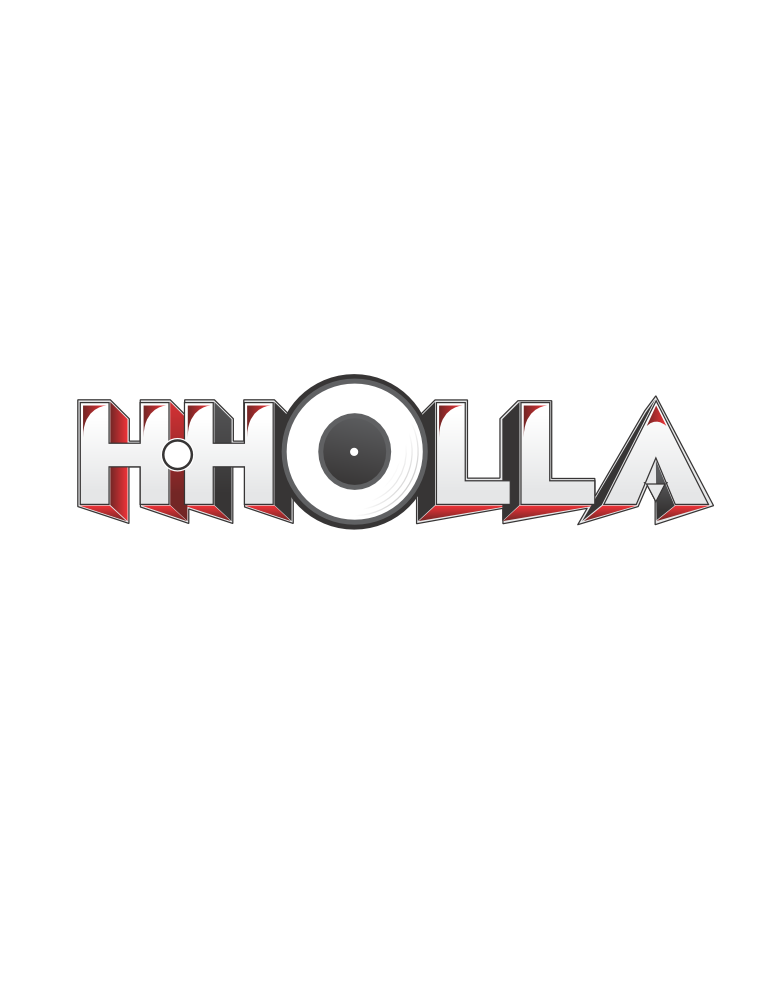 Mackswell
Since 2001 Mackswell has been spinning records and bringing people together through music.
Mackswell resides in San Francisco, CA and can be found spinning in Los Angeles, Seattle, New York City and beyond. Mackswell has shared bills and stages with the likes of:
Snoop Dogg - Erykah Badu - Travis Scott - Mos Def - The Glitch Mob - Talib Kweli and more.

CLICK HERE TO SEE MACKSWELLS LATEST VIDEOS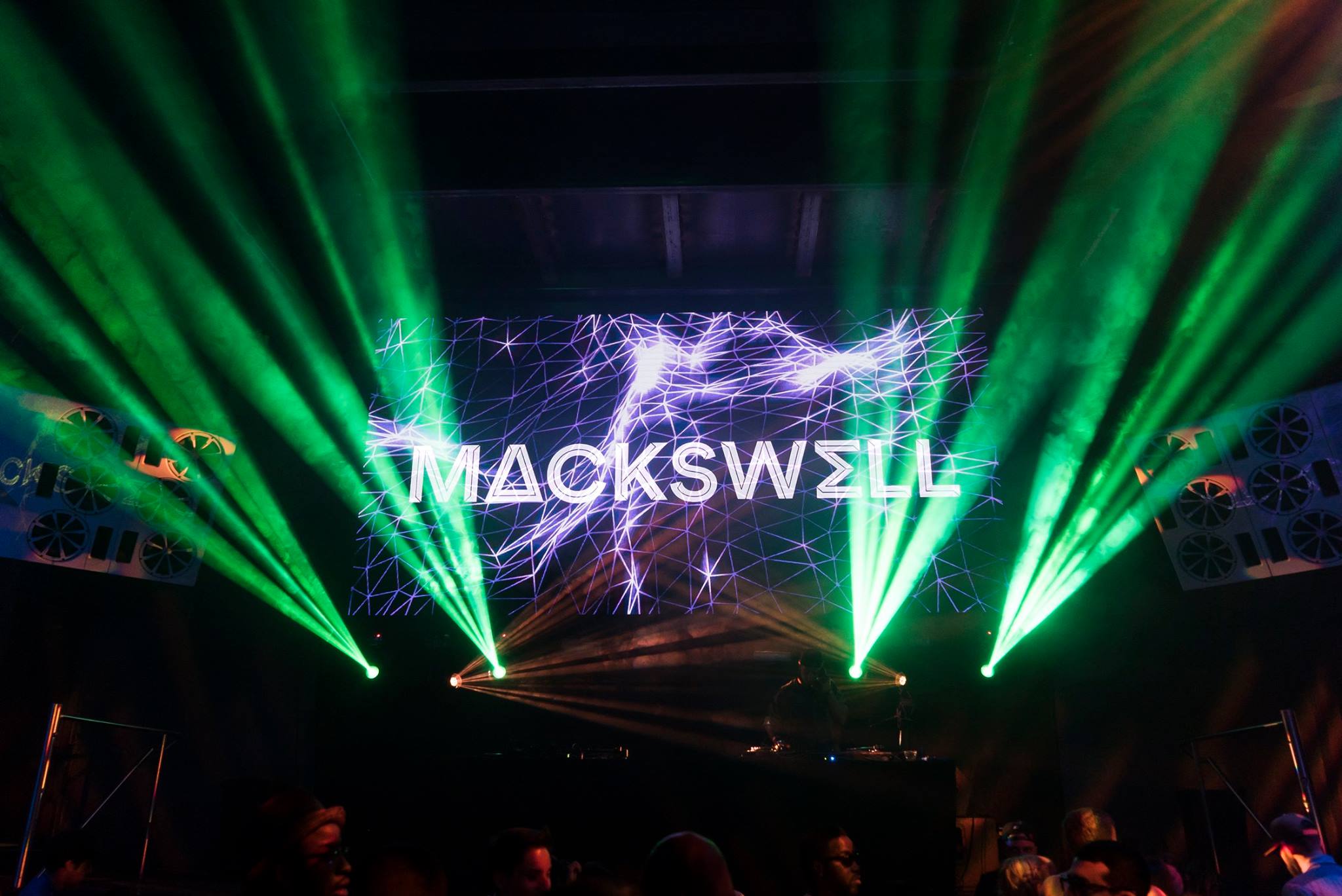 "Growing up in the Bay when 2pac, Biggie, and Big Pun ruled radio waves, Mackswell knew from a young age that he wanted to make a career out of anything that had to do with music. Collecting cassettes and CDs before the MP3 era, he would habitually memorize and recite lyrics to his favorite songs. 'As a lanky Jewish kid I knew that rapping probably wasn't my lane into the game,' he laughs. However, enlightenment came in the form of attending a Beastie Boys concert one night and seeing DJ Mix Master Mike perform a solo. From that point on, he knew DJing would be the way he could get involved with the music he loved. " - SF Weekly

CLICK HERE TO HEAR MACKSWELL'S LATEST REMIXES, EDITs, and MIXES
Keep an eye on Mackswell Twitter and Soundcloud for latest show dates and releases.

Mackswell is also resident DJ for Mixologi. Check out their latest articles and events via www.mixologi.com
DJ Just-IN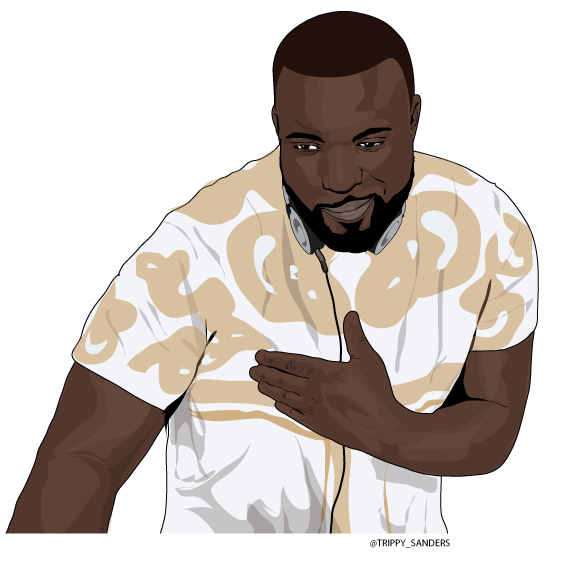 For years, DJ Just-IN has brought energy, electricity and one-of-a-kind musical experiences to events throughout the San Francisco Bay Area. From orchestrating the perfect crescendos at an upscale bashes to hitting just the right notes in front of intimate crowds, DJ Just-IN ties together unique musical sounds to create the perfect soundtrack for any event. A trained musician, Justin draws from a vast mental library of cataloged sounds and notes to bring spontaneity to his music; reading a crowd and responding instantaneously to keep the energy flowing. A great DJ is an artist and Justin is skilled in his craft. With deep musical knowledge and a love of all genres, he is able to connect with diverse audiences and match his mixes to what they want to hear. While Justin's roots are in Hip Hope and Jazz, you can expect to hear some of everything when he spins.
Mixcloud.com/djjustinmusic
DJJustinmusic.com

*Pictures will be taken for marketing purposes. All passengers consent to use of their pictures by JustINtertainment

Please remember that once we sell out, we will not have any more tickets available. This event sells out every year!