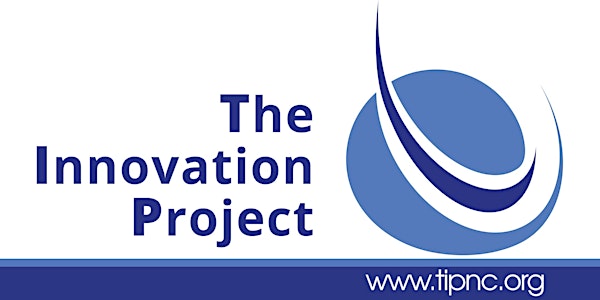 TIP Visit to Granville Academy
When and where
Location
Granville Academy 200 Taylor Street Oxford, NC 27565
Description
Granville Academy provides a blended and flexible learning environment for students in grades K-8 and a flexible high school for grades 9-12. Students in grades K-8 attend physical school buildings two days a week for approximately five hours each day. High school students have flexibility in their work space based on progress. All students work virtually throughout the week. Students have the option to attend either of two physical buildings located in the northern and southern portions of the district.
Lunch will be provided as part of the visit for all registered attendees.
Please contact Joe Ableidinger with any questions about the Learning Visit at
jableidinger@tipnc.org
.