TIP live in concert - Drais Nightclub - Guest List - 2/17
Description
TIP LIVE at Drai's Nightclub
DANNY LUSH's GUEST LIST
Girls are FREE before 11:30pm
Guys with even ratio will be paying reduced admission before 11:30pm. (subject to change)
RSVP as soon as possible to be added to the Guest List - space is limited!!
Exact Guest List and/or ticket details will be e-mailed to you a week before the event. This is NOT a ticket of admission. Make sure you read your email for instructions!
Drai's Nightclub - Voted #1 Hip Hop nightclub in Las Vegas in 2016. Located on the rooftop of the Cromwell Hotel in the heart of the Vegas Strip! New years eve party!!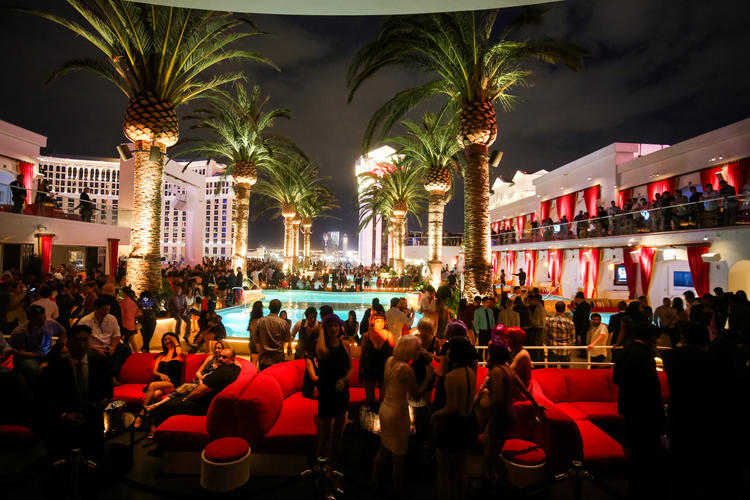 Drai's Nightclub has unparalleled views of the Las Vegas Strip and is world-renowned for discovering the best musical talent. Drai's offers an experience unlike any other Las Vegas nightclubs.
The 70,000+ square-foot rooftop club at The Cromwell Las Vegas features 150+ VIP tables, eight pools, two VIP balconies, four bars, and over 7,000 square feet of state-of-the-art digital LED screens. The venue's 360-degree multi-level experience is reinventing the way guests experience Las Vegas nightlife.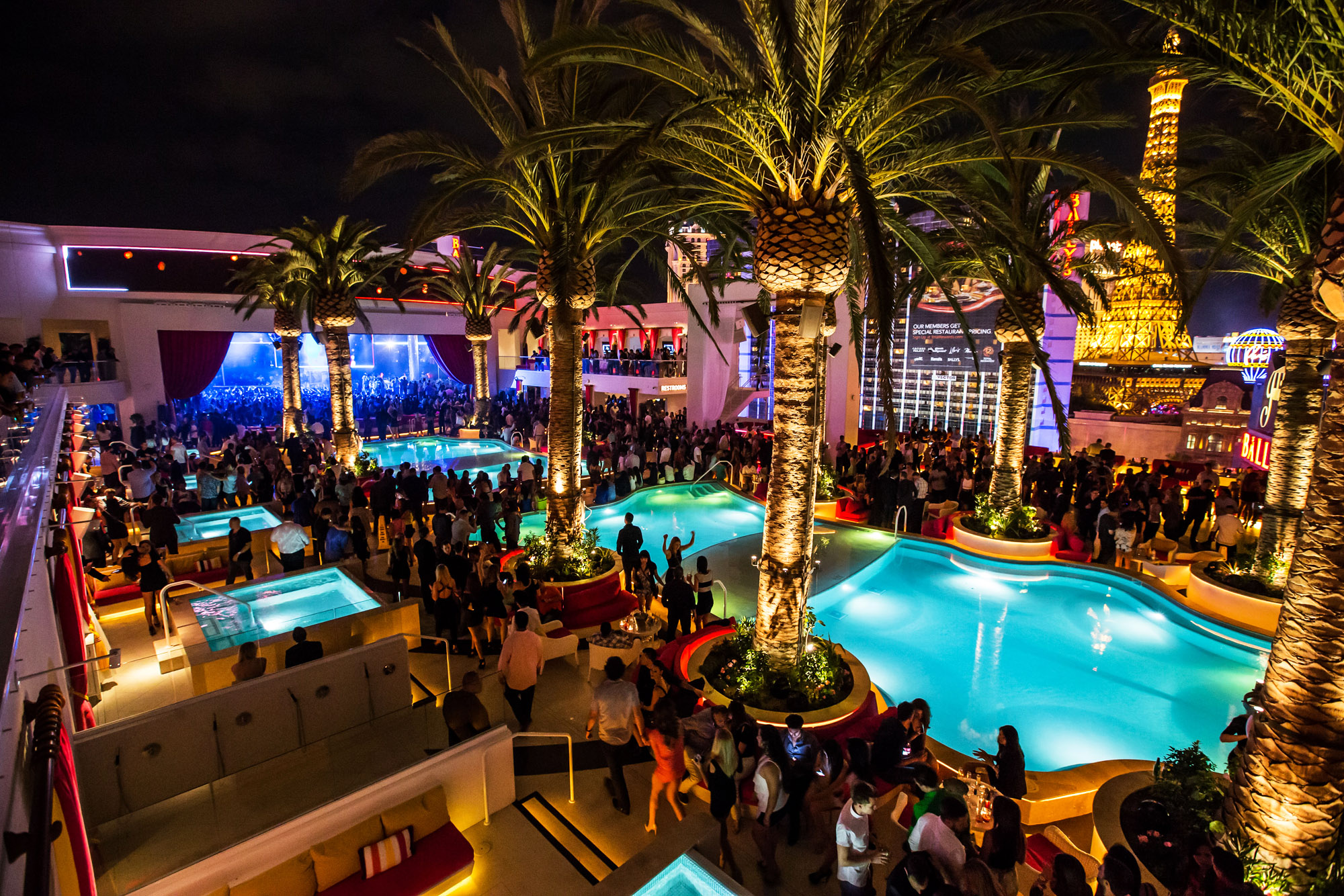 Drais Beach Club Nightclub - Victor Drai opened Drai's Beachclub & Nightclub,[31] on Memorial Day Weekend 2014, at The Cromwell Las Vegas.[32] This 65,000-square-foot venue has a party pool and an indoor/outdoor club spread out over two levels on top of the new Cromwell Hotel.[33]. The latest DJ talents provide music and entertainment for sexy party guests who can book one of the 150 VIP tables sprinkled indoors and outdoors.
In February 2017, during an interview with The Breakfast Club radio show, T.I. revealed he would retire from making music after three more solo albums: "I'm ready to get the hell outta here, though. I got, like, two, I got, this next album and two, I got three more albums in my head, conceptualized. Once I get them out, I'm done. [Jeezy album?] We're still doing it. … [The next albums?] The next one is more like trap music. It's Trap Muzik 2017. And the one after that, it's gonna be more like a, uh, love as it pertains to a dope boy. And the one after that, that's my final album. It's called Kill the King. The last album is Kill the King. Simply because ever since my first album, I've put the title of 'King of the South' on me and to make yourself the king is to make you a target. And in chess, the object is to kill the king. So Kill the King is the title of my last album. Will they kill him or will he ride into the sunset happily ever after?"

FAQs
Are there ID or minimum age requirements to enter the event?
This event is 21+
How can I contact the organizer with any questions?
Danny Lush - (347) 753 - 6732
*The following articles are prohibited: Athletic gear and apparel, pants, torn or cutoff clothing, basketball shoes, work wear, Jordan's, Timberland's, branded hats, jerseys, baggy clothing, chains, offensive prints on clothing, weapons, controlled substances, eye drops, gum, outside food or beverages, liquids, vitamins, supplements, over the counter medications, prescription medications without valid prescription, cameras, go-pros, wearable technology, selfie sticks, the use of vaporizers 'vapes'.*
**Guest List Rules and Table minimums subject to change. Management reserves all rights.