Description
Tio Pablo

Written and Performed by Julliette Jeffers
Sometimes we need to look back in order to move forward. Tio Pablo takes you on a journey of love, life and magic…Dominican Style! Tio Pablo is a new solo play that was born out of Juliette Jeffers' award winning play, "Batman and Robin in the Boogie Down." He was such a vibrant and popular character that he needed his own "Spinoff" show! Well, wishes do come true! Tio Pablo was most recently a fan favorite at the Hollywood Short and Sweet Theatre Festival where it won the award for Best Actress. It also won the award for Best Play in both the Spanish and English language categories.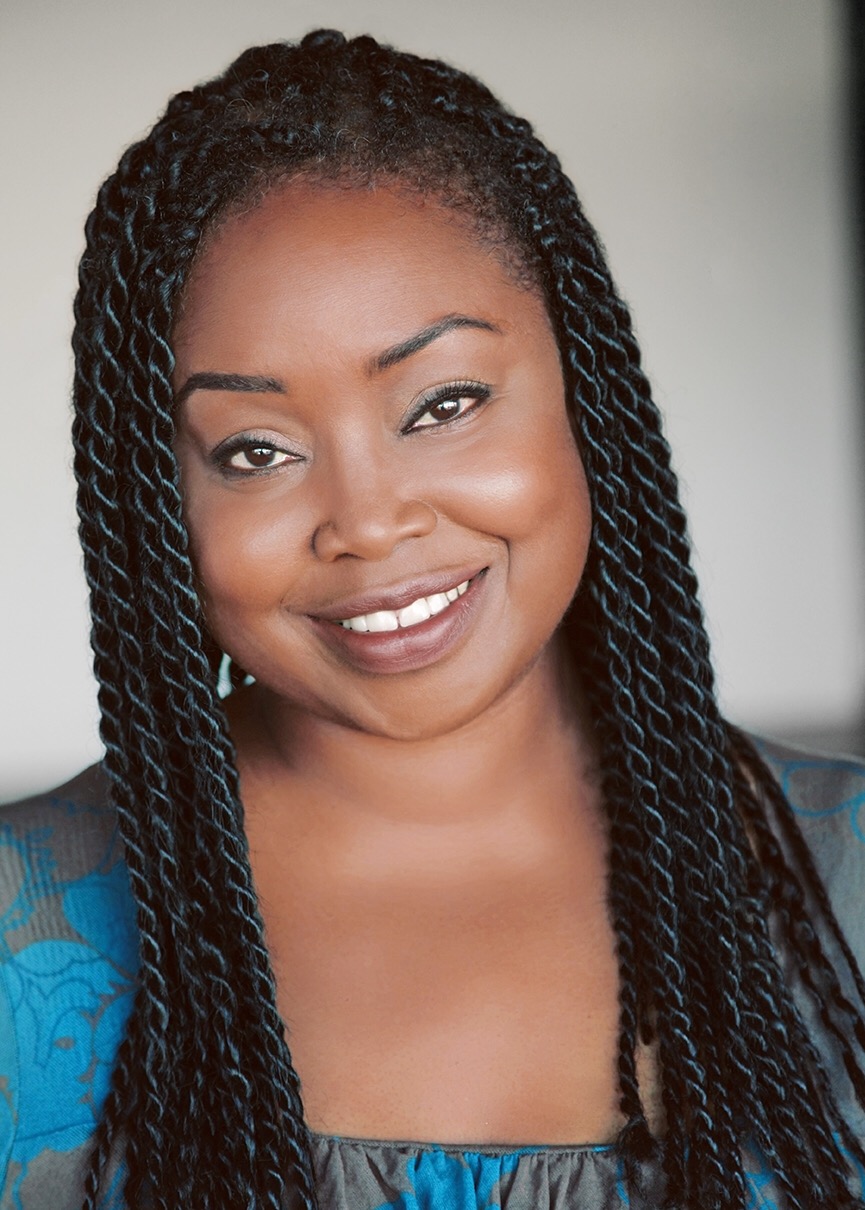 Juliette has five solo plays…"BATMAN AND ROBIN IN THE BOOGIE DOWN" (Bronx Council on the Arts Award, Drama Desk, NAACP noms), "CHOCOLATE MATCH.COM", "PAN GYUL" , "JUDGMENT DAY" and TIO PABLO" (Best Play and Best Actress awards-Hollywood Short & Sweet Fest.). Juliette has appeared in 13 films, over 20 guest star TV roles and over 50 commercials. www.juliettejeffers.com.
TIO PABLO is apart of the 13th Annual The ONE Festival. Each time slot will have two shows. Below you will find the date and show this play will be performing with.
Wednesday April 25th: A GOOD GIRL DOESN'T written and performed by Abby Stokes
Saturday April 28th: A GOOD GIRL DOESN'T written and performed by Abby Stokes
Sunday April 29th: BRAVE LORD written and performed by Eric Perez Dominque
NO REFUNDS/NO EXCHANGES