Description
Tiny House Roadshow: Home is Where the Harvest Is
*** PLEASE NOTE: THIS EVENT IS CLOSE TO SOLD OUT ***
In Partnership with Try It Tiny, LLC
Join us for a VIP Preview Party on Thursday, Oct 24 from 5-9:30 pm featuring fun in the fall night air. Roam house to house, enjoying appetizers, bourbon tasting, cigar bar, games, prizes, a wine pull and more!
Dress is country chic - casual, comfortable, stylish denim and boots.
The evening includes a presentation and book signing with Melissa Rappaport Schifman, author of Building a Sustainable Home: Practical Green Choices for Your Health, Wealth and Soul.
Sponsored by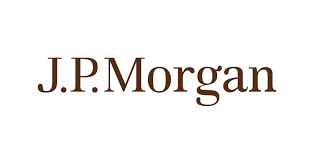 and Jamie Ratner Rich
Special thanks to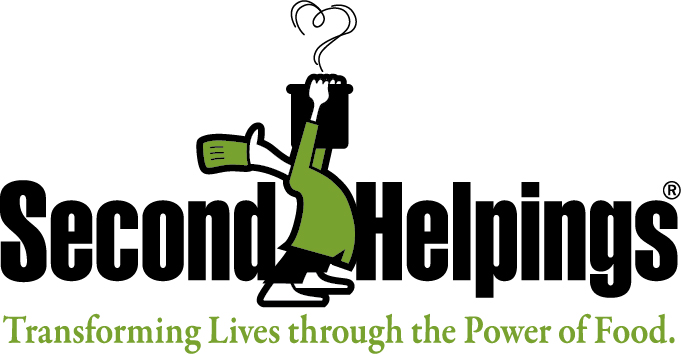 If you're not available for the VIP Preview Party, join us for the tiny house roadshow after it opens. Tour a dozen tiny houses and see why leaving a smaller footprint and living with less doesn't mean you have to give up on comfort or style!
Most of the houses in our tour are first-times at the J, courtesy of Try It Tiny, LLC, which provides people with opportunities to rent a tiny house or share their land with tiny house enthusiasts.
Tiny House Tour
Fri, Oct 25 | noon-6 pm
Sat, Oct 26 | 10 am-6 pm
Sun, Oct 27 | 10 am-6 pm
Volunteers Needed
It takes a village to run a (tiny) village. We're currently seeking volunteers to help with everything from set up and tear down to ticketing and running concessions. http://bit.ly/JCCTinyHouse
For other events at the JCC that may be of interest. Visit https://ann-katz.eventbrite.com for tickets.
Tidy Up Home & Life
Sun, Oct 27 | 2 pm
Featuring Kristyn Ivey, a Platinum Certified KonMari Consultant and Home Stylist
$25 per person includes admission to the Tiny House Tour; $10 for speaker only. Visit https://ann-katz.eventbrite.com for tickets.