| | |
| --- | --- |
| Tiny Habits (January 13-17) with BJ Fogg | |
Event Details
Welcome to Tiny Habits®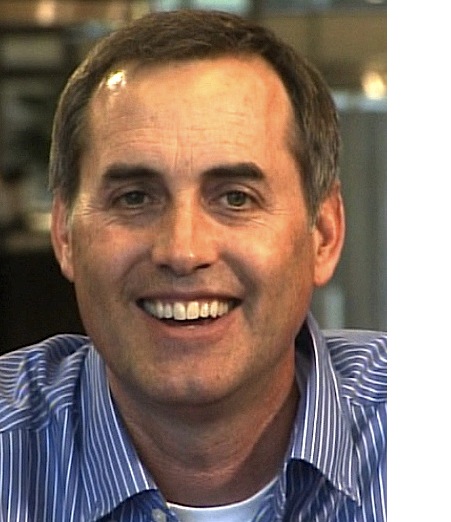 Tiny Habits  is a new way to create habits in your life.
This method is a breakthrough because now you can succeed without relying on willpower or motivation.
Join me from anywhere in the world. After you get started, it takes 3 min/day (at your convenience) for 5 days (Mon - Fri). Step by step, I make it easy for you to practice creating habits.
Over 16,500 people have reported that Tiny Habits worked for them. They say my method is surprisingly simple and fun.
---
For a list of other sessions, go here: http://tinyhabits.com/join
---
The current version is semi-automated. That means you'll get some messages from me on a pre-set schedule. At other times, you'll get messages I've written just for you. (Why automate? Because I had to keep up with demand.) The results for this new version have been really good.
To learn more about how behavior works, follow me on twitter @bjfogg
--BJ Fogg, PhD