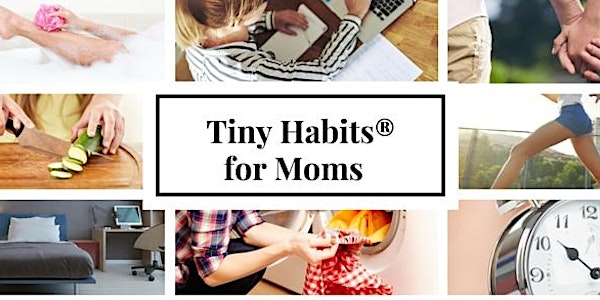 Tiny Habits for Moms | Live Online Workshop | starts Tuesday, March 1, 2016
Location
Online via Zoom Video
Description
Tiny Habits® for Moms
Live Online Workshop
with
Linda Fogg-Phillips and Brittany Herlean
Starts Tuesday, March 1
Live via Zoom Video Classroom
The online Workshop meets for 60 minutes on
Tuesdays at 1:00 pm PST for 5 weeks

For other time zones, click here for a nifty time converter
Dates of classes: Mar. 1, Mar. 8, Mar. 15, Mar. 22, Mar. 29
Limited enrollment

---
Hey Moms, are you struggling with ...
Fitting exercise into your busy day?
Preparing healthy meals for your family?
Completing all of your tasks by the end of the day?
Spending enough time with your chidren or your spouse?
Creating a peaceful enviroment in your home?
Teaching your children good habits?
Finding balance in your daily life?
If any of the above are challenges for you, then join us for
our 5-week
Tiny Habits for Moms Live Online Workshop
In the workshop you will learn how to apply the proven
Tiny Habits method in creating new habits that will simplify
your life without relying on willpower or motivation.

---
The Tiny Habits for Moms workshop is taught by
Linda Fogg-Phillips, M.S. and her daughter, Brittany Herlean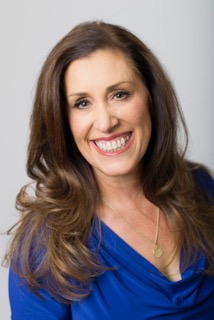 Linda is the mom of 8 children ages 17 to 32. She is the Director of Tiny Habits Academy. Linda has a masters degree in Health Promotion and Exercise Physiology. She has coached behavior change and habit formation online and in person for eight years. She is a public speaker and author.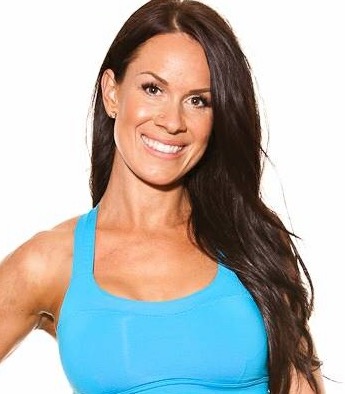 Brittany is the mom of 3 very active and cute boys ages 8 to 12. She is a personal trainer and a Tiny Habits Certified Coach. Brittany is a childhood leukemia survivor and has overcome many other significant challenges in her life. She is the author of the soon to be published Workouts for Kids series that will be available online.
Together, Linda and Brittany will help you design Tiny Habits that will create breakthroughs in your life, in and out of the home. You will also learn how to teach the Tiny Habits method to your children and spouse.
---
In this workshop you will learn...
How to create Tiny Habits for long-term behavior change.
How to apply Tiny Habits in desired areas of your life.
How to teach your children the Tiny Habits Method.
Why your kids aren't doing what you want them to and how to change that.
What Success Momentum is and how to create it.
And much more!
---
Note: We will be video recording the workshop sessions.
The recordings may be used but not limited to: evaluating content, creating future courses, marketing, or other undetermined purposes.
---
Money Back Guarantee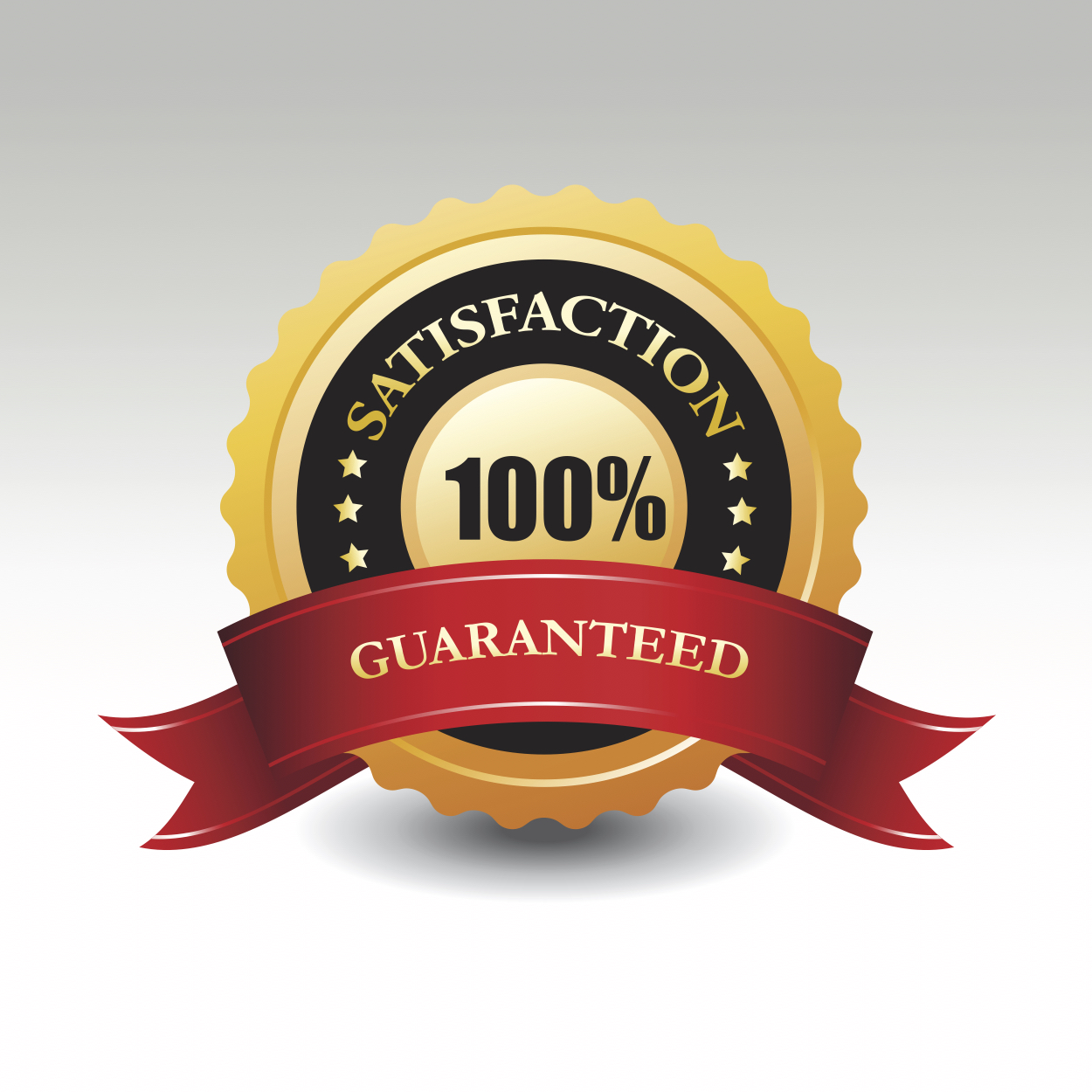 If you are not completely satisfided with your experience in your Tiny Habits for Moms Workshop, we will refund your tution. Refund requests need to be made within 24 hours of the conclusion of your last class in order to qualify. Refund requests should be send to Linda@TinyHabits.com
Please Note
We reserve the right to not accept a registration if we feel that your goals do not match our approach. We will refund your money if we think you're not a good fit.
_________________________________________________________________________________