Description
Sextech will be worth more than 20B by 2020. What does this mean for the evolution of sexual intelligence?
Futurists predict women will have more sex with robots than men by 2025, and that it will be common to use teledildonics to connect with long distance lovers...
But, do therapists really believe we will take it further with a robot? And what are the consequences? How can our society cope with technology moving so fast if our attitudes toward sexuality are so far behind?
Future of Sex presents a ground-breaking panel of sexperts:
Tina Horn, host of the podcast Why Are People Into That?, award-winning pornographer and writer

Mal Harrison, sexologist, advice columnist Ms.M for the Museum of Sex and Director, Center for Erotic Intelligence

Dr Tammy Nelson, sex therapist, author of The New Monogamy and Getting The Sex You Want

Sue "Jaye" Johnson, TED Resident, documentary film-maker
Join us for a discussion on the future of sex, technology and how relationships will look in 3 years.

Including the creator of the all-female DJ collective fmELLE, DJ Cry Baby
DJ Cry Baby will be playing the first part of the evening, don't miss her warm up. Begins at 7pm sharp.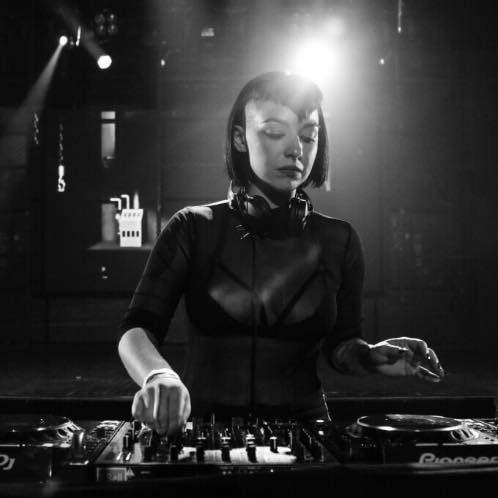 In proud sponsorship with

like Sephora, for your vagina.