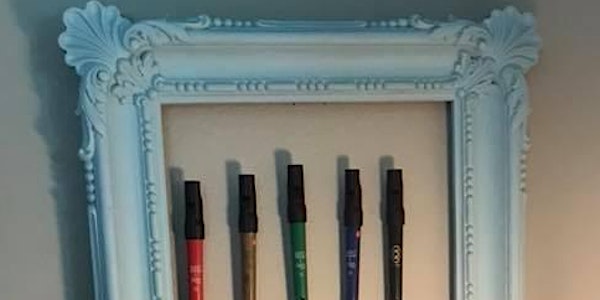 Tin Whistle Tutor Training -- ON DEMAND -- with Rachel Ludt 2019
Description
Join me for this ON DEMAND Online Class: Tin Whistle Tutor Training
Build musical skill for your homeschool and your Classical Conversations community.
In the training, you would receive:


1. BRAND NEW video taken July 2019
2. Access to me (Rachel) for questions at any point in our Tin Whistle Season 2019

3. My ORIGINAL Tin Whistle Tutor Curriculum Guide (over 26 pages!!!)

4. SIX original play-along mp3s to use in your homeschool or classroom

5. Access to my Private Tin Whistle Tutor YouTube playlist including videos of the play-along videos for all my songs AND for Twinkle Twinkle, Mary Had a Little Lamb and Yankee Doodle as well as previous recordings from years past

6. Access to a private facebook group for continuing encouragement and discussion through the Tin Whistle season
Only $15 -- for individual tutors
Only $74 -- for a Campus-wide tutor license. This is a 30% savings! (Up to 7 people can share)
(Please note that even though your registration has a specific date, you will be able to watch this class at your convenience. Also, you will have access to all this content AT LEAST through Christmas 2019, too. Sorry EventBrite makes me set this thing up in a kind of confusing way :/)


Let me introduce myself. My name is Rachel Ludt. I am a mom to five AMAZING kiddos and a Classical Conversations homeschool momma of 6 years. On top of all our homeschool adventures, I am a Suzuki Violin Teacher, proudly shaping the musical lives of children 3-83 for the past 21 years.
Often I over hear Classical Conversations tutors express nervousness and frustration over the tin whistle unit in the fall. "I almost said no to tutoring Foundations BECAUSE of the Tin Whistle unit." (Friend of mine, you know who you are!)
Friends, it does not have to be this way!
Join me for this upcoming training and discover the beauty that is possible in music within your own family and your Classical Conversations community.