3rd Annual Walk/Run to Remember Tim! Memorial Event and Fundraiser to Support those with Addiction / in Recovery
About this event
Lace up those sneakers!
We are very excited to come together for our 3rd annual run/walk to remember Tim! This event is an opportunity to get together in memory of Tim, raise funds to support Save the Michaels, and see one another after a long while apart.
This is a casual event, families are very much welcome! The run/walk will take place on fields and dirt trails. Everyone is invited to go at the pace they're comfortable with, and to bring a friend to enjoy the experience with!
Check in will begin at 10am with an introduction and welcome at 10:30am and the run/walk officially beginning around 10:45. When you've finished the course, stick around for refreshments and picnic food!
T-shirts are available for those who sign up by July 14th.
:) Hope to see you there!
Save the Michaels services include, detox assistance, inpatient treatment placement, transportation to treatment throughout NYS, linkage to outpatient and medicated assisted treatment services, peer advocacy and recovery coaching for the entire family unit, WEBEX, face time and skype availability for individual sessions and group activities, insurance support and assistance through CHAMP ombudsman program in conjunction with OMH & OASAS.
**Please note if you'd like to make a tax deductible donation, you can either write a check to Save the Michaels, or donate directly through their website here and indicate that the donation is "In Honor of Tim Smith".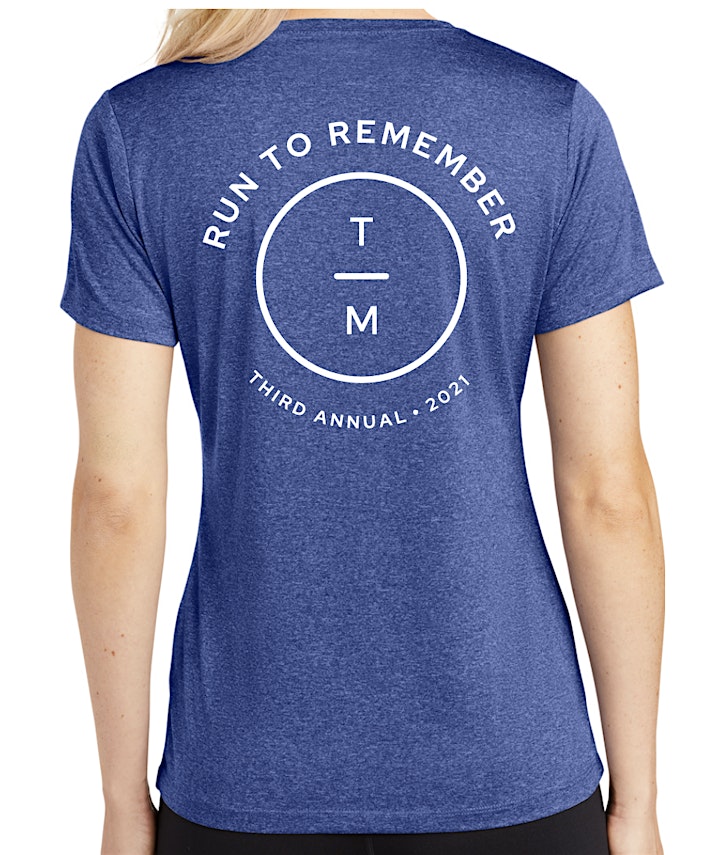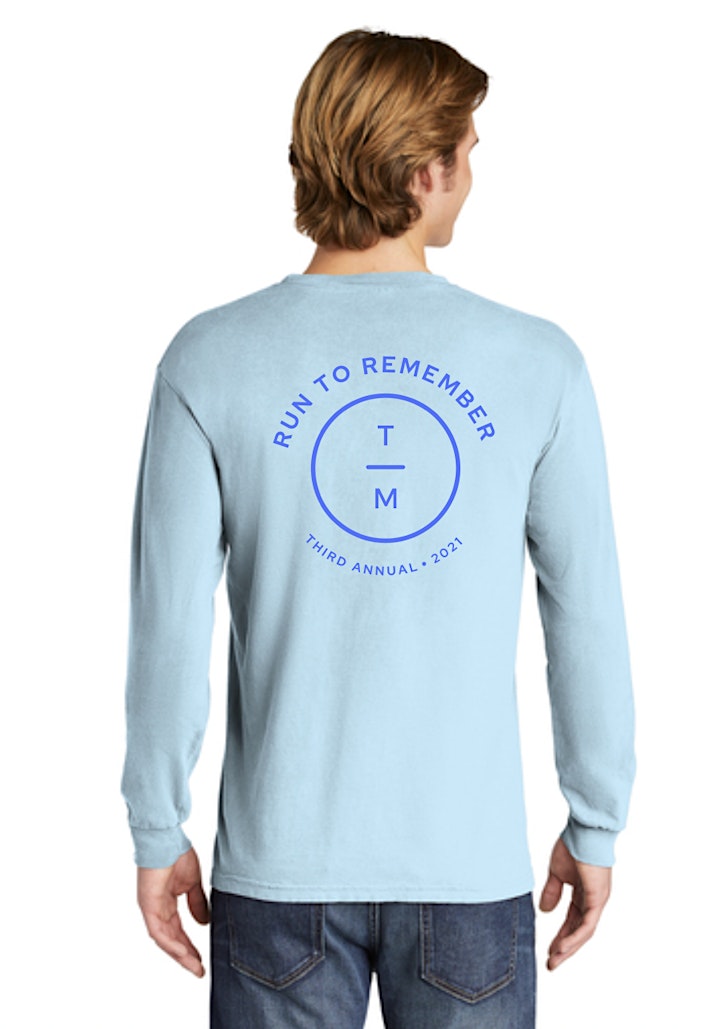 Above are two samples of the shirts available this year! Short sleeve athletic women's tee (a matching mens/unisex tee is also available) and a long sleeve unisex cotton tee.
Note: these are the same brands/style of long sleeve (Comfort Colors) and short sleeve tees (Sport Tek) as last year's bike ride.
Organizer of Tim's Run to Remember 2021
Our family is hosting a run/walk this year to celebrate the life of our dear son and brother, Timothy Smith. As many of you know, our beloved Tim passed away in January of 2015 due to a drug overdose after struggling with addiction and anxiety for many years. Tim was and is still so well-loved by many people.
Through the years of Tim's struggle, it became clear to us that addiction is a disease that is often met with isolation, stigma, and shame. We hope this run/walk will raise awareness of and encourage people to be vocal about their struggles, to ask for help when they need it, and to know that they are not alone.