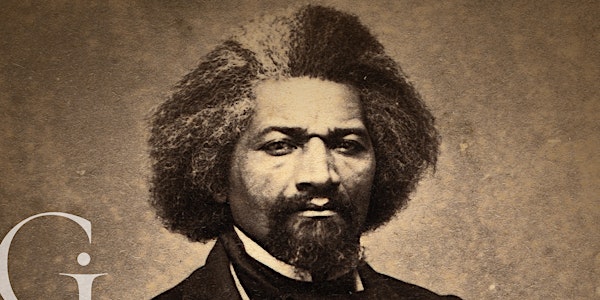 Timothy Sandefur Discusses Frederick Douglass: Self-Made Man
Location
The Newton
300 West Camelback Road
Phoenix, AZ 85013
Description
Goldwater Institute President and CEO Victor Riches cordially invites you to attend an evening with Timothy Sandefur as he discusses his latest book, Frederick Douglass: Self-Made Man.
Monday, February 12, 2018
6:00 pm Reception
6:30 pm Remarks & Discussion
Born into slavery, Frederick Douglass became one of the nation's foremost intellectuals—a statesman, author, lecturer, and scholar who helped lead the fight against slavery and racial oppression.
In honor of the 200th anniversary of Mr. Douglass's birthday, Timothy Sandefur has written a new biography of this great American thinker. Frederick Douglass: Self-Made Man highlights how Mr. Douglass overcame his early days in bondage and a lack of any formal education to become one of the most eloquent champions of the U.S. Constitution in the 19th century.
This event is free of charge. Book copies will be available for purchase.