Description
Experience Los Angeles' modern architecture with Gensler's art and cultural expert Steve Hoard. Our small group starts with a tour the Schindler House, the birthplace of Southern California modernism showing a radical integration of interior and exterior spaces. Dine at Los Angeles Arts District's newest restaurant – Manuela. Go behind the scenes at the Cathedral of Our Lady of the Angels – a dynamic, contemporary Cathedral with virtually no right angles. You will not want to miss this experience so make your reservations today.
THIS IS AN ALL-INCLUSIVE TRIP!
The cost includes: Luxury transportation, both private tours, full breakfast, coffee stop, lunch at Manuela, and dinner with wine.
Trip's Itinerary
7:30 am: Depart Lomas Santa Fe Plaza, enjoy breakfast from Einstein Bagels and a coffee stop at Starbucks
11:00 am: Private tour Schindler House in West Hollywood
11:45 am: Visit MAK Center Book Store
12:30 pm: Hosted lunch at Manuela, the Arts District destination for southern styled cuisine made with local ingredients
2:00 pm: Private tour Cathedral of Our Lady of the Angels
3:45 pm: Depart for San Diego and return at 7:00 pm, relax with dinner from Galero Grill and wine on the ride home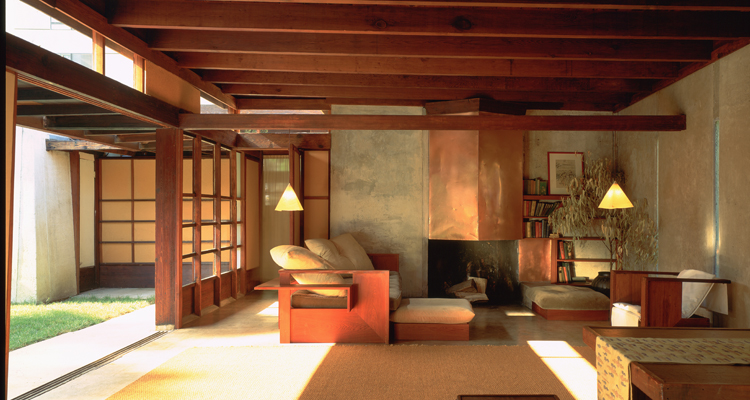 The Schindler House incorporates both architectural and social theory. It unfolds formally, spatially and intellectually with coherence unparalleled in early modern architecture. Schindler called his special form of modern architecture "Space architecture," which blurs the boundaries between indoors and out.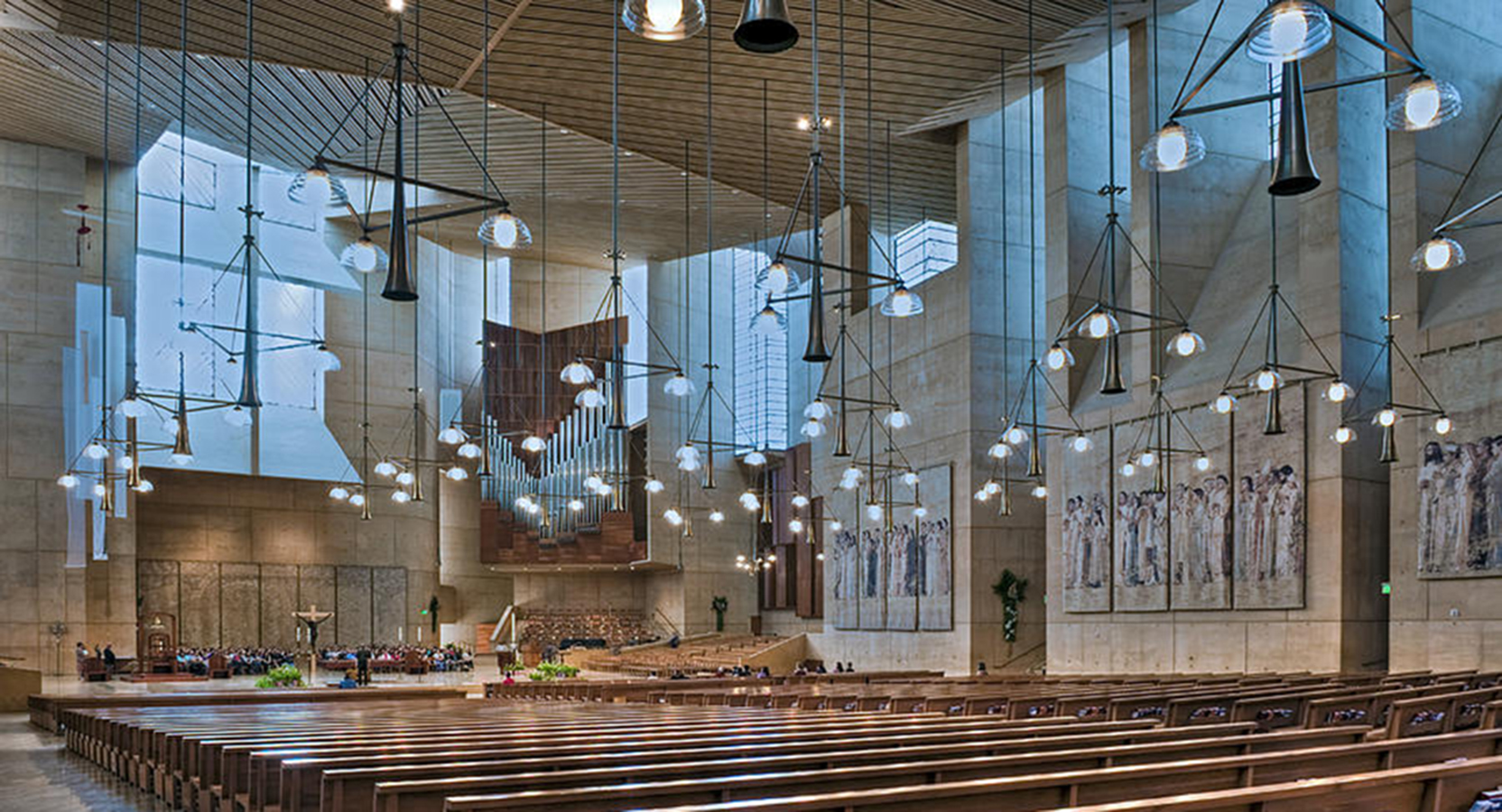 What historically took centuries to construct was accomplished in three years in the building of the 11-story Cathedral of Our Lady of the Angels. Spanish architect, José Rafael Moneo wanted a public space and also a private place that gives people what they seek when they go to church. This geometry contributes to the Cathedral's feeling of mystery and its aura of majesty.