Description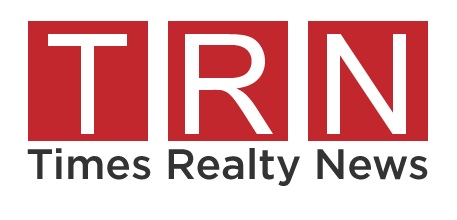 Supports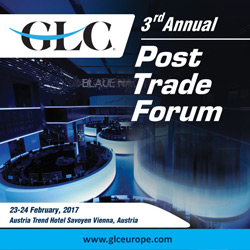 3rd Post Trade Forum 2017
23-24 February 2017,
Vienna, Austria
To register, pls. click here.
Following the great success of its 2nd Annual Post Trade Forum with more than a 100 participants, Global Leading Conferences is happy to invite you to the 3rd Annual Post Trade Forum, which will be held 23rd - 24th of February, 2017 in Austria Trend Hotel Savoyen Vienna, Austria.
Hear more about the global regulatory landscape; EMIR, MIFID II, T2S and forecast what is next in the clearing and settlement. Listen to expert speakers and their real-life best practices in lower post trade costs. Gain an update on the emerging topic of CCP Resilience, Recovery and Resolution.
Keynote speakers from regulatory and governmental bodies, leading industry associations, and banks/central banks will come and share their insights and their guidelines in post-trade processing. Through networking and question and answer sessions, you can connect with industry leaders and build up your network all around Europe.
Post Trade Forum 2017 will be a notable Forum which will cover the topics of Finance, Trade, Asset Management, Financial Services, Risk Management, Capital Markets, Asset and Credit and far more.
3rd Annual Post Trade Forum was organized by Global Leading Conferences-Europe