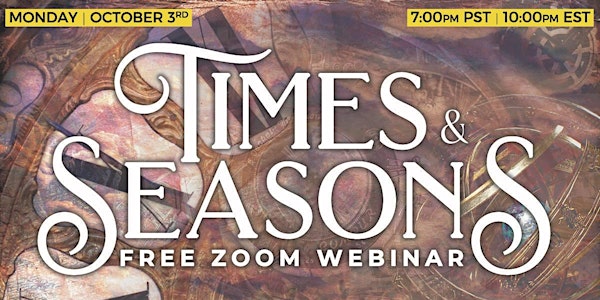 Times and Seasons Zoom Webinar
We are living in crucial times and it is imperative to understand the times and seasons of God.
About this event
God wants to anoint the church with the Issachar anointing so that we will be led by the Spirit and be most effective in all that we do.
What is God saying? What is God doing?
Join Dr. Ben Lim in this free Zoom webinar with many others, to grow in understanding time portals and the power of God's Biblical appointed times.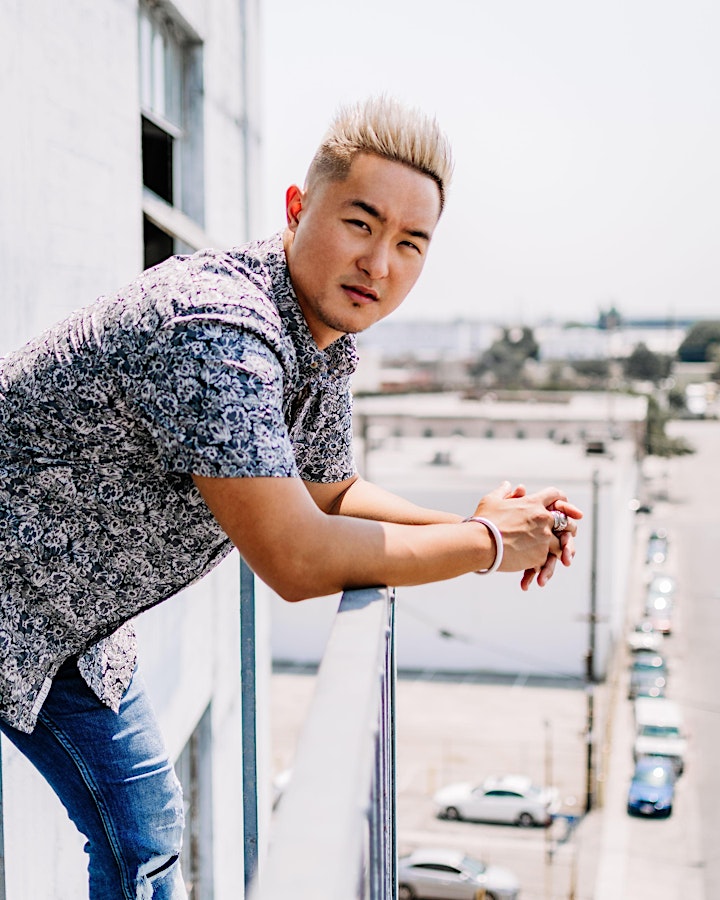 Pastor Ben Lim
Dr. Ben Lim is the Senior pastor of Open Heavens World and CEO of Ben Lim Ministries. He is a dynamic Millennial preacher who has traveled to nearly fifty countries in the last ten years since his born-again experience. He spent his earlier years in the mission fields of Asia and Southeast Asia, preaching the Gospel to unreached people groups. He is the CEO of Ben Lim TV and Ben Lim Ministries. His ministry is accompanied with notable signs, wonders, and miracles. He has ministered in evangelistic crusades in Pakistan, Dubai, and Africa seeing hundreds of thousands come to Jesus! He is ordained by Pastor Benny Hinn and the WHF (World Healing Fellowship) and is a trusted voice and a regular feature on the Elijah List and many other prophetic channels.